November 18-19, 2019
Albany Capital Center, Albany NY
Whether you're a founder, an investor, or an academic, step into the future at the Commercialization Competition 2019. Expand your horizons through a program packed with visionary keynotes and expert panels. The two-day event will culminate with a pitch competition for the ultimate prize of $150,000. Be there to help us propel early stage companies and their innovations.
Innovation Leader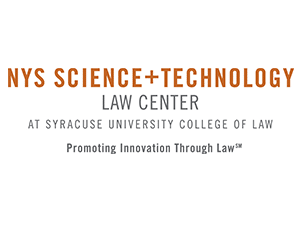 Innovator