---
---

---
Hackers are targeting manufacturers and looking for the weakest link in the defense supply chain. Is your business the link that breaks? Whether you're a Tier 1 OEM or a family-owned machine shop, cyberattacks are happening. Denying the threat is risky, but so is delaying your defenses.
Recently, the U.S. Department of Defense announced a Cybersecurity Maturity Model Certification (CMMC) for vendors. By June 2020 the DoD is expected to include certification requirements in Requests for Information (RFIs). A year from now, CMMC will become part of solicitations. Are you ready for these requirements? These requirements will be in addition to the existing DFARS 252.204-7012 cybersecurity clause which requires implementation of NIST SP 800-171.
Don't let 2019 end without making cybersecurity a priority. Join FuzeHub, NIST MEP, the Advanced Institute for Manufacturing (AIM), NYSTAR and the Manufacturing and Technology Resource Consortium (MTRC) on Thursday, December 5th for the Cybersecurity Forum for Manufacturers at Stony Brook University.
The Speakers Include:
Keynote Speaker: Patricia R. Toth, Cybersecurity Manager at NIST MEP, the National Institute of Standards and Technology (NIST) Manufacturing Extension Partnership (MEP) Network.
Jake Mihevc,  Dean of Cybersecurity at Mohawk Valley Community College (MVCC) and Director of the Regional Resource Center for the National Security Agency's Center of Academic Excellence in Cyber Defense Program at MVCC
Paul LaPorte, Cybersecurity Coordinator at AIM
The Cybersecurity Forum for Manufacturers also includes an assessment workshop along the NIST SP 800-171 guidelines and a panel discussion with:
Patricia R. Toth, Cybersecurity Manager at NIST MEP
Jake Mihevc, Dean, Cybersecurity at MVCC
Paul LaPorte, Cybersecurity Coordinator at AIM
Everton H. Henriques, NY MEP Solutions Director at FuzeHub
Cory Albrecht, AIM Director
Alexis Wilson, Manufacturing Technology Enterprise Center (MTEC) - the Hudson Valley's MEP Center
Bob Botticelli, Chairman of ADDAPT - an advocacy group for Long Island's aerospace and defense industry
Joe Spinosa, VP of Business Development at East/West Industries, Inc
Devi Momot, CEO of Twinstate Technologies
Patricia Toth Presentation
---
Paul LaPorte Cybersecurity
Paul LaPorte NIST 800-171
---
---
Interested in sponsoring the Cybersecurity Forum?
Click here.
---
---
Location
Stony Brook University
Center of Excellence in Wireless and Information Technology (CEWIT) Building, Room 200
1500 Stony Brook Road
Stony Brook, NY 11794
Agenda
8:00AM-8:30AM
Registration & Light Breakfast
8:30AM-8:45AM
Master of Ceremonies -
Everton H. Henriques
Welcome -
Imin Kao / Cynthia Colón; Cory Albrecht
8:45AM-9:30AM
Keynote Speaker
Patricia R. Toth
9:30AM-10:00AM
Speaker I
Jake Mihevc
10:00AM-10:30AM
Speaker II
Paul LaPorte
10:30AM-10:45AM
Network Break
10:45AM-11:30AM
Panel
Moderator - Steve Melito
11:30AM-11:35AM
Drawing for Cyber Grants
11:35AM-12:30PM
NIST SP 800-171 Workshop
Paul LaPorte
12:30PM-1:30PM
Lunch
1:30PM-2:00PM
Networking & Questions
2:00PM
Forum Ends
---
Everton H. Henriques
FuzeHub
---
---
---
---
---
keynote speaker & Panelist:
---
---
Patricia R. Toth
Cybersecurity Program Manager, NIST MEP
---
---
---
Joe
Spinosa
East / West Industries, Inc
---
---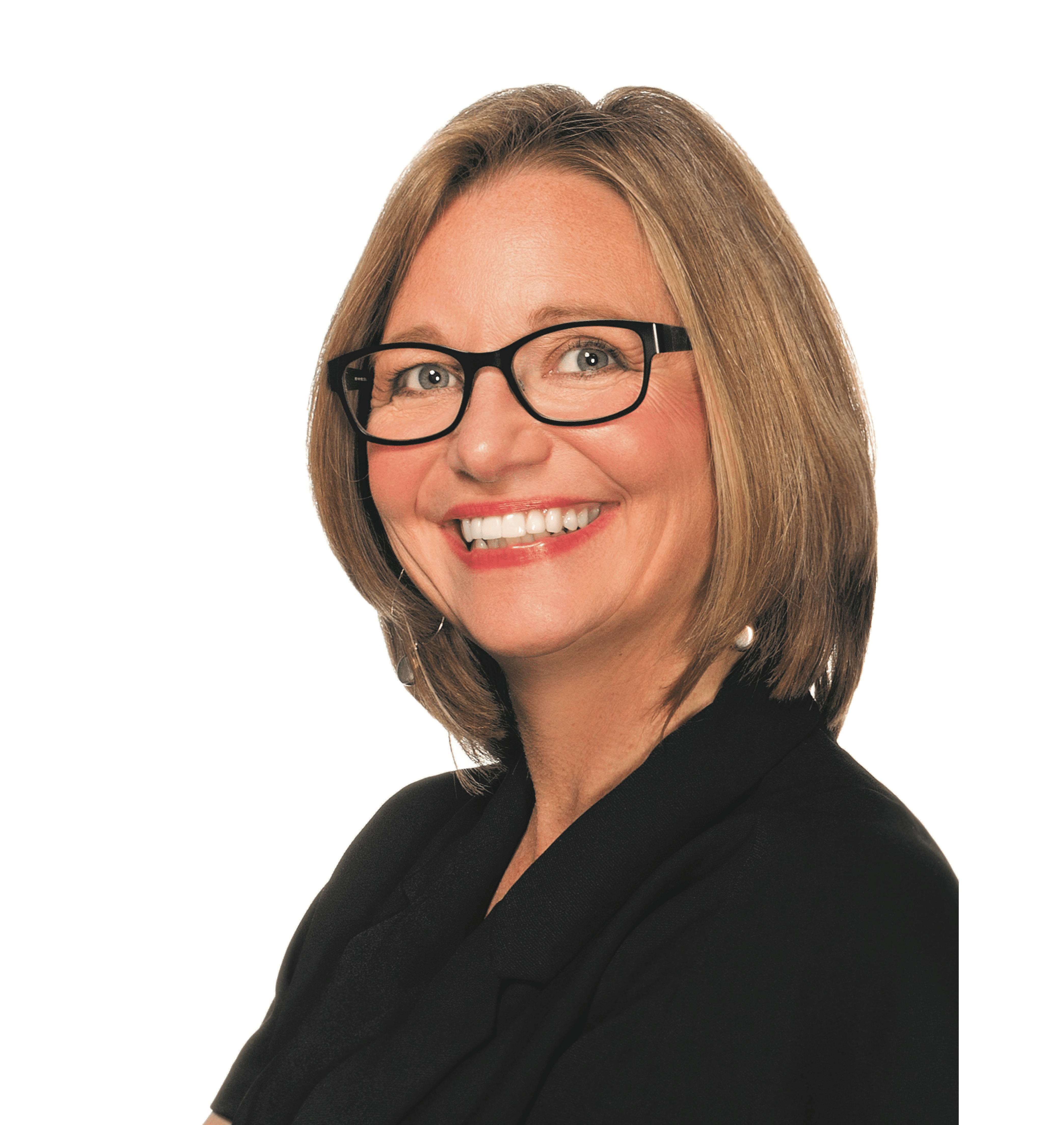 Devi
Momot
Twinstate Technologies
ACCOMMODATIONS
FuzeHub is happy to provide special hotel rates through the Hilton Garden Inn Stony Brook. To book a room under the event block, please call the hotel and say you would like to use the group code 'CYBER,'or click the button below.
This room block will close on November 13, 2019.
Special Rate: $159
Hilton Garden Inn
1 Circle Rd, Stony Brook, NY 11794
(631) 941-2980