Friday, May 3, 2019 • 8:30AM-3:00PM • Armonk, NY
The Gerstner (IBM) Learning Center • 

20 Old Post Rd, Armonk, NY 10504
Empire State Development's Division of Science, Technology & Innovation (NYSTAR) will be holding a match-maker style event, where defense focused manufacturing organizations meet directly with hand-picked business and technology experts in one-on-one consultations. Attendees will be given the opportunity to meet with and learn about the expertise offered by such resources and see how this could fit into their diversification ideas and plans. Companies are encouraged to collaborate with these resources on diversification projects and talk about the potential support for the completion of such projects.  Check out our website for current NYSTAR Funding Opportunities.
The NYSTAR network includes over 70+ funded centers, as well as other partnerships and organizations, which can provide vital tools to companies that otherwise would not be able to access such resources to accomplish the advancements needed for growth and diversification.
Below are organizations that will be in attendance and available for discussions. Check back as we continue to update these weekly.


Agenda
7:30AM: Exhibitor Setup
8:30AM: Registration
9:00AM: Welcome by MTEC & Council of Industry
9:15AM: Cyber Breakout and Matching Discussions
12:00PM: Lunch
1:00PM: Panel - Dual Use Technologies
2:00PM: Matching Discussions Continued
3:00PM: Event Ends
accommodations
GCL Reservations:
Phone: 914-499-2272
Email: ilcres@us.ibm.com
Booking #:  0114NYSTAR
• For government employees who wish to stay overnight, ask for the per diem rate of $145.
• For non-government attendees who wish to stay overnight, the rate is $174 + tax.
---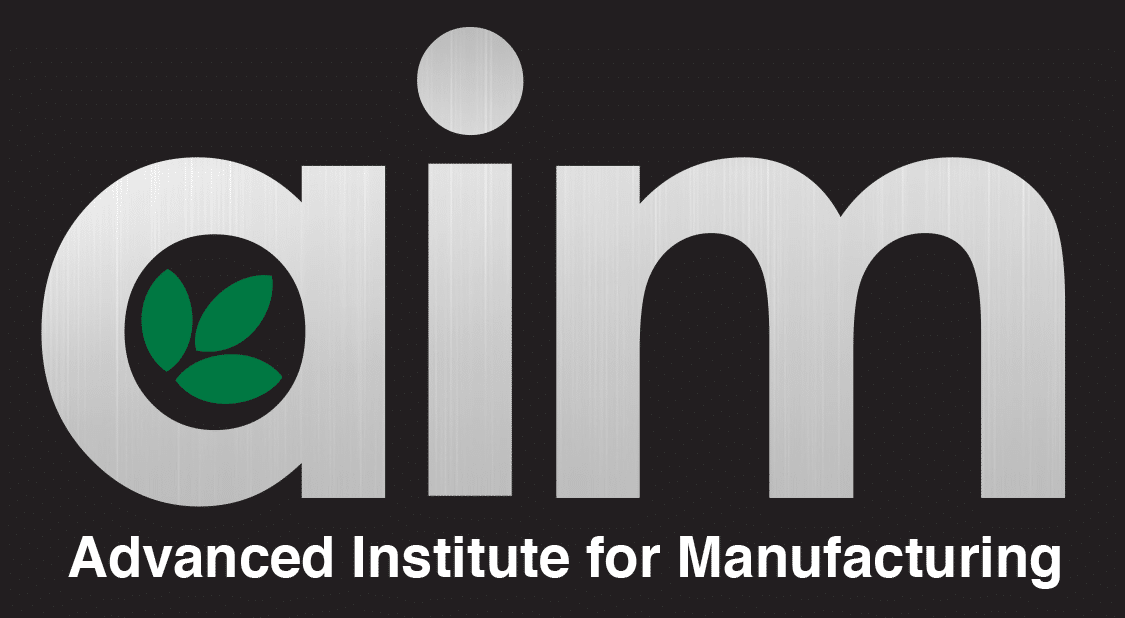 ---
---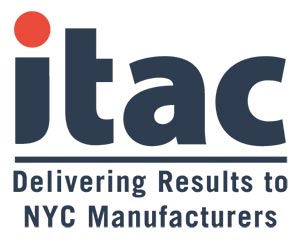 Cyber Breakout
The Advanced Institute for Manufacturing (AIM) has been awarded a DoD Cybersecurity Assistance Grant from Empire State Development to assist small and medium sized manufacturers throughout New York State with Department of Defense contracts in meeting their DFARS cybersecurity requirements based off of the NIST 800-171 Special Publication. Join us as AIM hosts a cybersecurity breakout session in which attendees will have the opportunity for deeper discussions and can sign up for assistance.
Learn more about the DOD Cybersecurity Assistance Grant
Check out the NYS Manufacturing Now Podcast where Paul LaPorte explains why manufacturers, no matter how large or small need to be mindful of their cybersecurity practices.
Presenters: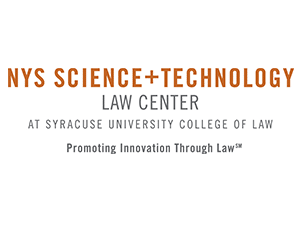 ---
---
---
Paul LaPorte
Cybersecurity Coordinator,
AIM
Jacob Ernst
IT Specialist and Systems Administrator,
MTEC
---
---
Panel: Dual Technologies
Developing Products for the Commercial and Military Markets
Markets can be uncertain. Keeping all your eggs in one basket can put your revenue at risk when your only customer is going through a downturn; diversification is the key to resilience. Whether you're serving a commercial market and would like to explore military applications for your product, or you are a defense supplier looking to break into commercial markets, it's important to understand the challenges and benefits of producing dual use technologies. Join us for a discussion with experts in intellectual property, SBIR programs, government contracting, and entrepreneurship, and learn about resources for analyzing new applications for your technology and adapting your products for different markets.
---
---
---
---
Dan Madden
Northeast Regional Director,
MD5
Panelist
Robert Botticelli
Chairman,
ADDAPT
Panelist