NYSTAR ASSETS ARE LEADING THE WAY
FOR NEW YORK INNOVATION
---
Sept. 29 and 30, 2020  •  Virtual Event
New York State offers unparalleled resources for helping new and existing businesses become more competitive through the use of innovative technologies. Every day, New York State Centers of Excellence, Centers for Advanced Technology, Manufacturing Extension Partnership centers, and high-tech incubators work hand in hand with companies to accelerate technologies, transform production capabilities, and chart the future of strategic and emerging industries. These panel discussions, each focused on a different industry cluster, present many of these innovation assets and the businesses they are collaborating with. Whether you're a start-up, a technology developer, or an established manufacturer, join us to learn more about how you can leverage the capabilities and expertise supported by Empire State Development's Division of Science, Technology & Innovation (NYSTAR).
---
Register Now >>
Sept 29th-30th
What are New York State Innovation assets?
---
WHO IS THE INNOVATION ASSET SHOWCASE FOR?
With both dynamic informational programming and networking opportunities, this webinar-based showcase is valuable for manufacturers, technology companies, economic developers, capital providers, government officials, and other stakeholders in the innovation ecosystem. Stay abreast of the Empire State's innovation momentum and learn what's on the horizon for key industries.
---


---
Empire State Development's Division of Science, Technology and Innovation (NYSTAR) advances technology innovation and commercialization in New York State. NYSTAR offers programs that assist companies from start-up through maturity, leveraging the state's unparalleled investment in world-class technology assets and expertise. It provides roughly $55 million annually in funding to support over 70 centers that provide direct assistance to New York State companies—a network of vital assets for enabling technology- and manufacturing-led growth and job creation. NYSTAR and its partners are proud to contribute to New York's leadership in the global innovation economy.
---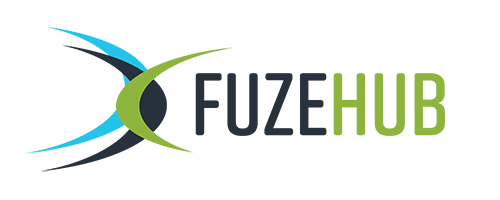 FuzeHub is a not-for-profit organization that connects New York's small and mid-sized manufacturing companies to the resources, programs and expertise they need for technology commercialization, innovation and business growth. We help companies navigate New York's robust network of industry experts at Manufacturing Extension Partners (MEP) centers, universities, economic development organizations and other providers. FuzeHub is the statewide New York MEP center, supported by Empire State Development's Division of Science, Technology & Innovation (NYSTAR).
---
---