January 24, 2019
8:30AM-12:00PM
Owego, NY
Owego Treadway
1100 NY-17C,
Owego, NY 13827
Cybersecurity compliance is no longer flying under the radar for manufacturing.  There are new requirements raising the stakes for manufacturers that have to be acknowledged and addressed in order to stay competitive. NIST's 800-171 Cyber Security Standard is now a requirement for defense contractors.  Will you be ready? Join us on January 24th for a workshop being held in the Southern Tier that will​:
• ​Outline how digital advances and the threat of cyber attacks ​are changing the landscape of manufacturing.
• Help you understand the NIST 800-171​ Cyber Security Standard.
• ​Prepare your company to ​evaluate what measures ​are needed to become compliant.
• Explore funding opportunities to help with Cybersecurity compliance and DoD Diversification.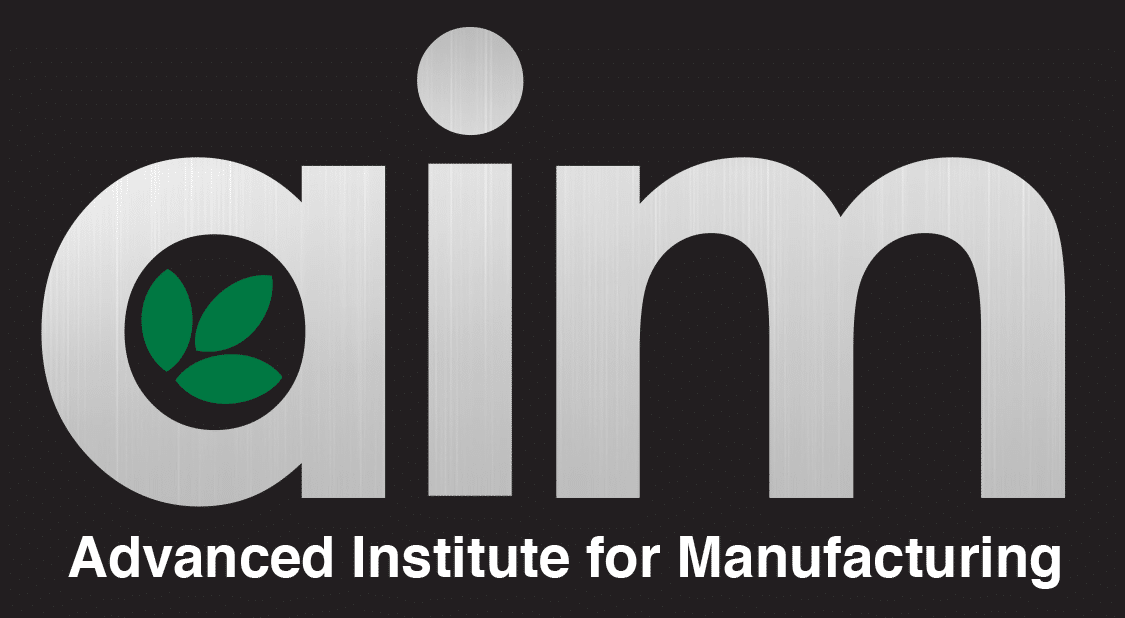 ---
Registration & Breakfast
8:30AM-9:00AM

Program
9:00AM-11:30AM

Master of Ceremonies:
Everton H. Henriques
Welcome Attendees:
Jim Cunningham & Cory Albrecht
Cybersecurity Speaker:
Paul LaPorte

Cybersecurity Panel

Moderator:
Steve Melito

Panelists:

Paul LaPorte

Cory Albrecht

Everton H. Henriques

Jacob Ernst
---
Q&A/Networking
11:30AM-12:00PM

Event Concludes
12:00PM
---
DoD Cybersecurity Assistance Grant
The Advanced Institute for Manufacturing (AIM) has been awarded a DoD Cybersecurity Assistance Grant from Empire State Development (ESD) to assist small and medium manufacturers throughout New York State, with Department of Defense contracts, in meeting their DFARS cybersecurity requirements based on the NIST 800-171 Special Publication.
To learn more about this program click the buttons below.
DoD Cybersecurity Assistance Grant
Flyer
DoD Cybersecurity Assistance Grant
Webpage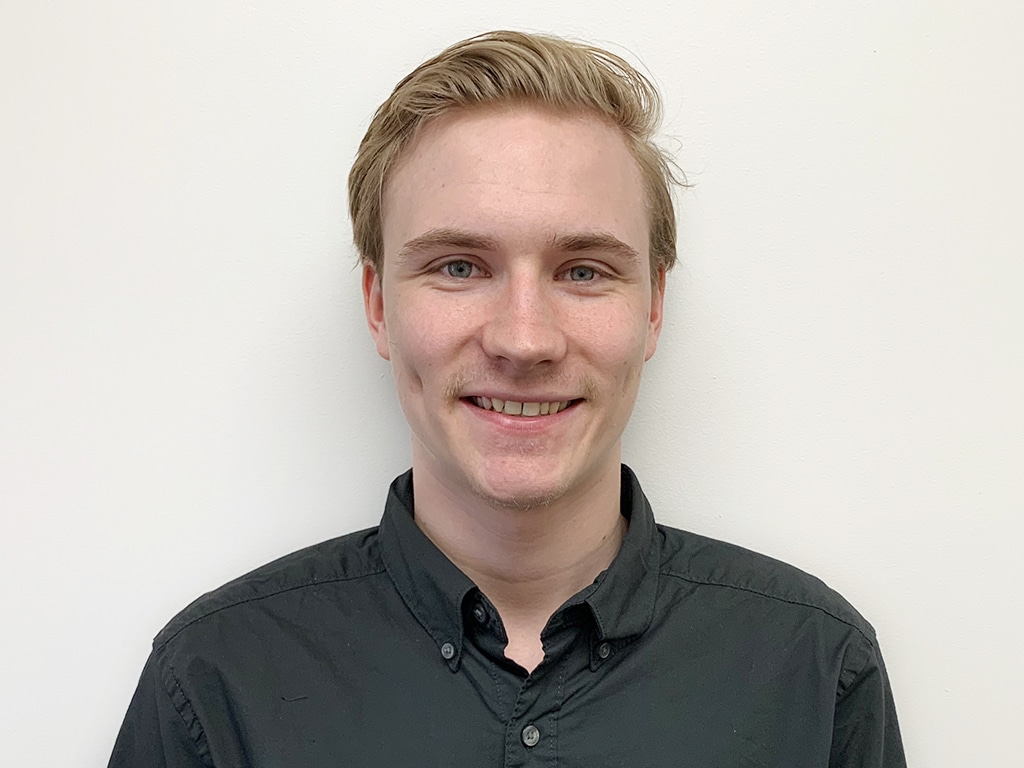 Jacob Ernst
IT Specialist and Systems Administrator
Manufacturing and Technology Enterprise Center (MTEC)
Read Bio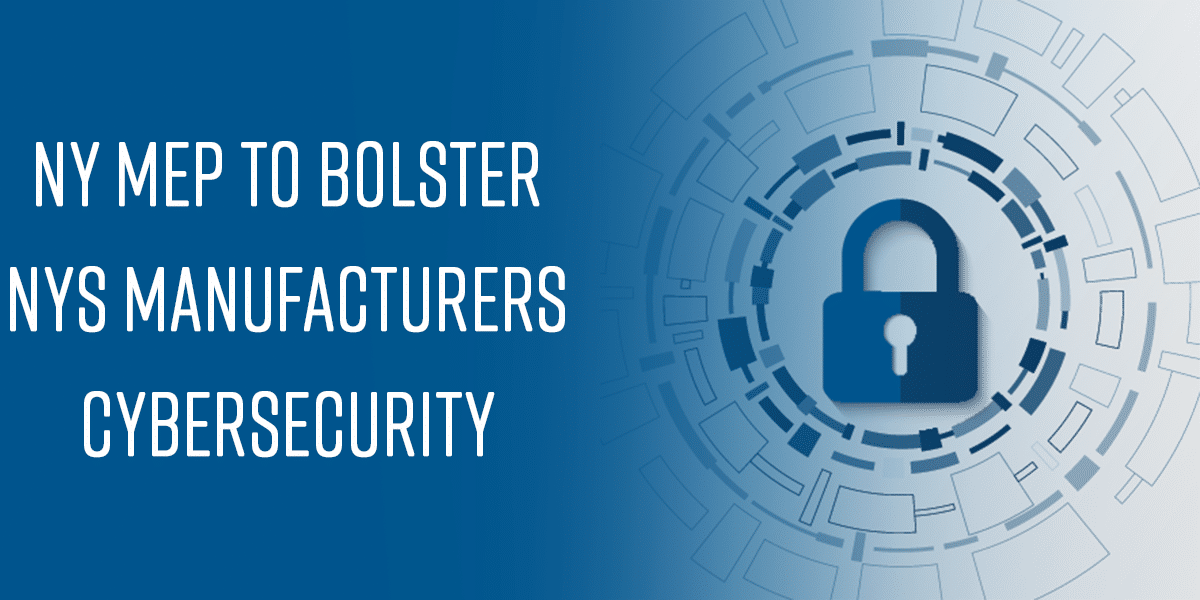 NY MEP to Bolster NYS Manufacturers Cybersecurity
Read all about it on the FuzeHub blog