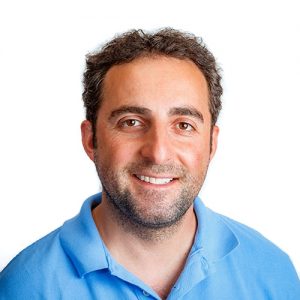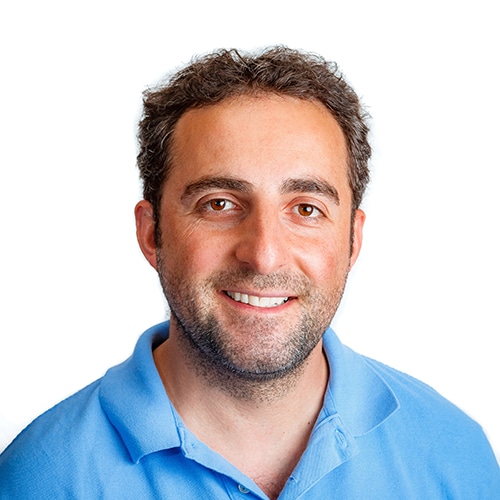 Smart Manufacturing Practice Lead, FuzeHub
For this edition of our "Ask an Expert" series, we interviewed Adrian Cosma, FuzeHub's point person for connecting manufacturers to "smart manufacturing" solutions.
How do you define smart manufacturing?
Smart manufacturing is the ability to harness data and then use that information to enable better decision making for your business. It's different than making decisions based on feel and experience. Imagine capturing real-time data— your "operational intelligence." Now managers are empowered to make real-time decisions that will improve efficiency and enable faster product customization.
What kinds of manufacturers in New York State should be looking at incorporating smart manufacturing tools?
Subject matter experts from the Manufacturing Extension Partnerships (MEPs) have developed a Business Readiness Checklist that focuses on internal business drivers (typically listed as goals, objectives, and overall business strategy) and external business drivers (which are competition, supply chain, and regulatory compliance). If a manufacturer wants to engage in process improvement, or if there is increasing demand for its products, then it should be looking to adopt smart manufacturing tools. Smart manufacturing is the future of manufacturing, and all manufacturers should start thinking about implementing its practices.
Could you give an example of a company that experienced cost savings by implementing smart manufacturing practices?
As an example, BASF Corporation incorporated a smart factory system so that it could manufacture fully customizable soaps and shampoos. When an order is placed, the automated factory line adjusts its protocols to make the unique product and packaging that was ordered by the customer. At its smart pilot plant in Kaiserslautern, Germany, once an order is placed for a personally customized soap or shampoo, radio-frequency ID tags that are attached to the soap containers send out wireless signals. These wireless signals tell the machines on the production line about the customized order.
The setup and manufacturing process is automated, exact, and with near perfect quality control. Small and mid-sized manufacturers can benefit from smart manufacturing by becoming more agile to be able to meet new and varied demand across their product suite.
What sorts of technologies are being developed by the Clean Energy Smart Manufacturing Innovation Institute (CESMII) that will be of future interest to small manufacturers?
CESMII is working on a multitude of technologies that will benefit small manufacturers. Examples include cross-cutting R&D and the reusability of data for data management, process and controls, sensors, data modeling for machine learning and data-centric analytics, and business practices and workforce development.
Rensselaer Polytechnic Institute serves as CESMII's Northeast Regional Manufacturing Center, with GLOBALFOUNDRIES' Fab 8 in Malta serving as one of multiple testbeds for these new technologies. What are the different ways a small manufacturer can engage?
Exciting technologies are being developed, and we want small manufacturers to get engaged. One way of engaging is to complete a smart manufacturing assessment—start by emailing me at adrian@fuzehub.com. This will help me understand how CESMII and your local MEP center can help your business improve productivity, performance, and agility by implementing smart manufacturing into your operations.
CESMII will also soon be offering a project call through which companies can apply for funds to undertake R&D projects related to smart manufacturing.
FuzeHub, collaborating with California Manufacturing Technology Consulting and Rensselaer Polytechnic Institute, hired Adrian under a federal grant to help disseminate the technologies being developed by the Clean Energy Smart Manufacturing Innovation Institute into the industrial base of small manufacturers. CESMII is part of the Manufacturing USA network.
 Adrian can be reached at adrian@fuzehub.com.
Smart manufacturing is the future. Start by taking the Smart Manufacturing Assessment