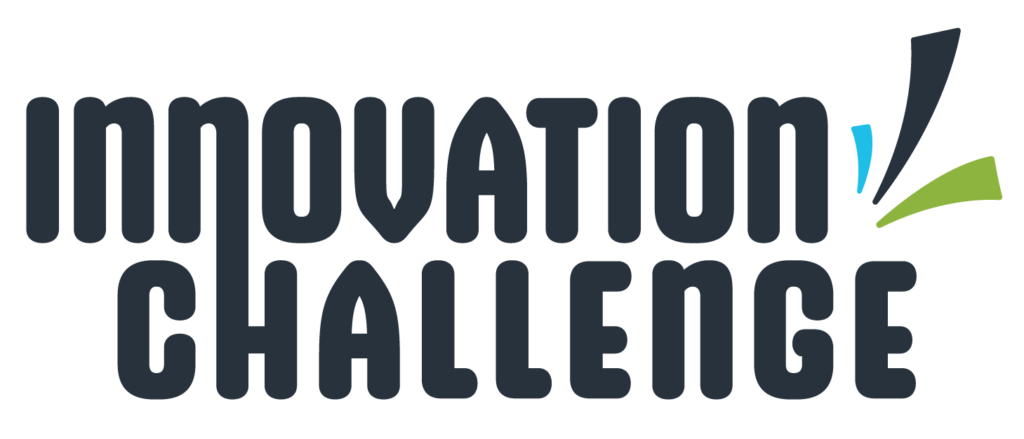 FuzeHub administers the Jeff Lawrence Innovation Fund, which supports a set of activities designed to spur technology development and commercialization across New York State. As part of the Fund, FuzeHub administers the Innovation Challenge. The purpose of the Innovation Challenge is to support technology development in specific manufacturing industries, based on current market needs at the time of the challenge.

In 2018, the Challenge was centered on the Food and Agriculture industry, and 10 companies were awarded $10,000 each. Then the track took a hiatus and came back in 2022, with an Advanced Materials focus, and three $50,000 awards.

There is no Innovation Challenge opportunity currently planned.
FuzeHub anticipates making 3 awards of $50,000 each.

About the Challenge

For the purpose of this Innovation Challenge, "advanced materials" include:

New materials for new applications
New materials for existing applications
Existing materials for new applications
Importantly, the application must advance "environmental sustainability", the responsibility to conserve natural resources and protect ecosystems now and into the future. The strongest applications will use advanced materials that are themselves sustainable within applications that promote environmental sustainability.
A. Eligible Applicants: Non-profit organizations in New York State, including non-profit institutions of higher education, are eligible to apply as lead applicants for the Innovation Challenge. The lead applicant must partner with a small to medium-sized manufacturer ("Industry Partner") that fulfills the eligibility requirements below.
B. Eligible Industry Partners: Manufacturing companies in any stage of maturity with a:

Physical establishment in New York State, and no more than 500 employees Worldwide;
Dun & Bradstreet profile that includes a registered North American Industry Classification System (NAICS) code specific to manufacturing
FuzeHub encourages participation by military veterans, socially or economically disadvantaged small businesses, as well as businesses owned by minorities or women.
2022 Advanced Materials Innovation Challenge Awardees
Koffman Southern Tier Incubator and KLAW Industries LLC | Southern Tier
Historically, in New York, recycled glass has been sent to landfills because of high contamination and the lack of an end-use market. KLAW has developed a process to use the waste glass as a raw material to create Pantheon™ — an innovative material to make concrete stronger, lower cost and less carbon-intensive. The proposed project will scale KLAW Industries' process.
The Research Foundation for SUNY on behalf of University at Buffalo and Custom Electronics Inc. | Western New York / Southern Tier
Custom Electronics is working with the Center of Excellence in Materials Informatics and the Materials Design and Innovation Department at the University at Buffalo to scale their novel lithium-ion battery anode material for the EV transportation sector. The new material is a sustainable hybrid that reduces both the environmental impact and the cost of the anode technology.
University at Albany and Regenerative Solutions Inc. | Capital Region
University at Albany has been developing green, environmentally sustainable, low-cost sorbents that remove PFAS (per- and polyfluoroalkyl substances), which are harmful synthetic forever chemicals, from water. Once these newly synthesized sorbents are tested and certified by the National Sanitation Foundation, the product can go to market for treating water at both small and large scales.
Funding early stage companies positioned to make the world a better place
FuzeHub is the go-to resource for startup, small, and medium-size manufacturers and technology companies in New York State. We provide thoughtful guidance and access to an extensive network of program and funding solutions.