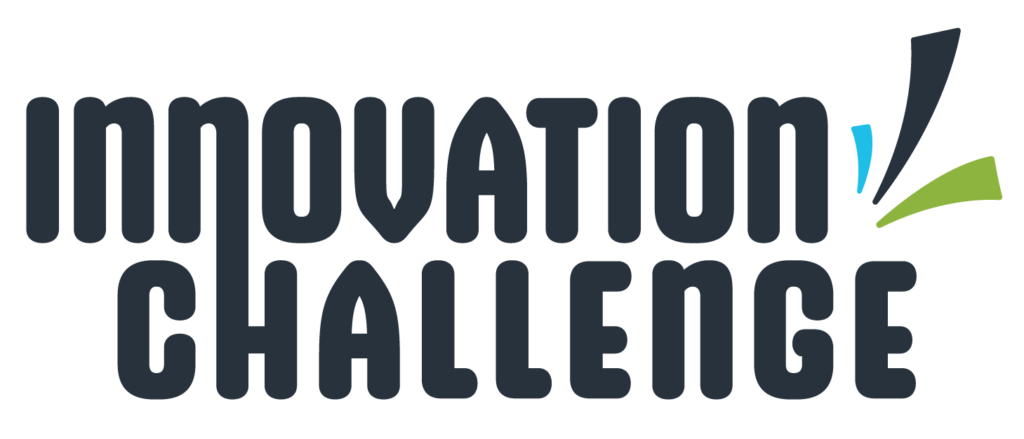 FuzeHub administers the Jeff Lawrence Innovation Fund, which supports a set of activities designed to spur technology development and commercialization across New York State. As part of the Fund, FuzeHub will administer a New York State Advanced Materials Innovation Challenge. The purpose of this Innovation Challenge is to leverage the power of advanced materials to promote greater environmental sustainability.

Manufacturing in New York State is cleaner and greener than ever before, but manufacturing can still have harmful effects on the environment. Through the use of advanced materials, FuzeHub believes that manufacturers can make products, leverage technologies, and use processes that strengthen sustainability.
FuzeHub anticipates making 3 awards of $50,000 each.

About the Challenge

For the purpose of this Innovation Challenge, "advanced materials" include:

New materials for new applications
New materials for existing applications
Existing materials for new applications
Importantly, the application must advance "environmental sustainability", the responsibility to conserve natural resources and protect ecosystems now and into the future. The strongest applications will use advanced materials that are themselves sustainable within applications that promote environmental sustainability.
A. Eligible Applicants: Non-profit organizations in New York State, including non-profit institutions of higher education, are eligible to apply as lead applicants for the Innovation Challenge. The lead applicant must partner with a small to medium-sized manufacturer ("Industry Partner") that fulfills the eligibility requirements below.
B. Eligible Industry Partners: Manufacturing companies in any stage of maturity with a:

Physical establishment in New York State, and no more than 500 employees Worldwide;
Dun & Bradstreet profile that includes a registered North American Industry Classification System (NAICS) code specific to manufacturing
FuzeHub encourages participation by military veterans, socially or economically disadvantaged small businesses, as well as businesses owned by minorities or women.
Funding early stage companies positioned to make the world a better place
FuzeHub is the go-to resource for startup, small, and medium-size manufacturers and technology companies in New York State. We provide thoughtful guidance and access to an extensive network of program and funding solutions.