NY Manufacturing News & Expertise
FuzeHub's New York State manufacturing blog is your place to stay up to date on the latest manufacturing & tech news of the week, information on manufacturing funding & grants, and FuzeHub news & events. Have a suggestion for our blog?
Contact FuzeHub
.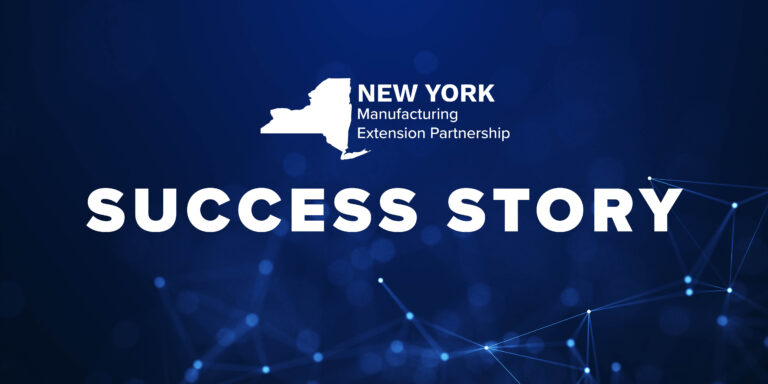 Originally published on the National Institute of Standards and Technology (NIST) website with the help of New York Manufacturing Extension...