NY Manufacturing News & Expertise
FuzeHub's New York State manufacturing blog is your place to stay up to date on the latest manufacturing & tech news of the week, information on manufacturing funding & grants, and FuzeHub news & events. Have a suggestion for our blog?
Contact FuzeHub
.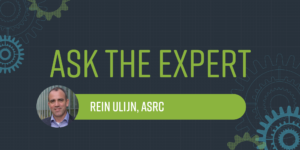 Rein Ulijn Director, ASRC Sensor CAT Director, Nanoscience Initiative of the Advanced Science Research Center (ASRC), CUNY Einstein Professor of...
Get the latest manufacturing news right to your inbox