RESEARCHING OPPORTUNITIES
We have built a library of reference information relevant to NYS manufacturers and are adding to this periodically. Check this space when looking for data, analysis, and information on resources available to help your business succeed.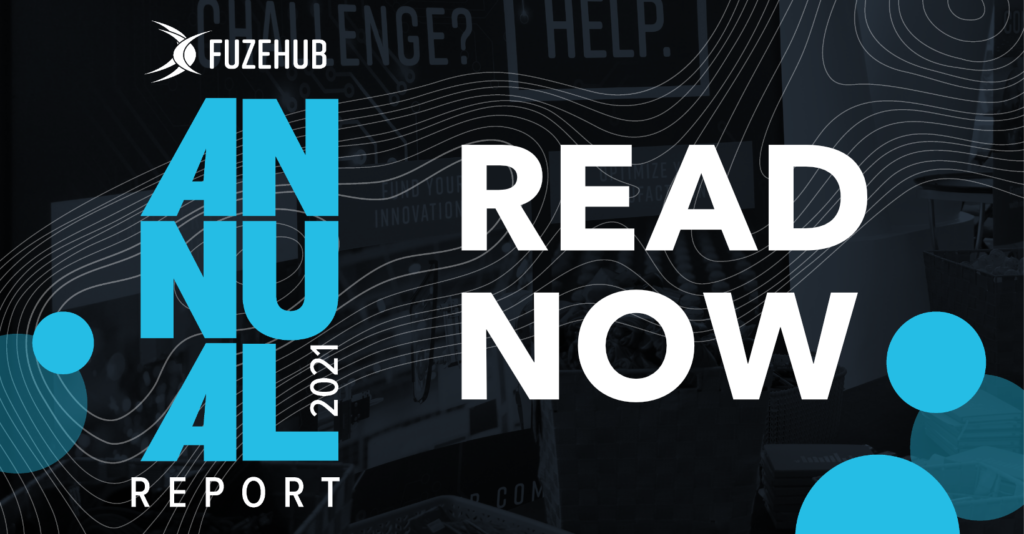 2022 Fuzehub Annual Report
A yearly wrap-up of the stats, trends, and impact of Fuzehub on NY manufacturing innovation.
2022 Manufacturing and Startup Resource Report
A list of valuable resources for NYS manufacturing and technology entrepreneurs.