As part of the Jeff Lawrence Innovation Fund, the Manufacturing Grants are designed to encourage collaboration between not-for-profit organizations and small to medium-sized manufacturing companies in New York State. The grants serve as a resource to help companies achieve success from early stage, proof of concept through maturity. The partnership created with the not-for-profit organization serves as a pathway to technology transfer, adoption and implementation of new manufacturing processes, as well as the creation of enhanced products and services.
The next Manufacturing Grants opportunity is set to open in early 2024.
Funding early stage companies positioned to make the world a better place
FuzeHub's Manufacturing Grants Program have helped facilitate research and development, industrial innovations and creative solutions for New York State manufacturers. To date, these grants have provided over $4.3 Million in funding to eighty projects. Manufacturers have the opportunity to collaborate on grant proposals with universities and their underlying departments and schools, economic development entities and other not-for-profits such as Manufacturing Extension Partnership (MEP) centers, and local/regional organizations that support mall to medium-sized manufacturers.
Project categories cover adoption of new technology to enhance a process and/or product, prototype development, design for manufacturing, proof-of-concept manufacturing, certain equipment purchases, manufacturing scale-up, and other projects to advance manufacturing capabilities.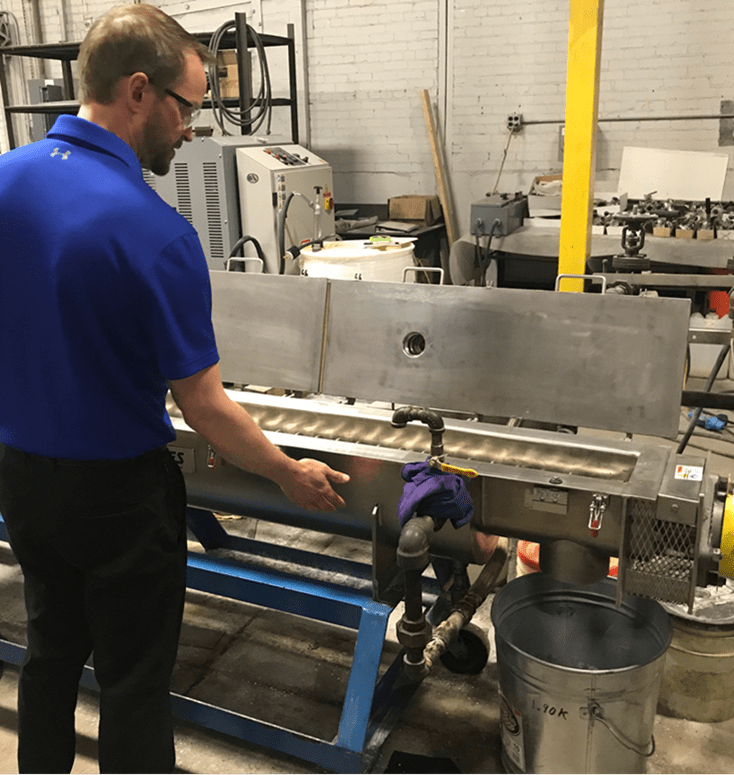 Grants for NYS Manufacturing Resources
Navigating the Landscape of Funding for NYS Manufacturers
Get a list of grants for small businesses and manufacturers that are available in both NYS and some at a federal level.
Manufacturing Grants: What You Need to Know in 2023

Get your questions answered about this year's Manufacturing Grants including how to apply and application requirements.