New York State supports a vast ecosystem of resources that fuel growth, innovation, and competitiveness. The Division of Science, Technology and Innovation (NYSTAR) within Empire State Development (ESD) funds programs and assets that are helping industry drive technology development and job growth. To promote these collaborations, members of the NYSTAR network may also provide financial incentives.
On the next few pages are NYSTAR-funded assets. Although they are organized here by region, companies anywhere in New York State can access their programs, services, and specialized expertise. Please note that the NYSTAR-funded SBIR Centers also serve companies statewide to assist them in pursuing federal SBIR/STTR awards.
Click to learn more about the NYSTAR Centers in each region
New York Manufacturing Extension Partnership (NY MEP)
The New York Manufacturing Extension Partnership (NY MEP) is part of a national network that provides growth and innovation services to small and medium-sized manufacturers. In New York State, NYSTAR funds 10 regional MEP centers and one statewide center: FuzeHub.
NY MEP is part of the National Institute of Standards and Technology's (NIST) Hollings Manufacturing Extension Partnership (MEP) and supported through a combination of federal and state funding. In every corner of the state, companies can access business and technical assistance to create and retain jobs, increase profits, and save time and money.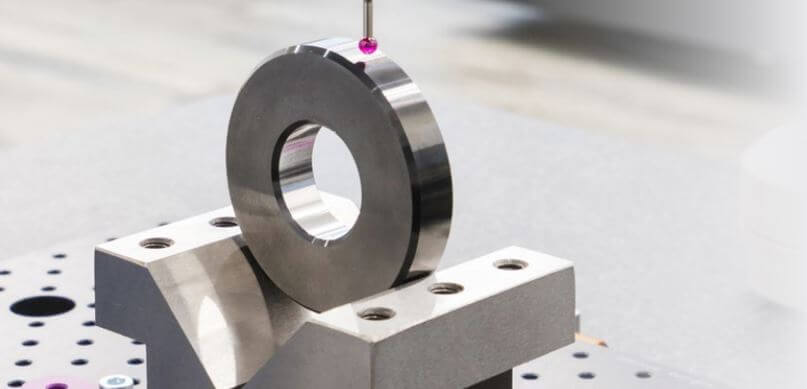 These are some of the services that NY MEP provides:
Innovation strategies
Process improvements
Quality control
Manufacturing scale-up
Sustainable manufacturing
Supply chain assistance
Technology acceleration
New Market strategies
Product development and prototyping
Entrepreneurial and startup assistance including financing and grant information
Other services tailored to key NYS industry clusters
Centers for Advanced Technology
NYSTAR funds 15 Centers for Advanced Technology (CATs) to encourage collaboration between private industry and universities to advance the development and application of new technologies. Since 1983, CATs have provided industry partners with applied research, R&D, and technology transfer in many different areas. Today, CATs play a critical role in spurring technology-based applied research and economic development. Their efforts also support national and international research, collaboration, and innovation while attracting investments from the federal government, foundations, venture capital firms, and other entities.
NYSTAR periodically identifies technology fields that are of strategic importance to New York State's economy and holds competitions to award 10-year CAT designations to universities, university-affil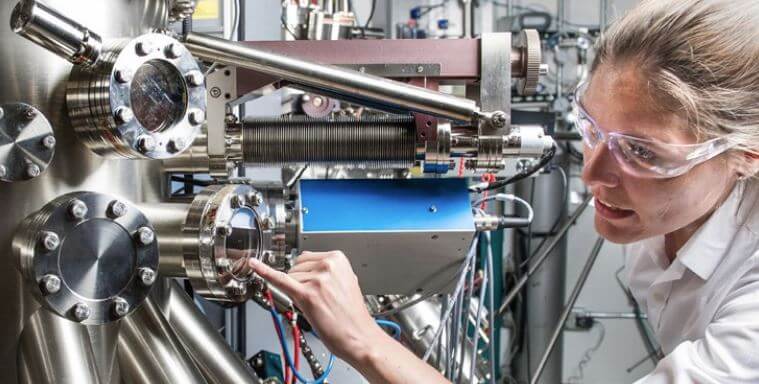 NYSTAR funds 14 Centers of Excellence (COEs) to foster collaboration between the academic research community and the business sector to develop and commercialize new products and technologies. This promotes critical private sector investments in emerging high-technology fields across New York State, helping to create and expand technology-related businesses and employment. COEs facilitate joint university-industry research and development, product commercialization, and workforce training. Technology areas include, but not limited to, digital game development, advanced energy, bioinformactics and life sciences, information technology, food and agriculture, and nanoelectronics.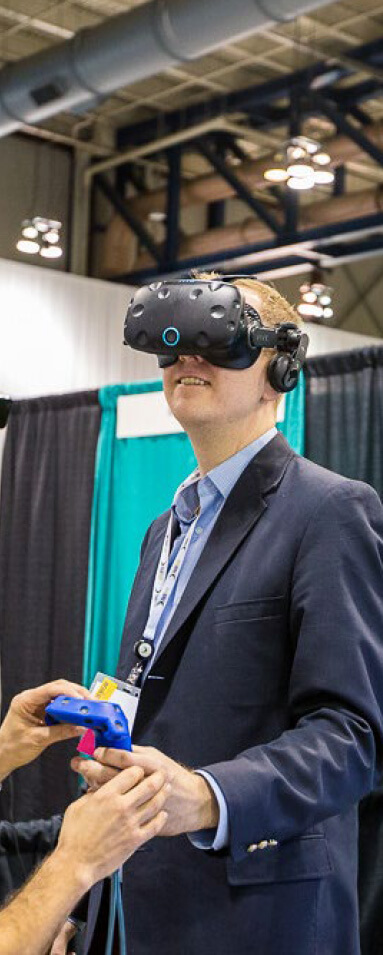 New York State Science and Tech Law Center
When it comes to new technologies, knowing what you don't know is half the battle. The New York State Science & Technology Law Center (NYSSTLC) helps entrepreneurs and companies with new technologies identify potential challenges and devise effective strategies to successfully bring that technology to market. From market landscapes to intellectual property protection to licensing options to potential funding sources, NYSSTLC has helped scores of companies and institutions make their technology vision become a commercial reality. If you are a company or institution focused on bringing new technology to market, the NYSSTLC is available to assist and guide you.
New York State Certified Business Incubators and Innovation Hot Spots
Through a competitive process, NYSTAR has designated 10 Innovation Hot Spots—one for each of New York's economic development regions—and 20 Certified Business Incubators, each of which receives funding to assist early-stage technology-based companies. This network of support has created a culture of innovation and success around the state, thanks to ground-level services that make a dramatic difference in a start-up company's next steps.
Support may vary by location but generally includes: physical space, shared administrative staff, access to capital, coaching, mentoring, networking connections, prototype development, and access to other technical services. Innovation Hot Spots also coordinate regional entrepreneurial ecosystems and can offer tax benefits to client businesses.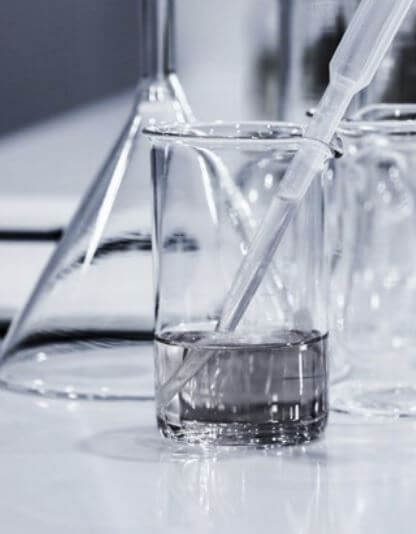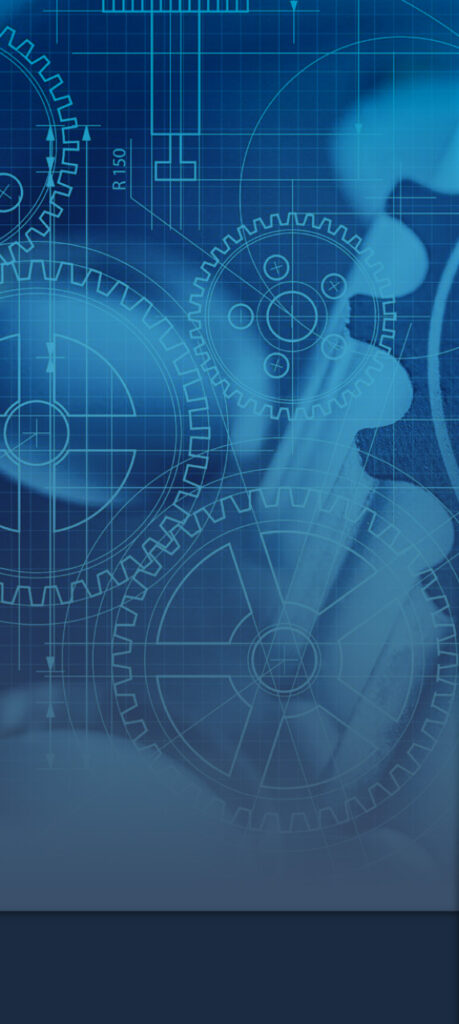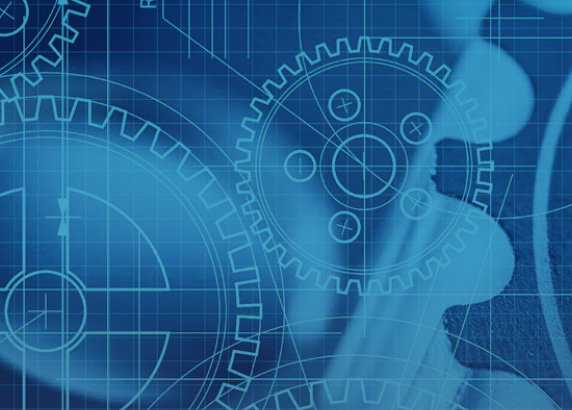 Speak to a manufacturing expert.
Maximize your time by accessing a brain-trust of industry, technology and commercialization specialists. We collaborate with a vast group of manufacturing industry experts to help you overcome challenges to business growth.