Building Your Startup in New York
This webinar has now ended. It was originally broadcast on June 12, 2018. You may access the webinar recording and slides below.
Did you know that New York State has designated more than 30 Innovation Hot Spots and Incubators across the state? This network of organizations offers a broad range of ground-level services to support startup companies.
In this webinar, you'll get a guided overview of five of these incubators. Tune in to find out how you can grow from connecting with this entrepreneurial ecosystem and bring your innovations to market.
---
---
Who should tune-in:
Early-stage companies seeking regional and statewide resources to tap into, including: Physical space; shared administrative staff; access to capital; coaching; mentoring; networking connections; prototype development; and access to other technical services.
What to Expect:
An overview of 5 key Incubators/Innovation Hot Spots. Key staff from the represented Hot Spots and Incubators will provide an introduction to their key capabilities, success stories, and how you can take the next step to engage.
Participating Incubators and Hot Spots:
Central New York Biotech Accelerator
Presenter: Kathi Durdon, Director of Operations & Innovation Partnerships
Finger Lakes Innovation Hot Spot
Presenter: Jim Senall, President, NextCorps
New York City CUNY Hub for Innovation & Entrepreneurship
Presenter: John Blaho, CUNY Director for Industrial-Academic Research
Southern Tier Startup Alliance
Presenter: Bread Treat, Entrepreneur in Residence
Tech Valley Center of Gravity (Capital District)
Presenter: Thad Casey, Incubator Program Director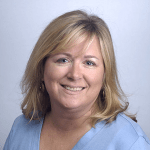 Director of Operations & Innovation Partnerships
Central New York Biotech Accelerator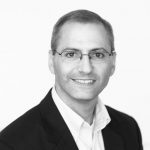 Finger Lakes Innovation Hot Spot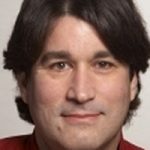 CUNY Director for Industrial-Academic Research
New York City CUNY Hub for Innovation & Entrepreneurship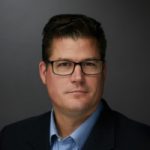 Entrepreneur in Residence
Southern Tier Startup Alliance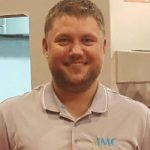 Incubator Program Director
Tech Valley Center of Gravity (Capital District)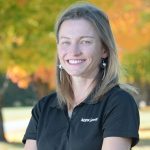 Manager, Manufacturing Strategic Initiatives
1:00PM-1:05PM
Welcome & Introduction
Alyson Slack, FuzeHub
1:05PM-1:45PM
Get to Know the Institutes
Adrian Cosma, FuzeHub
Presenting on: Clean Energy Smart Manufacturing Innovation Institute (CESMII)
Terry Clas, Empire State Development
Presenting on: American Institute for Manufacturing Integrated Photonics (AIM Photonics)
Kevin Kelley, REMADE Institute
Scott Miller, NextFlex
John Wen, Rensselaer Polytechnic Institute
Presenting on: The Advanced Robotics Manufacturing Institute
1:45PM-1:50PM
How to Get Started Now
1:50PM-2:00PM
Q&A