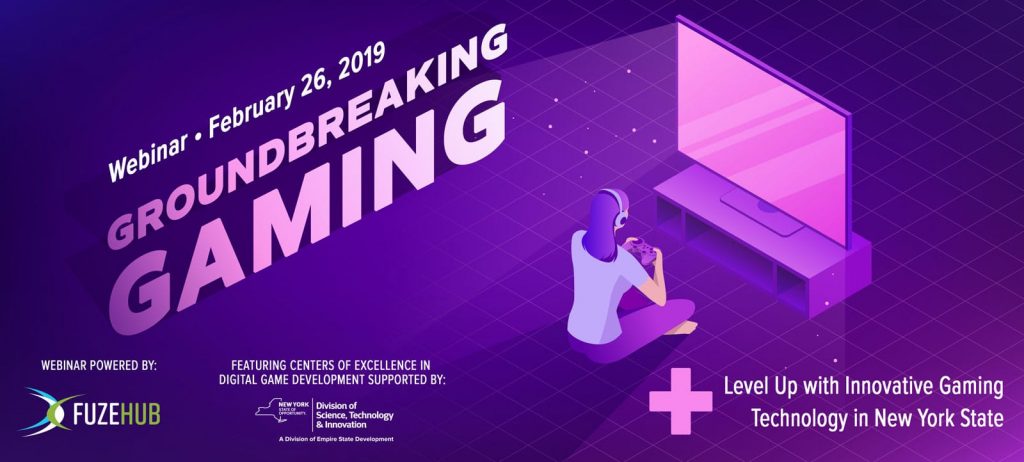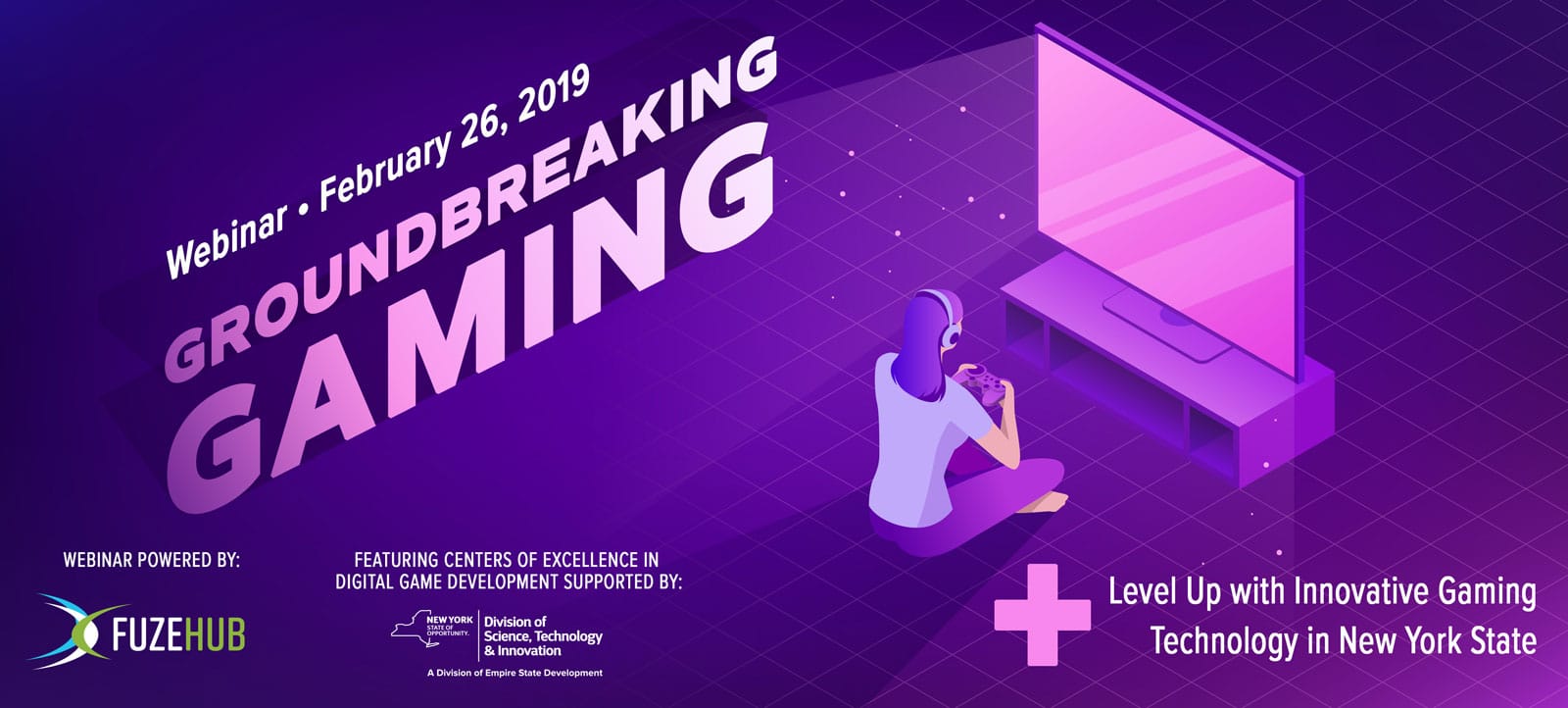 This webinar has ended. please see the recording below
What to Expect:
In this webinar, explore commercially successful and groundbreaking advances in digital gaming made possible by the New York State Centers of Excellence in Digital Game Development. You will hear from a range of centers and learn how they are facilitating collaboration between industry, academia, and individuals. You will become familiar with the ways in which they provide resources and mentorship to those entering the industry, assist established companies and developers, and grow the overall size of the New York State games industry and community.
---
Who should tune-in:

Industry, academia, and individuals who are looking to tap into New York State's leading assets in digital gaming technology. Connect with the centers on the front lines of growing technology and expression in NYS's gaming industry.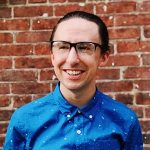 Panelist RIT MAGIC Center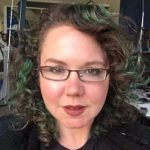 Panelist Tech Valley Digital Gaming Hub