Innovate with the New York State Centers of Excellence
This webinar has ended.
View the webinar recording and slides below.
Innovate with New York Centers of Excellence: Meet Centers Focused on Sustainanable Manufacturing and Clean Technologies
For manufacturers looking to improve their bottom lines through reduced energy costs, or for technology companies developing innovative solutions in the areas of cleantech and sustainability, several New York State Centers of Excellence (COEs) can assist. To help introduce you to these resources, FuzeHub has pulled together experts from four COEs—university research centers that receive support from Empire State Development—that perform cutting edge R&D for resource use efficiency.
New York State's Centers of Excellence will provide you with an overview of their key service areas and expertise. You'll gain a clear understanding of how these resources may assist you in implementing sustainable manufacturing practices, or in developing and improving your technology.
Presenters:
Edward Bogucz
Executive Director
Syracuse Center of Excellence for Environmental and Energy Systems at Syracuse University
Colby Creedon
Business Development Director
Weather Research and Development Center at University at Albany
Steve Czarnecki
Associate Director
Small Scale Systems Integration and Packaging at Binghamton University
Michael Thurston
Research Professor and Director
Center of Excellence in Advanced & Sustainable Manufacturing at Rochester Institute of Technology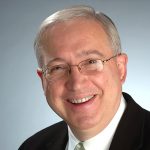 Syracuse Center of Excellence for Environmental and Energy Systems at Syracuse University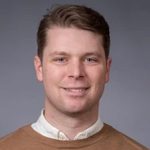 Weather Research and Development Center at University at Albany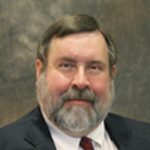 Small Scale Systems Integration and Packaging at Binghamton University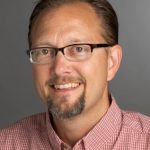 Center of Excellence in Advanced & Sustainable Manufacturing at Rochester Institute of Technology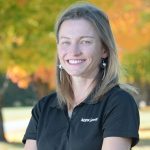 Introduction and Welcome
11:00AM-11:05AM
Alyson Slack, FuzeHub
______
Pursuing Sustainable Excellence
11:05-11:45AM
Speaker names and centers listed
______
Q&A
11:45-11:55AM
Facilitated by Alyson Slack
______
Get Started: Contact FuzeHub
11:55AM-12:00PM
Alyson Slack, FuzeHub