Webinar #3 Advanced Electronics & Smart Cities

This webinar has ended. Please view the presentation recording below.
Advanced electronics are the foundation of the "smart cities" concept, in which communities use data, sensors, and IoT technologies to efficiently manage resources, infrastructure, and other services and systems. In this third webinar in the Advanced Electronics Business Connection Forum series, FuzeHub presents speakers from Grenoble—a leading global smart city—and electronics companies whose products are enabling these urban transformations.
You'll also hear from organizations that are facilitating trans-Atlantic advanced electronics B2B connections to help advance New York and European leadership in the industry.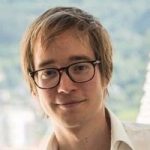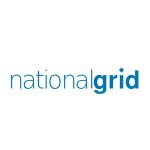 Greater Grenoble City Area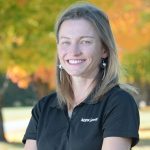 Manager, Strategic Initiatives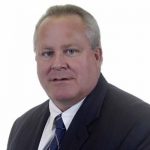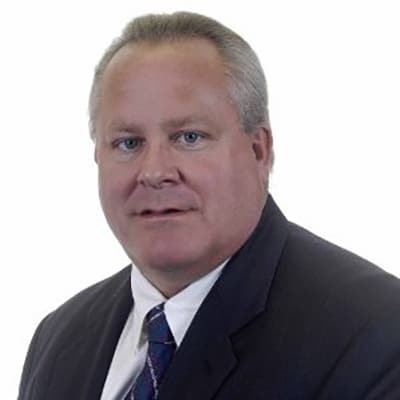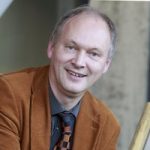 DSP Valley / Silicon Europe Alliance