THE POWER OF
R&D PARTNERSHIPS:
How New York State Centers of Excellence and Centers for Advanced Technology can help your company develop new products and processes.
New York State's ambitious commitments to a cleaner energy future have fostered a strong industry cluster of innovative companies that are generating the technologies that will enable environmental sustainability alongside economic growth. Hear from New York State innovation assets and companies that are propelling energy efficiency, sustainability, and environmental health.

MARCH 8, 2023 | 10:00AM | VIRTUAL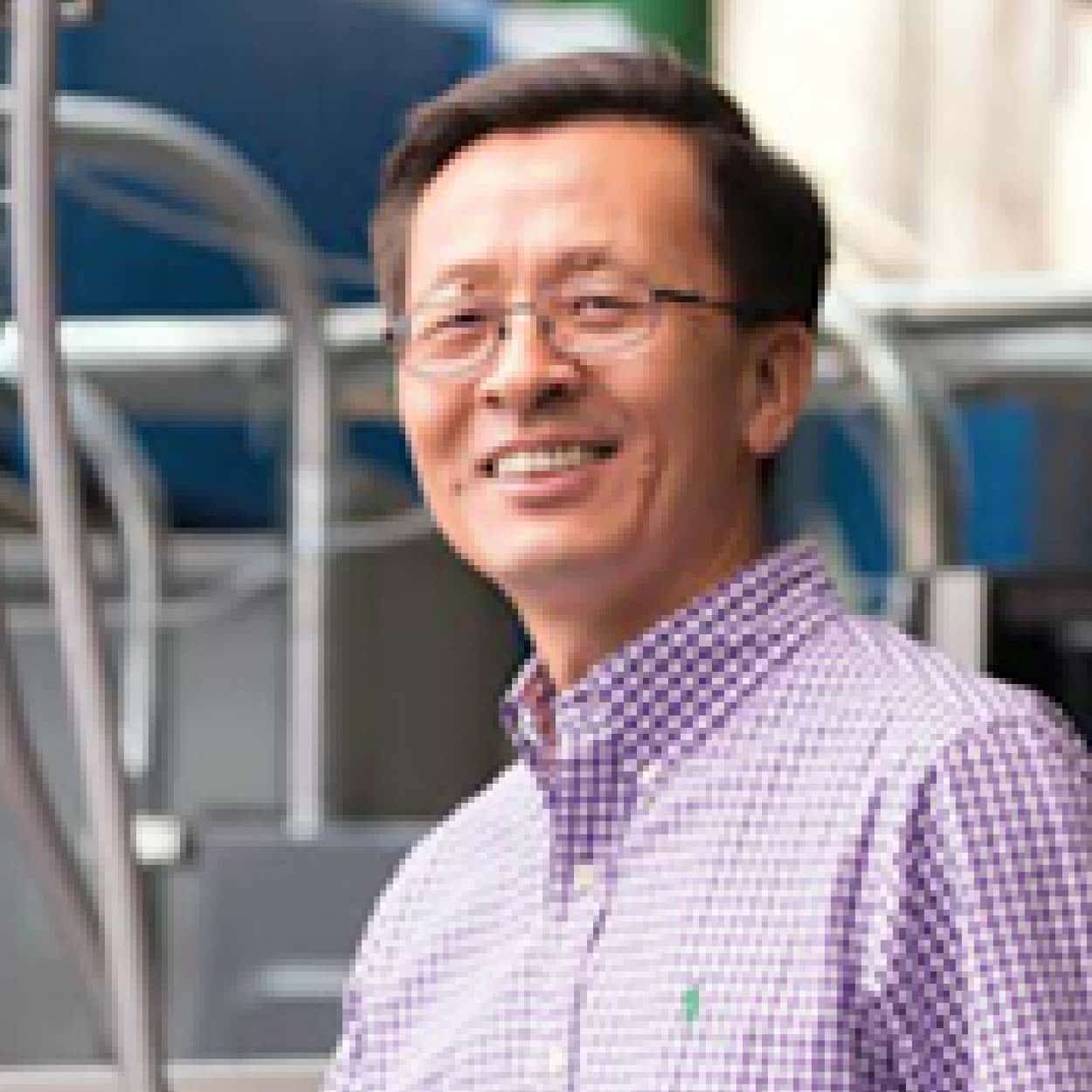 DR. JIAN

SUN

Director
Center for Future Energy Systems (CFES) at Rensselaer Polytechnic Institute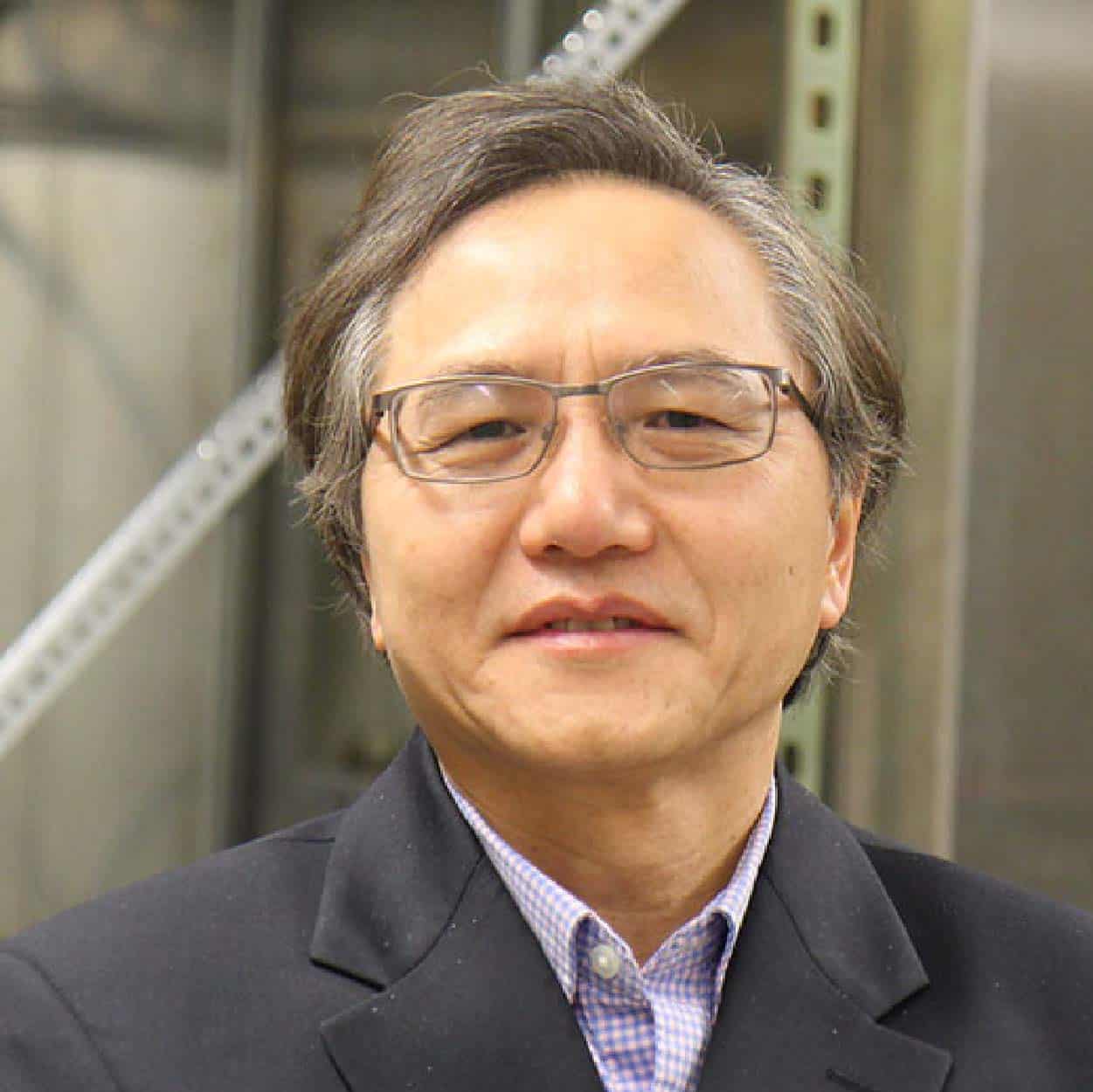 DR. JIANSHUN

ZHANG

Professor, Executive Director
Center of Excellence in Environmental and Energy Systems at Syracuse University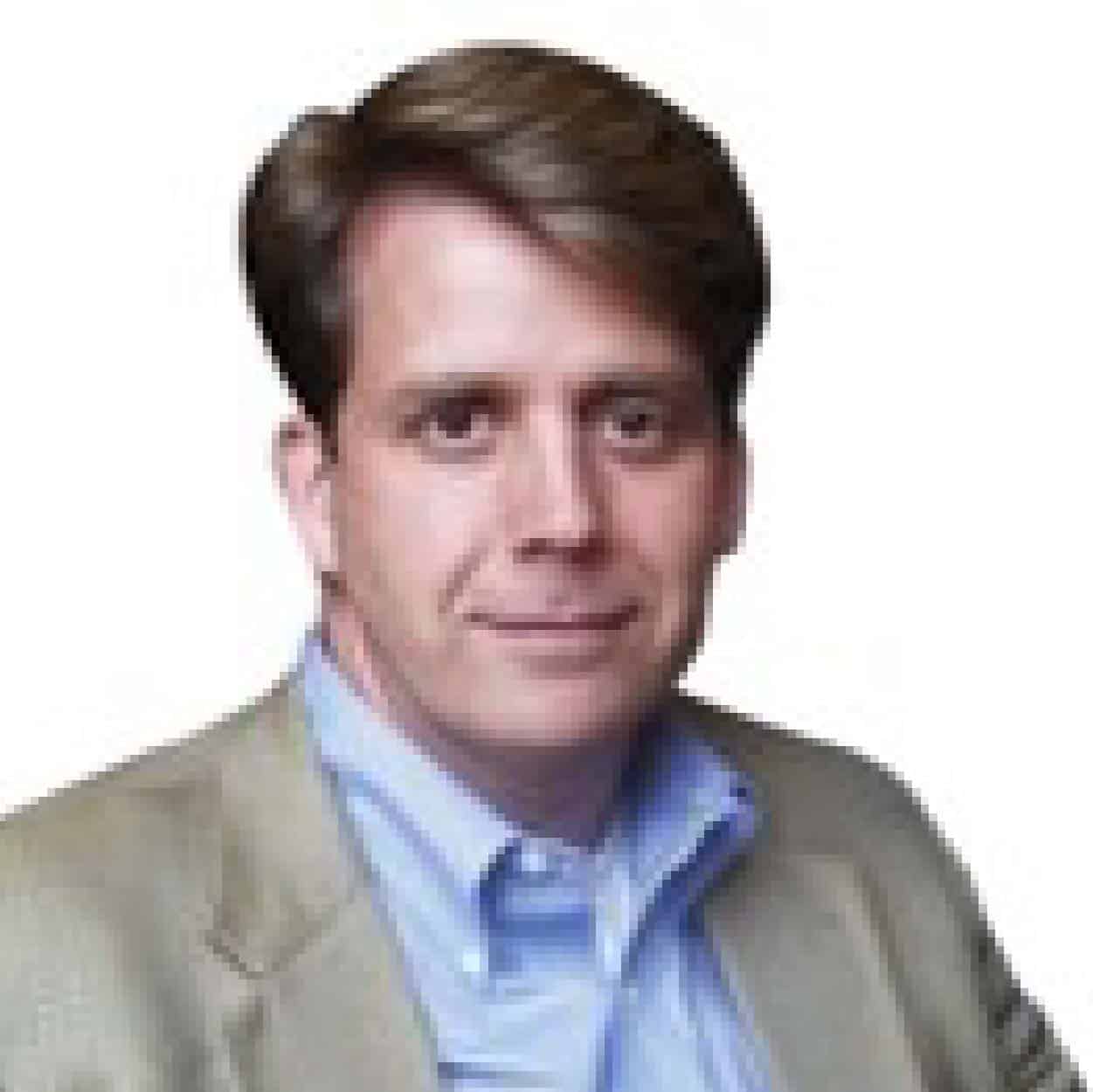 JAN

WOODCOCK

Director of Operations
NYS Weather and Climate Analytics Center of Excellence, University at Albany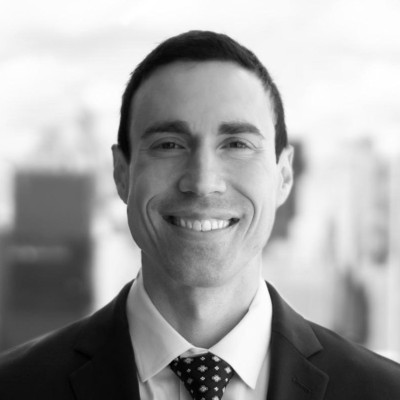 DAVID

J. GOLDSTEIN, PE

Founder, CEO
Hydronic Shell Technologies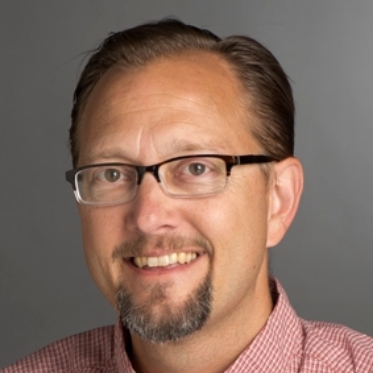 DR. MICHAEL

THURSTON

Technical Director, Research Faculty
Center of Excellence in Advanced and Sustainable Manufacturing at Rochester Institute of Technology (RIT)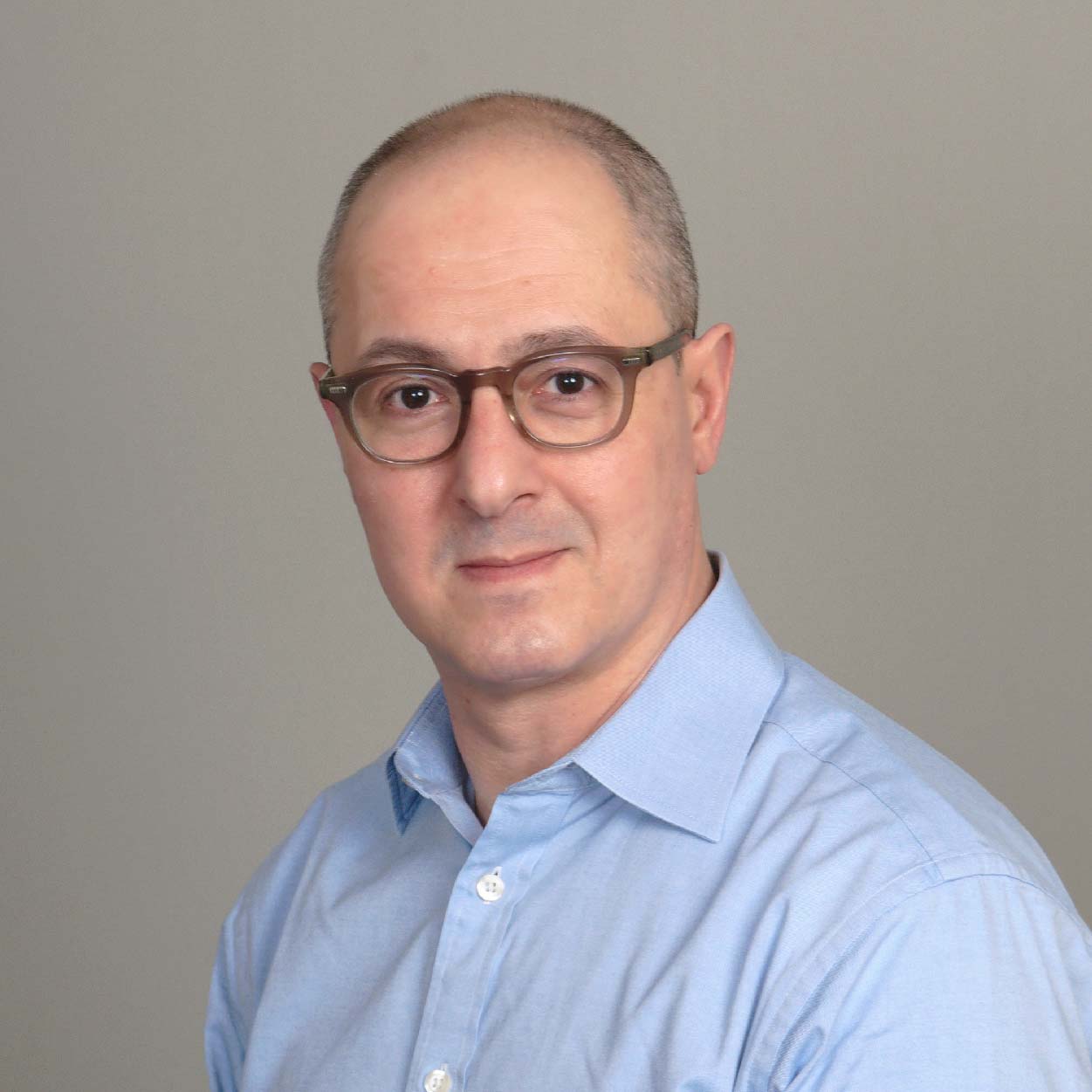 MILES

FLAMENBAUM

CEO
Actasys, Inc.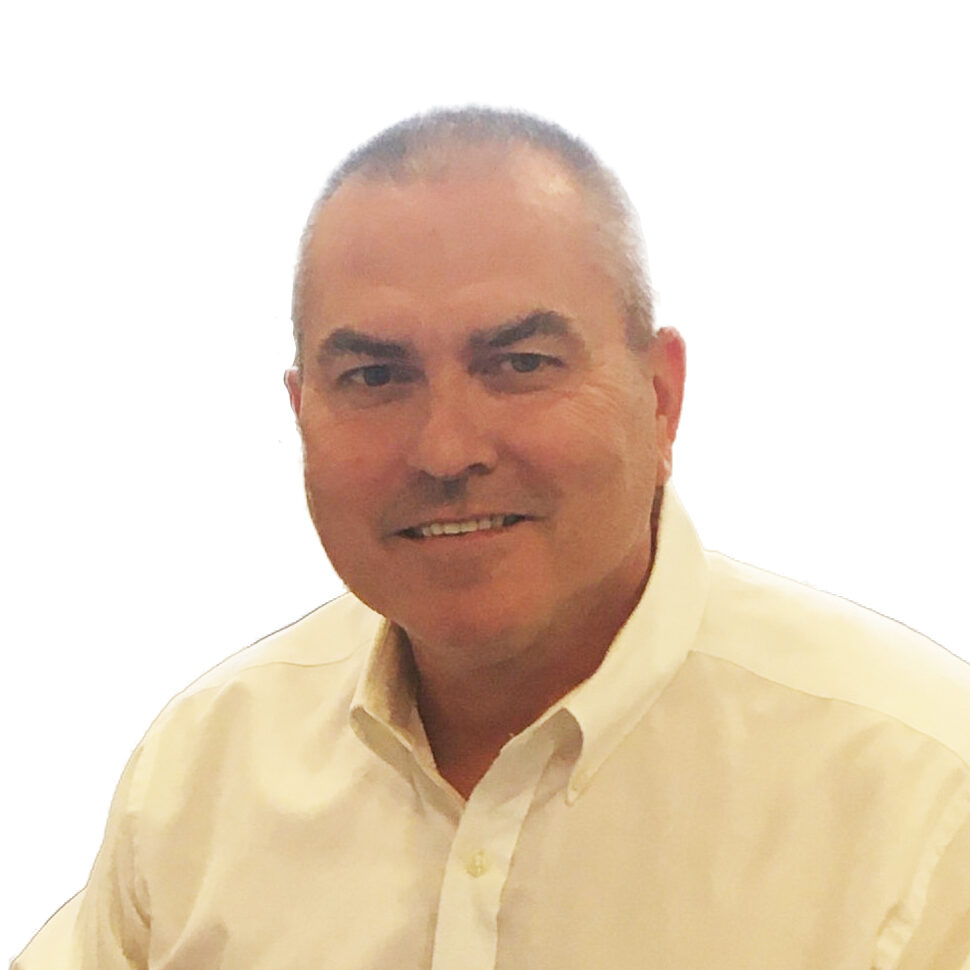 BRIAN

APKARIAN

Director of Business Development
Center for Future Energy Systems at Rensselaer Polytechnic Institute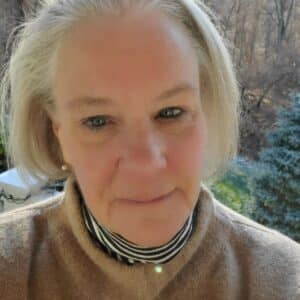 JUDITH

THOLL

University Relations Manager
Division of Science, Technology and Innovation (NYSTAR) - Empire State Development