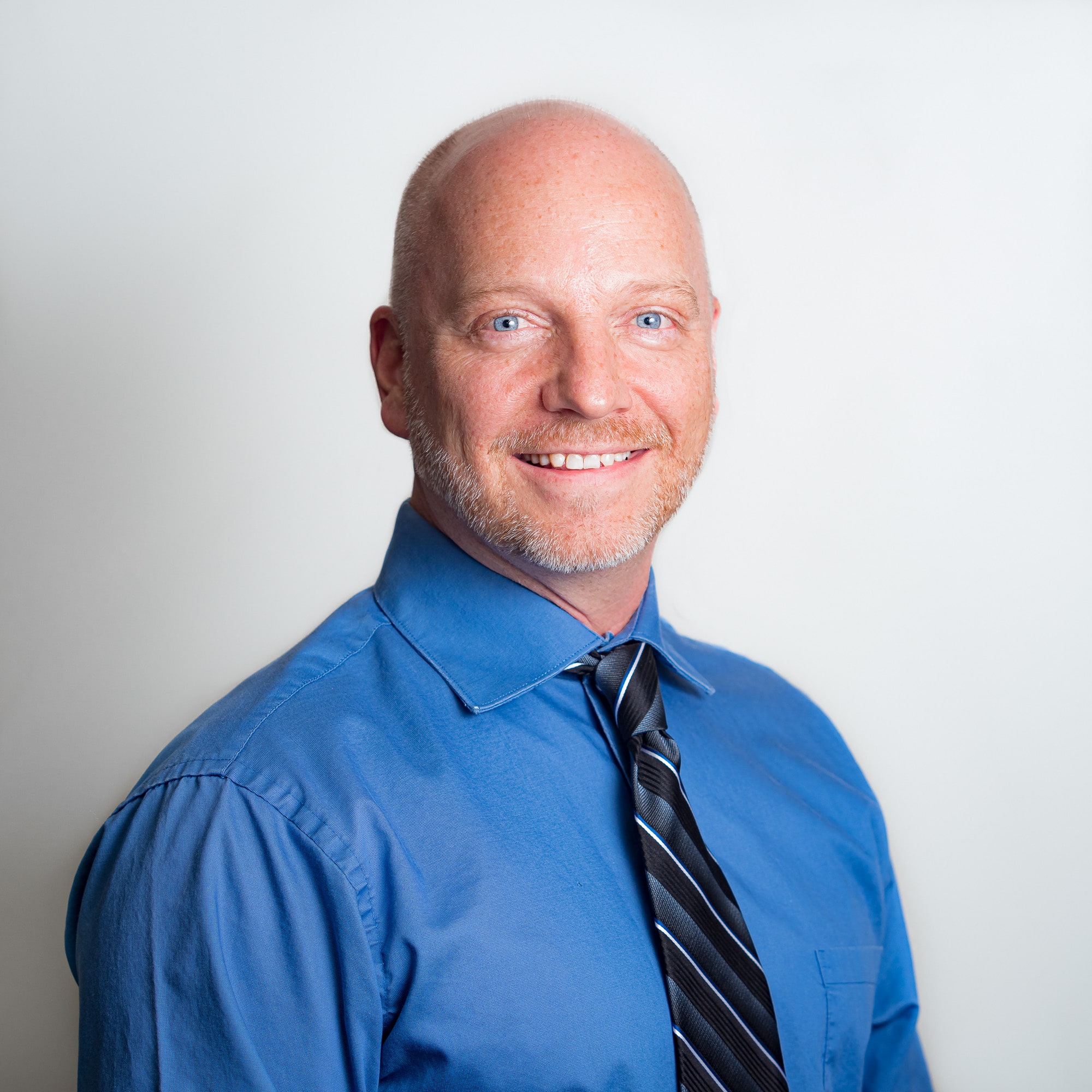 Eric is the Design and Engineering Solutions Specialist for FuzeHub, and is focused on training start-ups and early stage innovators the basics of design for manufacturability, lean product development and manufacturing planning concepts while helping them define and prepare for potential failure modes and connecting them with various resource partners throughout New York State. These techniques ultimately position these young companies to identify potential manufacturability issues early on (avoiding costly redesign and lost time), and then make the transition from prototype to volume production in order to achieve their growth goals.
Prior to FuzeHub, Eric ran his own engineering firm where he helped entrepreneurs and small manufacturers develop their innovative concepts into commercially viable products in industries as diverse as consumer goods, tools, medical devices, biotech, healthcare, energy, municipal, and industrial. He provided design consulting to transform customer requirements into product features and take cost out of existing products, created CAD drawings suitable for manufacturing, and built working prototypes for customer feedback and investor presentations.
In addition, Eric has over 15 years of experience working in various engineering and product development roles with leading manufacturing companies including Bosch Power Tools and Ames True Temper. These roles have exposed him to manufacturing methods as varied as casting, forging, CNC/machining, heat treating, stamping, water-jetting, extruding, injection molding, and 3D printing.
Eric received his Bachelor of Science degree in mechanical engineering from Worcester Polytechnic Institute and has an MBA in marketing and entrepreneurship from Indiana University.