FuzeHub's Digital Marketing Summer Series is a set of hands-on workshops to bring your digital marketing skills to the next level.  Building on the success of our first workshop, we will be diving deeper into certain topics that were identified by attendees as must-have skills for today's digital marketer.
Solving the Puzzle of Google Search Advertising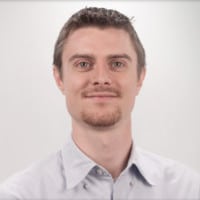 Google search advertising is one of the most effective ways to raise awareness of your products and/or services.  What makes it challenging is that it is very easy to spend money unintentionally attracting the wrong audiences with keywords that are too broad in nature.
Once the stage is set, we will explore what's next to ensure a successful campaign for the long-haul.
What you will learn:
Setting and monitoring your google search ad spend 
Creating ads and landing pages that convert
Measuring and monitoring your results
B2B Sales Growth Strategies for Manufacturers
Held August 4, 2021 | 9:30 AM - 12:30 PM | Virtual Event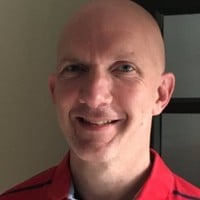 Are You Prepared for the eCommerce Revolution?
Learn how to grow sales by optimizing your business presence online. B2B eCommerce experts Jeffry Graham and Damon Pistulka will be joining Curt for this exciting workshop.  This hands-on workshop will take place virtually on August 4th.
What you will learn:
Create landing pages that deliver a clear & concise Call-to-Action Explore "Manufacturer Direct" eCommerce Opportunities
Learn how custom manufacturers can WOW new customers with configurators
Focus on your core strengths to identify an effective keyword strategy
Take full advantage of Google Ads, Google Shopping, Google My Business, Google Keyword Planner, Google Search Console, Google Trends
Explore capturing customers and market share with Alibaba, Amazon, Digi-Key, Walmart, Zoro
Tips and Tricks to Building Your Website
Held July 20, 2021 | 2:00 PM - 4:30 PM | Virtual Event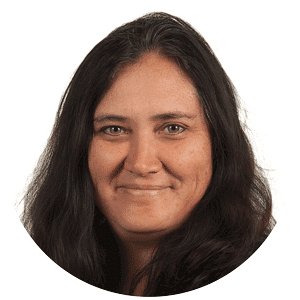 Have you ever felt overwhelmed trying to build or redesign your website?  This workshop will show you how to tackle your website build, and the importance of site architecture as a foundation for future traffic. 
It's important to answer some questions and have a roadmap in place to give you the greatest chance of success. 
As an added bonus, learn how to talk to your web developer so you are asking the right questions and achieve the best results for your online presence.
What you will learn:
Pros and cons of each website platform
Checklist of things to get ready for your website redesign
What questions/requirements should you give your developer
Site architecture considerations for SEO
Make your website a backbone of your business vs simply brochureware