We Serve Manufacturers in New York State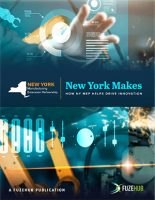 Grab the latest publication from FuzeHub. New York State features 10 regional Manufacturing Extension Partnership (MEP) network centers and FuzeHub as the statewide MEP network. Get an in-depth look at the capabilities available to manufacturers in each region.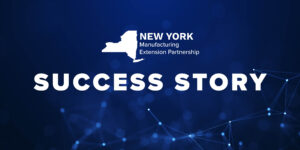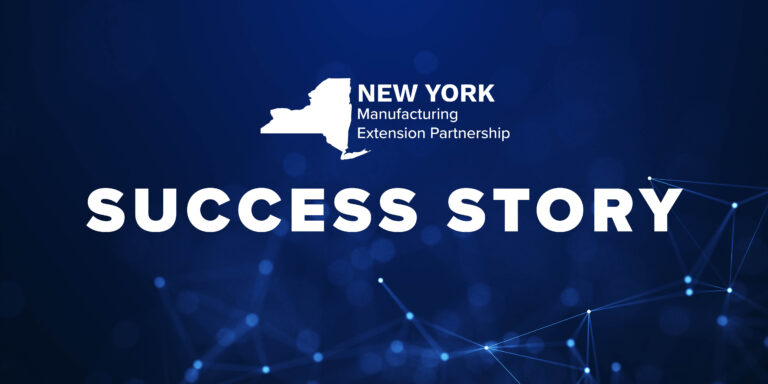 Originally published on the National Institute of Standards and Technology (NIST) website
>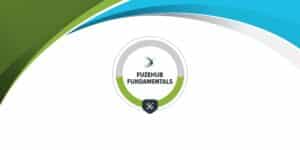 FuzeHub Fundamentals provides startups and manufacturers with opportunities to learn about topics
>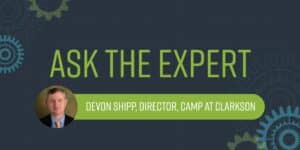 For this edition of Ask the Expert we spoke with Devon Shipp,
>
Manufacturing
Possibilities
A one-stop resource for expertise, funding, and market solutions
FuzeHub is the go-to resource for startup, small, and mid-size manufacturers and technology companies in New York State. We provide thoughtful guidance and access to an extensive network of program and funding solutions. These resources, along with our industry expertise, enable manufacturers and technology companies to solve growth challenges, including productivity, commercialization, research, and development. Since inception, we have tracked some amazing results working with NYS companies.