How the North Country Keeps the World Moving
This forum is where the transportation industry will connect in a powerful virtual format. It's the place to gain expert insights, network with other leaders, and meet New York State resources who can help your business grow.
Come join the rest of the transportation ecosystem as we work together to find the way forward during COVID-19 and beyond. This isn't just another Zoom call. Remo, FuzeHub's digital conference platform, is about interaction.
Why Attend?
Connect with NYS resources who provide business and technical assistance.
Gain insights from our keynote speaker, organizers, and event sponsors.
Network with peers and meet potential new business partners.
Meet industry experts without ever leaving your office or facility.
Welcome and Sponsors
9:00 AM – 9:30 AM
Everton H. Henriques
Steve Lockwood
Joel Wood
Danielle King
Devi Momot
Special Guest
Elise Stefanik
Congresswoman
New York's 21st District, House of Representatives
Keynote Speaker
9:30 AM – 9:45 AM
Scott Sherin
VP, Business Development & Strategy
Alstom North America
Panel
9:45 AM – 10:00 AM
Steve Eaton
Scott McNulty
Michael Backman
Holly Black
Resource Meetings
10:00 AM – 12:00 PM
Resources are being added daily. Please check in on the day of the event to get the full Resource PDF and event program.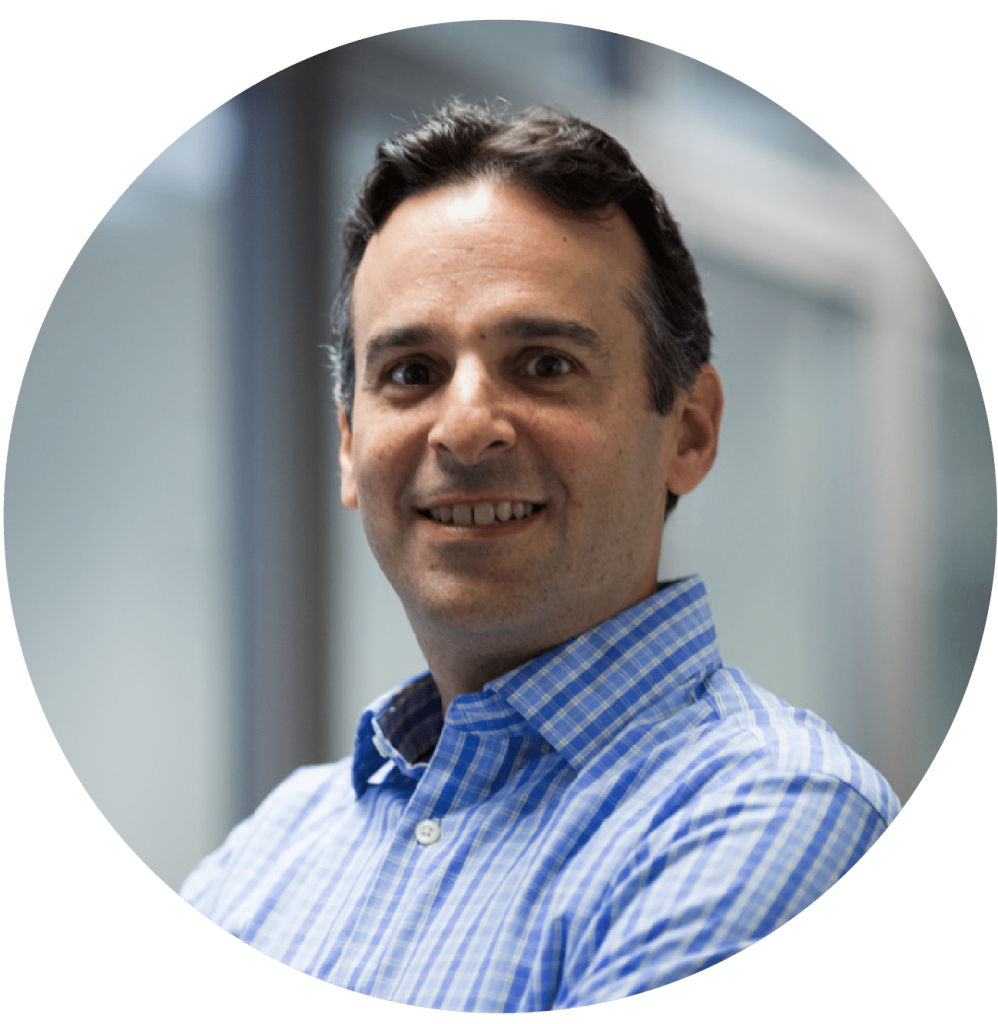 VP, Business Development & Strategy Alstom North America
Scott Sherin is responsible for Business Development and Strategy for Alstom in North America. He has 20 years of experience in the transportation industry working with both transit agencies and freight railroads in the United States, Canada, China and Europe.
Previously, he worked for General Electric's Transportation business for almost 10 years where he focused on Corporate Development, Mergers and Acquisitions and successfully launched their railway signaling business in China.
Before entering the transportation industry, he worked in the energy infrastructure industry for General Electric's Energy business and American Power Conversion (now Schneider Electric) where he led the successful acquisition and integration of multiple companies.

He is a graduate of Pennsylvania State University and Rensselaer Polytechnic Institute.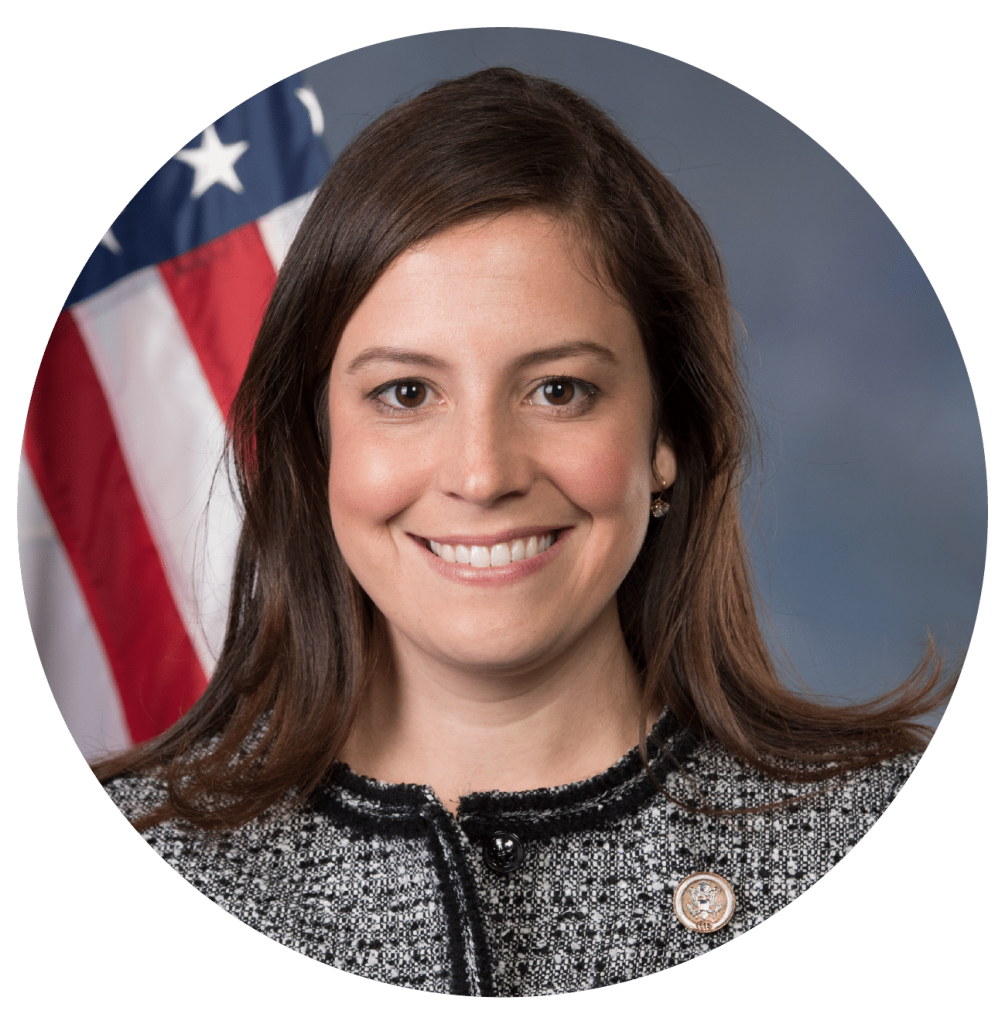 Congresswoman New York's 21st District, House of Representatives
Congresswoman Elise Stefanik proudly represents New York's 21st District in the House of Representatives in her fourth term in office. She is a member of the House Armed Services Committee, the Committee on Education and Labor, and the House Permanent Select Committee on Intelligence. On the Armed Services Committee, Congresswoman Stefanik serves as the Ranking Member on the new Subcommittee on Cyber, Innovative Technologies, and Information Systems, and as a member of the subcommittee on Strategic Forces. On the Committee on Education and Labor, she serves on the Higher Education and Workforce Investment, and Workforce Protections.

Congresswoman Stefanik was born and raised in Upstate New York. Prior to serving in Congress, she worked at her family's small business. Her upbringing in a small business family taught her the hard work and perseverance necessary to build, operate and grow small businesses in the North Country. As the first member of her immediate family to graduate from college, Congresswoman Stefanik graduated with Honors from Harvard University.