Lead Generation Best Practices for Manufacturers
Previously Aired Monday, January 24th | 11 AM - 12 PM
DVIRC's proven lead generation process aligns companies' capabilities with market opportunities to drive measurable growth by generating qualified prospects. Few business challenges compare to the urgency of maintaining a pipeline of sales opportunities. Without a steady flow of qualified prospects that match companies' capabilities and will be receptive to your sales message, no business can sustain itself for long.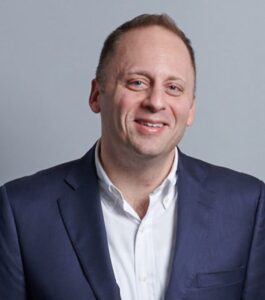 Chris Scafario is the Chief Operating Officer at DVIRC. Working in Philadelphia and across the nation's Manufacturing Extension Partnership (MEP) Chris supports the advancement of small to mid-sized manufacturers (SMMs) and their supply chain through leading the design, implementation, and oversight of consulting services in operational excellence, top-line growth, and business management.
His expertise includes corporate strategy, operations management, innovation, branding, sales, marketing, and advanced technology research.
Sometimes manufacturing leaders sometimes get stagnant at a certain size, not really striving to be aspirational.
Follow the Plan, Do, Check, Act methodology
Unbelievable amount of waste in business development and lead generation trying to find new business
Four key initiatives in business growth 101:  competitive benchmarking, market scouting, inbound marketing, lead generation
Find 60 companies a month as an example, that should be your clients.  Generally 5 or 6 leads will fall out of that list of companies that actually want to talk to you.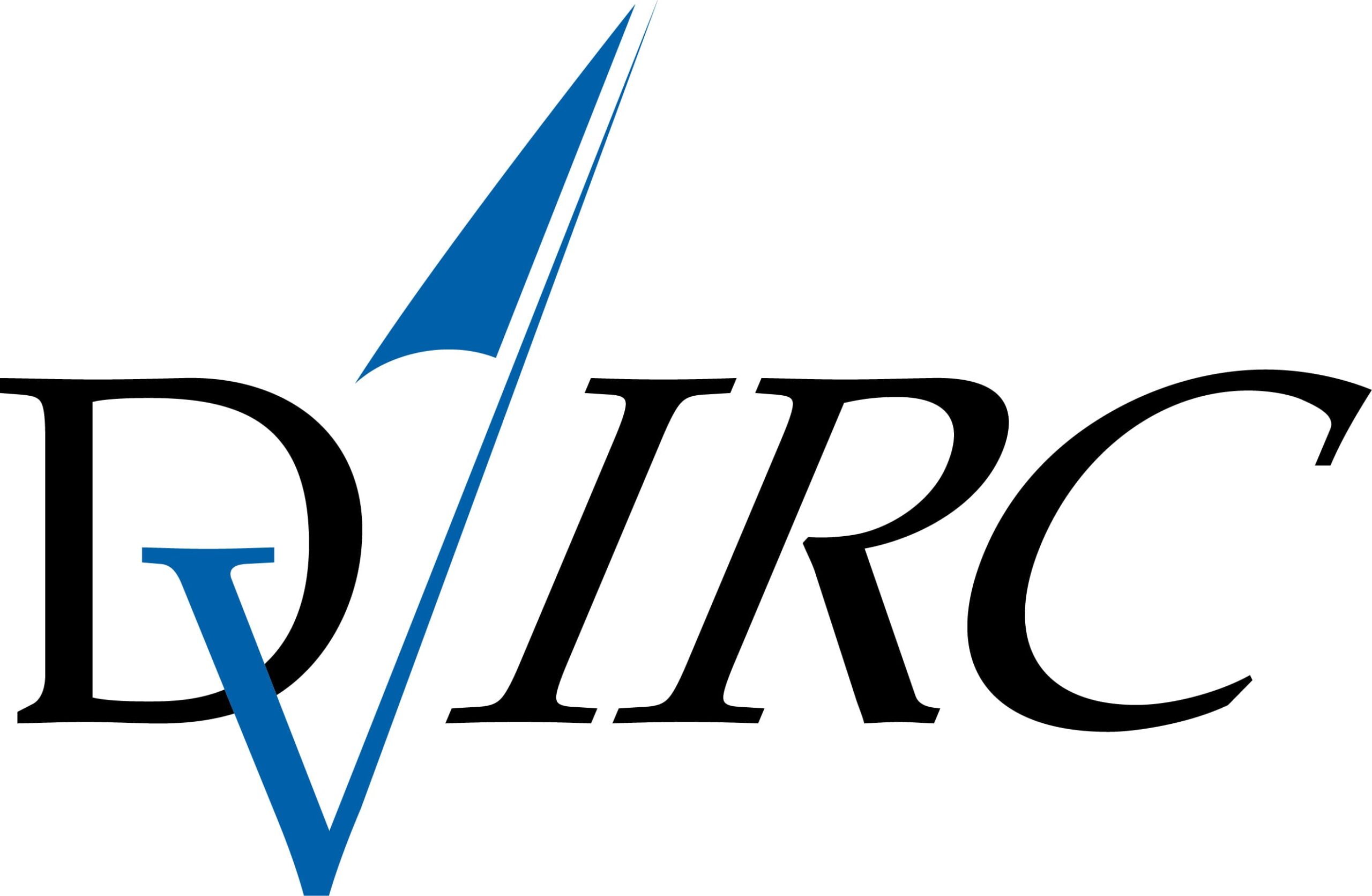 DVIRC has successfully delivered lead generation services to more than 300 business across the region and around the country. Over the last decade we have developed and refined a process that begins with an assessment of your capabilities and messaging and includes in-depth secondary research into your current and prospective end-use markets.
Become a Wiz in Manufacturing Marketing
Join us for an hour every month on a Monday morning to get infused with marketing knowledge and wisdom. These Remo sessions are the perfect place to ask questions, get answers, and discuss your marketing challenges. Each month, we'll welcome an expert in a specific aspect of marketing such as website development, public relations, social media, or digital marketing. Come when you can and for all of the informational sessions you'd like to attend.
"Our team attends many marketing workshops and meetings, but few offer the knowledge and proven experience in manufacturing to be impactful to us. That is why we attend FuzeHub's inFUZEd series. From the industry experts they bring in as speakers to the effective marketing/content strategies discussed with new connections, we are energized by having a great marketing resource for manufacturing here in New York."