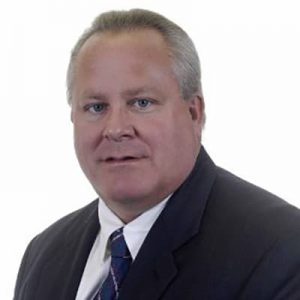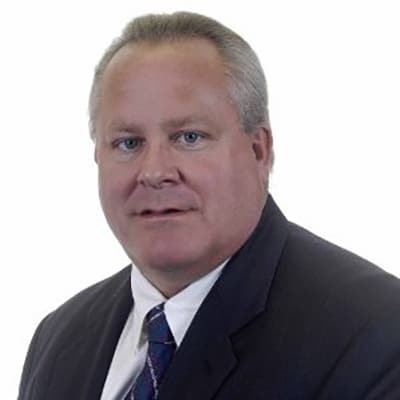 FuzeHub has partnered with Silicon Europe Worldwide and the Center for Economic Growth/New York Loves Nanotech to bring representatives from Europe's key microelectronics industry clusters to the Albany, New York area from October 3-5. This three-day event features technology seminars, VC pitching, business matchmaking sessions, and partnering opportunities with leaders from the European, U.S. and Canadian markets. Companies are invited to register here.
Silicon Europe, which includes about 4,000 member companies, currently has an initiative focused on making small business connections specifically in the Northeast United States, in an effort to create new SME joint ventures, cooperative projects, and overall closer linkages between the advanced electronics clusters in our two regions.
FuzeHub asked LaMar Hill, CEO of Fusion Market Group, who will chair the meeting, to tell us more about what these opportunities mean for New York State manufacturers. LaMar has been a key industry interface for several successful nanotechnology and semiconductor industry attraction efforts in New York State over the past two decades, and is Silicon Europe's key liaison in the Northeast United States.
Q: This forum is focused on opportunities ranging from autonomous operations to healthcare to smart cities. Tell us more about the fast-evolving applications of advanced electronics.
Today, advanced electronic technology makes us more secure, increases energy efficiency, improves healthcare, powers many of our most powerful entertainment engines, improves transportation efficiency and safety, enables our IT infrastructure and communications, and increasingly makes our retail sector more efficient. In fact, nearly all aspects of modern society are affected and enabled by electronics/semiconductor technology.
At a global level, why do you think it's important for U.S. and European companies to forge more and deeper relationships in these industries?
Innovation is the hallmark of U.S., Canadian and European companies. Creating effective trans-Atlantic partnerships, joint ventures, and joint development activities allows small and medium sized companies to leverage their valuable technology and business development resources globally.
Give us a couple of examples of small New York State manufacturers who are innovators in this industry and have grown through access to foreign markets and partnerships.
Ceres Technologies, of Saugerties, NY, is a systems integrator and complete outsourcing solutions provider from design to manufacturing for all types of thin film processing equipment. Their team has serviced the advanced electronics industry for 25 years. Equipment they have manufactured can be found across the globe.
Inficon, an instrument company, was founded in Syracuse in 1969 and through its growth and global footprint became part of Oerlikon (a Swiss Company).
Click here to register for the Business Connection Forum on October 3-5. Contact LaMar at [email protected] to discuss opportunities for New York State manufacturers in this industry.