For this edition of Ask the Expert, we spoke with Donna Howell, Industrial Outreach Director for the Cornell Center for Materials Research (CCMR). Howell helps companies "of any size, at any level" solve challenges related to any kind of material.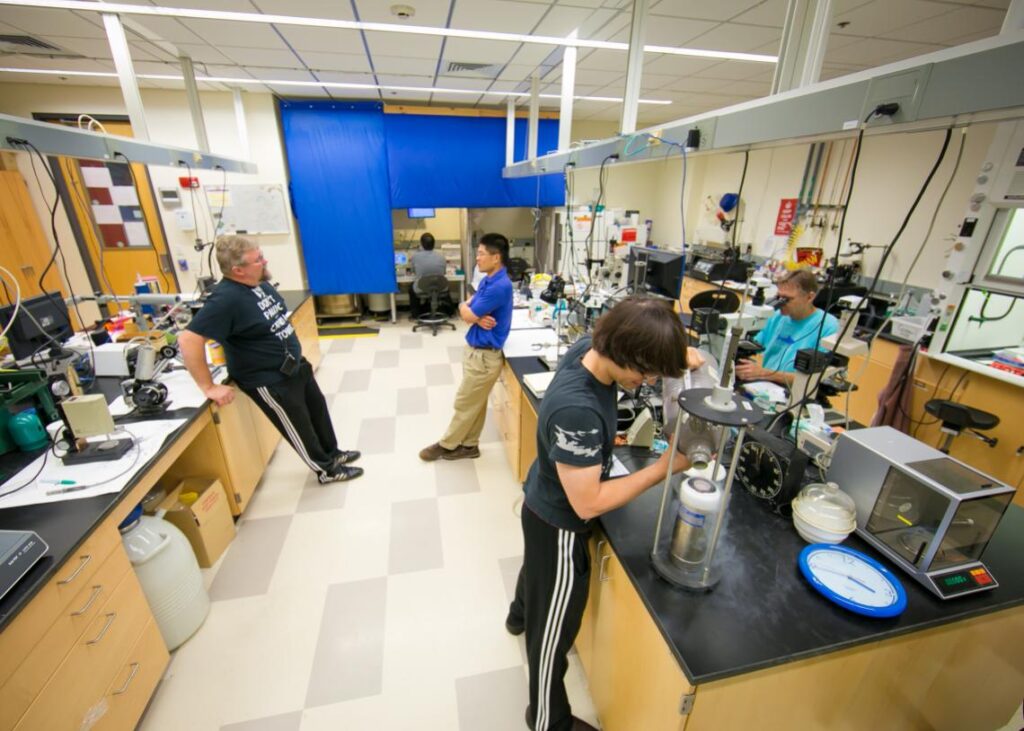 Tell us about CCMR
CCMR is one of 19 National Materials Research Science and Engineering Centers (MRSECs) funded by the federal government to support research across disciplines related to materials. What I think makes our center special is that we are fortunate to have NYSTAR support to promote industry outreach, connecting the resources and research being performed within CCMR to the private sector.
What is your role?
I lead the Industrial Partnerships Program, helping companies of any size and at any level solve science challenges. We offer access to world-class subject matter experts and state-of-the-art equipment, so companies can do things like create new products, explore new markets, and, ultimately, grow.
I have been part of the Upstate New York economic and business development ecosystem for years and knew about CCMR. But, even I was surprised by how broad of a reach we have across all industries. We've worked with startups and Fortune 500 companies. We've worked with a cookie company, medical device companies, and even apparel designers. Basically, with any challenge, with any material, we can help.
How do your 6 ½ years with Empire State Development translate to your current position?
I worked in regional economic development, focused on the Southern Tier. Generally, I collaborated with federal, state, and local partners and business stakeholders to develop and implement strategies to grow the economy.
CCMR, like FuzeHub, is part of a much broader network of organizations, beyond state and federal government agencies, that exist to support businesses and keep them competitive in a global economy. My ESD experience has been helpful in this role because understanding what resources are available allows me to pull in other partners for a more holistic solution when working with a company.
What attracted you to CCMR?
I feel very lucky because I've gotten to do pretty much every cool thing career-wise that I really wanted to do. At ESD, one of my favorite things was working with startups and entrepreneurial ecosystems. I also worked with the incubators and loved learning about new science and what technology would look like in the next few decades.
So, working at CCMR is my new cool thing. I love the challenge of understanding new science and what the applications could be. Especially when the applications are totally unexpected! And I still get to work with companies to build our communities, which is such an honor.
What is your main message to the industry about working with CCMR?
I would first say to not feel intimidated. We offer world-class faculty and staff experts, but we are also a team of curious people who love to solve problems. We work with large multinational corporations on specific R&D projects, but we also work with small and mid-sized companies, and you may be surprised how many are just regular people who had an idea or saw an opportunity. We can't all be chemists or biologists or engineers, and so that is where CCMR can help.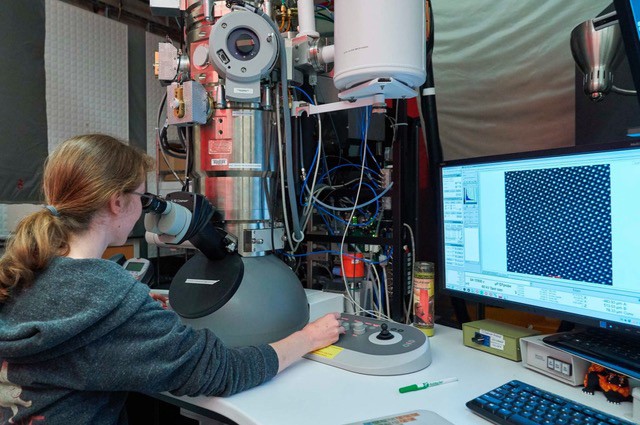 How do you see New York's manufacturing ecosystem?
Pre-pandemic, there was already a shift toward reshoring manufacturing operations. I think it was accelerated by the pandemic, and as a national security measure, our governments are looking to invest more in domestic production and secure supply chains. This means more opportunities for New York State businesses to enter new markets and expand their operations.
But it will also apply a lot more pressure on an already taxed workforce pool. So, companies should probably prepare to invest more in workforce development and training. The state is actively working on this, along with virtually every other economic and community development organization. But as they say, it takes a village.
What else should people know?
I'd like to plug an event Cornell is hosting June 7-9, the University-Industry Partnership (UIDP) "Xurban" Conference. It will focus on how universities and other research and innovation assets can be leveraged to advance local economic development.