FuzeHub is pleased to announce the addition of two new team members.

Beth Bornick, Matching Program Manager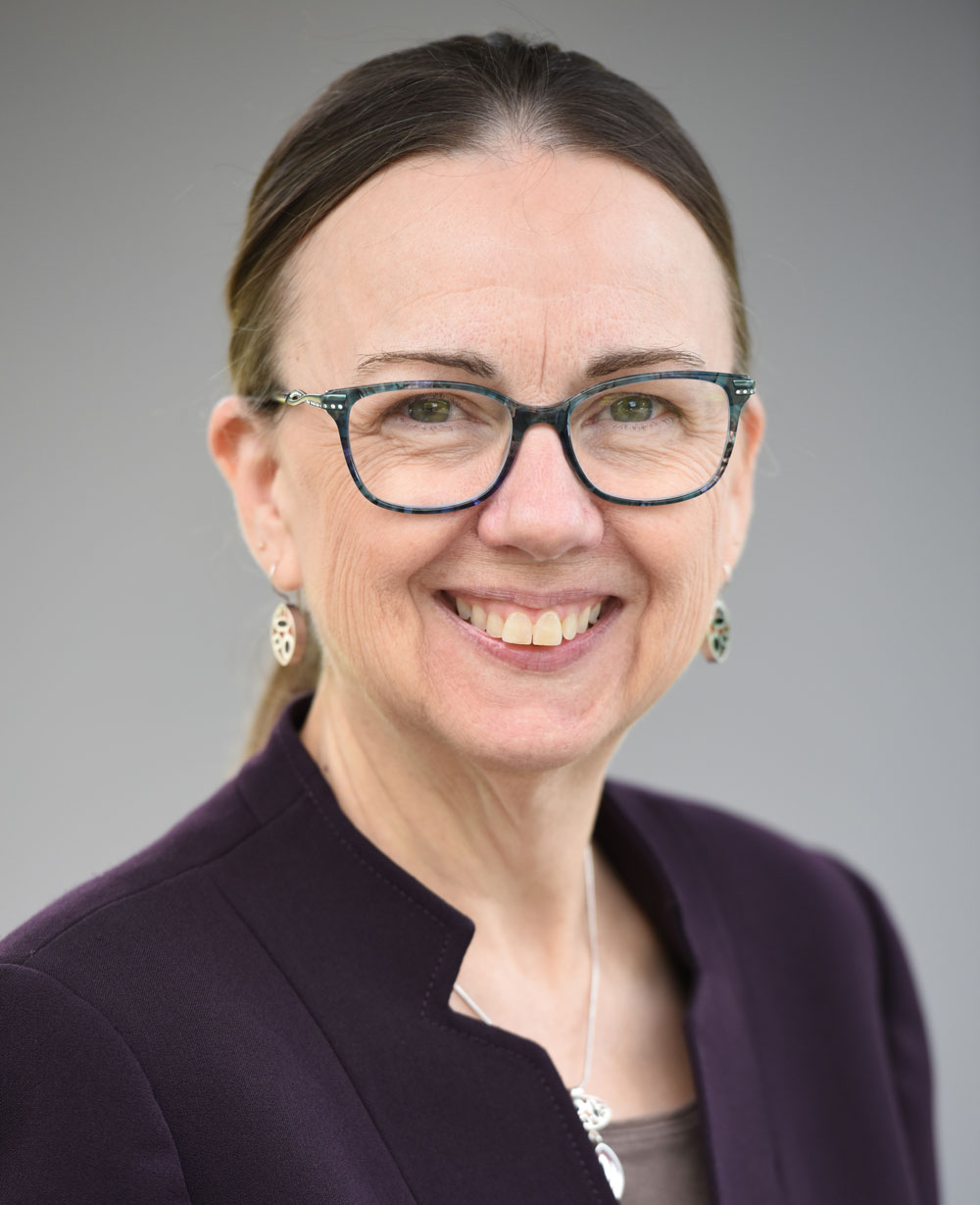 Beth Bornick ([email protected]) has joined FuzeHub as our Matching Program Manager. She is responsible for FuzeHub's key function of helping manufacturers find experts and resources to resolve a variety of technical and business problems and pursue opportunities for increased competitiveness. She will oversee the intake of manufacturers' requests and use of FuzeHub's technology platform and matching process to help companies tap into the New York innovation assets that best meet their need. Beth has a breadth of technical expertise, industry experience, and background in technology transfer and commercialization, all of which she will leverage toward assessing company needs and determining a path forward for them.
Her former roles include Director of a NASA-funded matching service that provided engineering assistance to businesses in New York state. She also worked at Rensselaer Polytechnic Institute, and held posts in the 3D printing and the manufacturing software industries.
Amber Mooney, Industry Engagement Manager
Amber Mooney ([email protected]) will serve as FuzeHub's Industry Engagement Manager, overseeing and managing FuzeHub's outreach to the manufacturing community through business development activities, events, and other lead generation opportunities. She will help us reach greater numbers of small and mid-sized manufacturers in promoting FuzeHub's programs–including the forthcoming Manufacturing Innovation Fund–and New York State's technology and manufacturing resources more broadly. Amber comes to FuzeHub from Ballston Spa Central School District, where she was development coordinator for the district and its industry- and technology-focused early college high school program.
She previously was a program manager for the Center for Economic Growth, the Manufacturing Extension Partnership affiliate for New York's Capital Region.
Our growing team is passionate about serving New York's manufacturing community, and about FuzeHub's role as the Statewide Manufacturing Extension Partnership Center. We look forward to continuing to serve as a conduit for manufacturers and a resource hub that enables streamlined, accelerated and organized utilization of New York State resources.