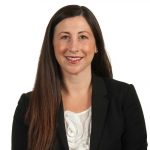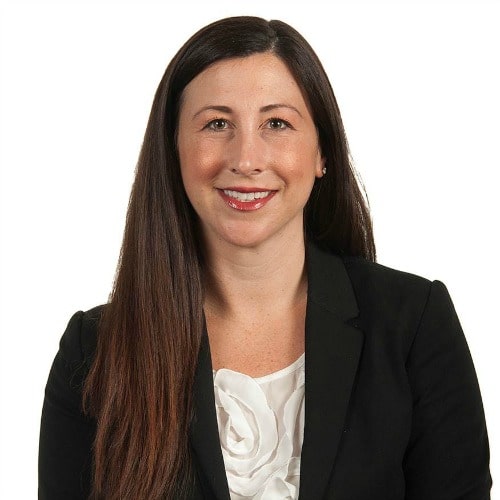 Elena Garuc, FuzeHub's Executive Director, will chair the National Institute of Standards and Technology (NIST) Manufacturing Extension Partnership (MEP) National Network Marketing Meeting, to be held in Nashville, TN, from July 18 through 19, 2018.
Dozens of marketing professionals from across the MEP National Network will convene to foster collaboration, exchange information and provide strategic and tactical guidance. The primary goals of the meeting are to leverage resources across the National Network, strengthen marketing and communication methods and strategies, seek opportunities for collaborations to find solutions to current and emerging challenges and discuss best practices and current trends.
Garuc was asked to chair the event based on her position on the MEP National Network Marketing Steering Committee and her involvement in the National Network's branding and awareness initiatives. Working closely with NIST MEP, she helped identify key issues and co-created a two-day program covering such topics as communicating with manufacturers, legislators and stakeholders; creating and sharing relevant and timely content to address manufacturers' challenges; and exploring the customer journey to better meet customer's evolving needs.
"I'm honored to chair this event, which is bringing together people from around the country that are responsible for communicating about all of the great work that the MEP National Network does on a daily basis," said Garuc. "We're going to cover a lot of ground. My goal is for attendees to leave the meeting with new relationships and great ideas to continue to increase awareness of the Network's many resources and successes – all in service of achieving the Network's mission to strengthen and empower U.S. manufacturers.