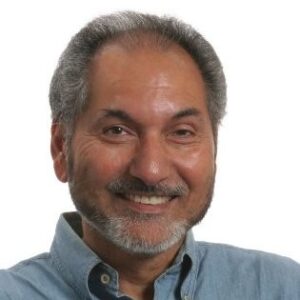 Dr. Santokh S. Badesha, a valued member of FuzeHub's Board of Trustees, has been elected to the rank of Fellow in the National Academy of Inventors (NAI), a renowned non-profit organization that is dedicated to encouraging academic innovation. The NAI Fellows Program highlights university inventors who have demonstrated a prolific spirit of innovation and whose inventions have made a tangible impact on quality of life, economic development, and the welfare of society.
Badesha, a Corporate Fellow and Manager of Open Innovation at Xerox in Rochester, New York, is the company's all-time record holder for U.S. patents with 258. He also has an additional 55 U.S. applications at different stages of the patenting process. Many of these patents cover foundational printing technologies such as photoreceptors, the core elements in laser printing; and fuser subsystems, which melt and adhere polymeric colored toners so that they form a visible image on paper.
A 2021 inductee into the National Academy of Engineering, Dr. Santokh Badesha is an Adjunct Innovation Professor with the Elmore Family School of Electrical and Computer Engineering at Purdue University, which is one of more than 250 NAI institutions worldwide. Badesha is a member of the Xerox Innovation Group Hall of Fame, a fellow of the Royal Society of Chemistry and Society of Imaging Science & Technology, and a chartered scientist with the Science Council of U.K. He is also a Member of the National Academy of Engineering (NAE) and an Honorary Member of the Society of Imaging Science and Technology.