Opportunities for manufacturers to produce the latest climate tech innovations are growing and the most recent investments from New York State are helping reduce financial hurdles for those companies. To help alleviate the cost and other barriers which often impeded the progress of bringing new innovations to the marketplace, Scale For ClimateTech's new Manufacturing & Engineers-in-Residence (MEIR) program offers financial support along with expertise and other resources. The project funding allows up to $75,000 for climate tech hardware innovators and companies ready to make an impact on the climate goals set by New York State through the commercialization of their solutions, moving from prototype to mass production.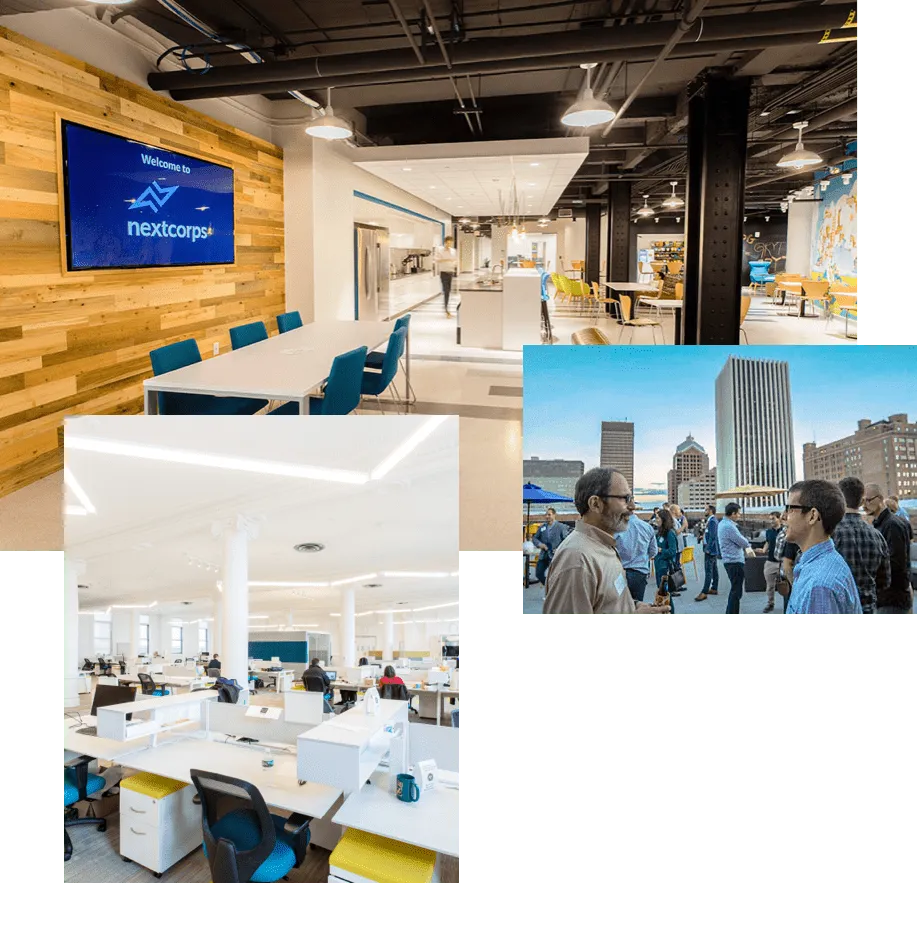 "The MEIR program makes funding available to companies that want to move their innovations toward mass production. This new program will seek to support the makers of hardware devices and technology that help reduce greenhouse gas emissions"
"In addition to funding, we will also provide access to expertise on how to scale products. We match companies with NY MEP centers locally and statewide that can provide manufacturing or engineering resources to advance their projects, with the intention that their devices go into mass production and ultimately deliver a benefit to New York State."
Companies must be at the prototype stage of development and contribute 20 percent of the financial commitment to the project. MEIR will fund the other 80 percent up to a maximum of $75,000. To be eligible, projects should be able to be completed in a one-to-five-month span, have a quantifiable impact on reducing Greenhouse Gas emissions, and provide a demonstrable benefit to New York State. Potential projects include innovations and processes that broadly reduce energy consumption, increase resource efficiency, directly reduce greenhouse gas emissions or enable the transition to a sustainable and decarbonized economy.
The program is administrated by NextCorps—the New York Manufacturing Extension Partnership (NY MEP) Center for Rochester and the Finger Lakes—and SecondMuse, with support from NYSERDA. The program will connect project needs using the network of statewide innovation assets that are backed by NYSTAR, Empire State Development's Division of Science, Technology, and Innovation, which includes NY MEP centers and resources.