Across the country, manufacturers are facing workforce challenges. In New York State, help is available if you know where to look.
NYATEP, the New York Association of Training and Employment Professionals, is bringing together workforce boards, career centers, BOCES programs, community organizations, labor unions, and chambers of commerce. Regional NY MEP centers are working with NYATEP, too. Through the SUNY Apprenticeship program, NYS manufacturers are also finding opportunities to train and retain employees at a time when skilled labor seems hard to find.
Along with policies that help to create better paying jobs, there is a need for a better understanding of workforce challenges themselves. In response, the NY MEP has transitioned its Job Board page to a Workforce resource board for manufacturers.
To learn more, click here. If you have resources to share, contact [email protected]
Employee Snapshots are provided by The Expertise Project. Each contains a brief video interview where the employee discusses the ins and outs of their profession, what to expect, and much more.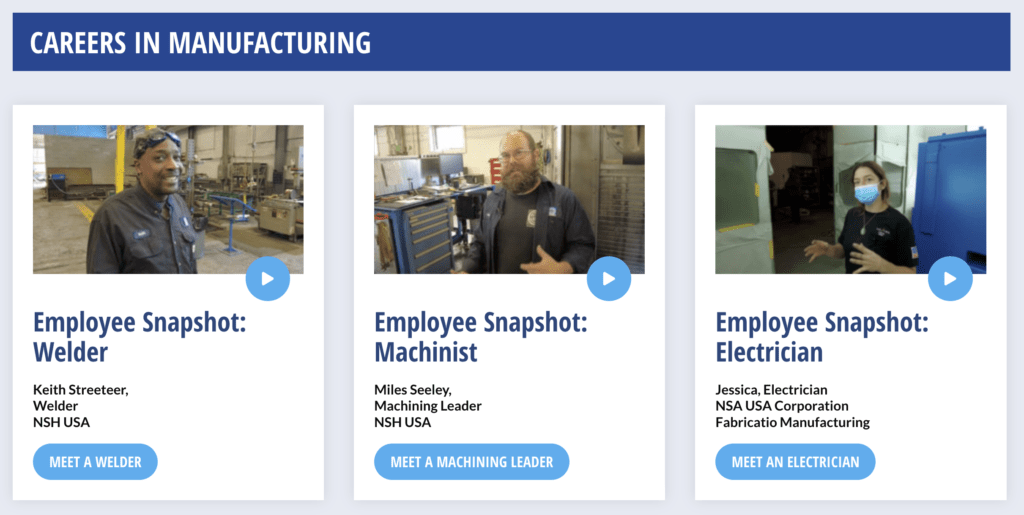 Virtual Manufacturing Tours
ExPr offers a subscription to their service that allows members to access cutting-edge VR experiences designed to enrich technical educational classrooms in local middle & high schools, BOCES Career and Technical Education programs, and technical education programs at local community colleges and universities.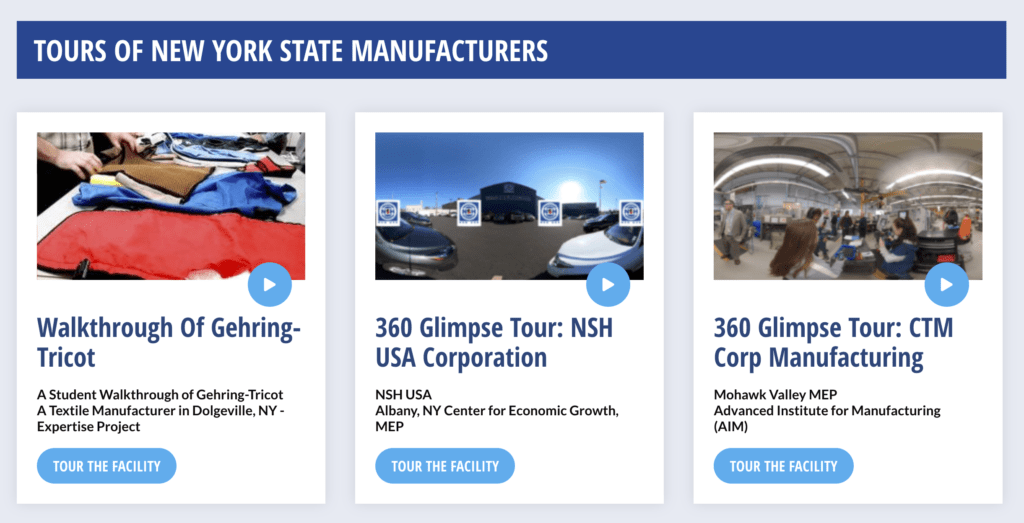 The site offers an expanding list of statewide job boards available for those looking to find local employment in their area from one of the thousands of NYS-based organizations.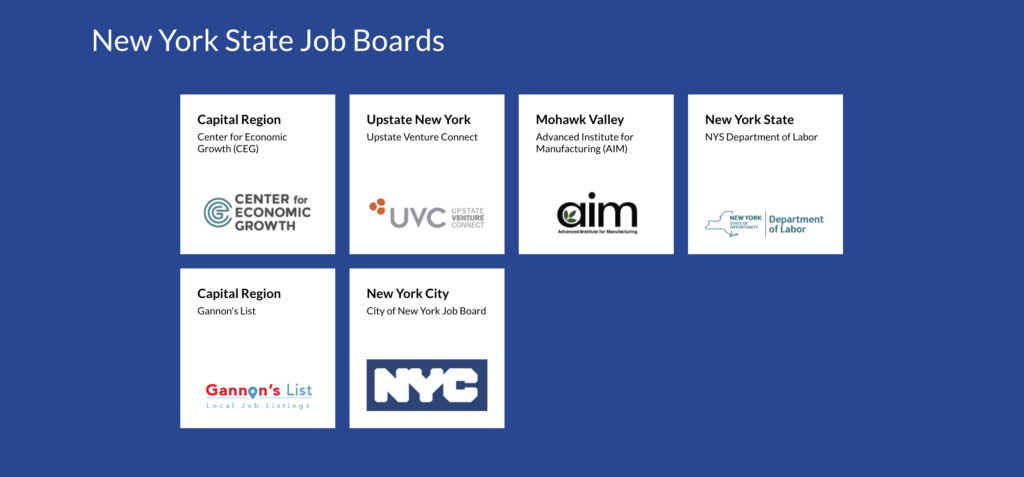 The last portion of the page is dedicated to providing NYS manufacturers with their own set of resources for increasing their workforce, training, workforce development, and more.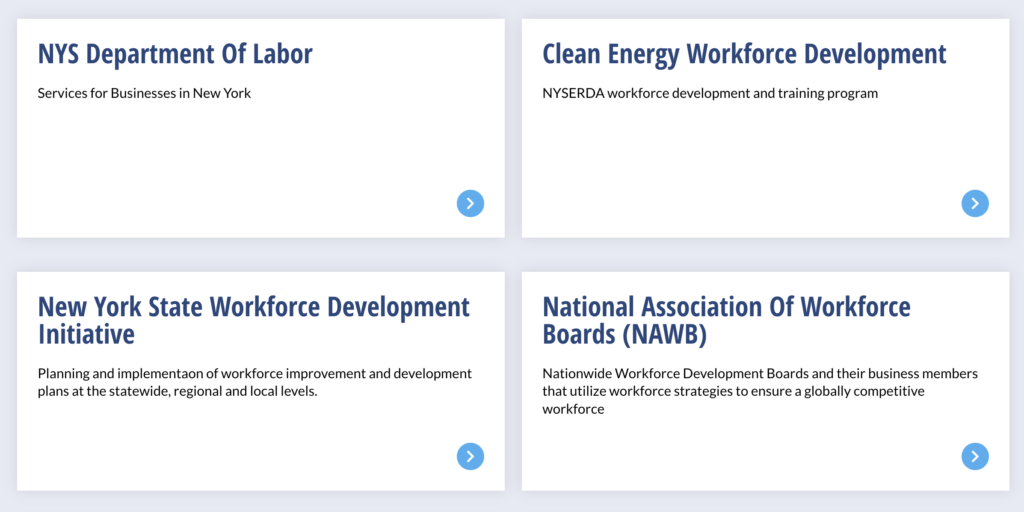 Understanding that not only New York State but the world needs to update its approach to building workforce solutions, we're excited about the interaction, application, and feedback from using this new Workforce Resources Page. Please let us know what you think in the comments below.