From wind to electric cars – how research about the efficiency of airflow led to breakthrough technology for smart cars.


NYSTAR-backed Center for Future Energy Systems at RPI spins off company, Actasys, which is advancing new applications for cleantech innovation.
It started by examining how to improve the efficiency of airflow over wind turbine blades and airplane wings.
As the research evolved in Miki Amitay's lab at Rensselaer Polytechnic Institute's Center for Future Energy Systems (CFES) and the Center for Flow Physics and Control (CeFPaC), they discovered another novel application – keeping smart technology in cars, well, smart. The CFES is a Center for Advanced Technology funded by NYSTAR, Empire State Development's Division for Science Technology and Innovation.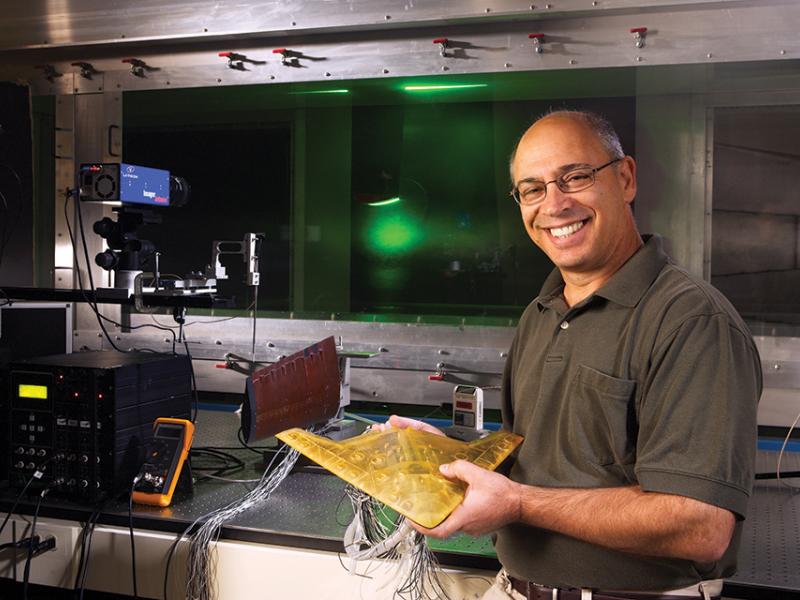 Using research funded by NYSERDA and corporate partners, Professor Amitay's lab developed a synthetic jet actuator – a device that uses electricity to generate a strong jet of air to keep sensors and cameras clear for automobile safety and driving assistance systems. Keeping those sensors clear is key to achieving the ultimate goal – vehicles enabled to drive themselves.
Amitay along with two of his graduate students co-founded the start-up Actasys and named the technology ActaJet™. The company, now based in Brooklyn and headed by CEO Miles Flamenbaum, has around 18 employees working to bring this technology to the market.
"Actasys starting up at RPI and the support from NYSERDA established a foundation for the Company to develop a product that is positioned to meet critical needs in the automotive industry and other sectors," Flamenbaum said. "Our ability to attract our initial investment and the commercial progress Actasys has been able to achieve is directly connected to the assistance received by the company."
The launch and development of Actasys at CFES reflect the collaborative cleantech ecosystem that has grown significantly in New York State through commitment and investments from multiple public and private partners as well as nonprofit and academic institutions. While NYSTAR provides funding to support CFES, the research that led to the development of the technology was made possible by NYSERDA.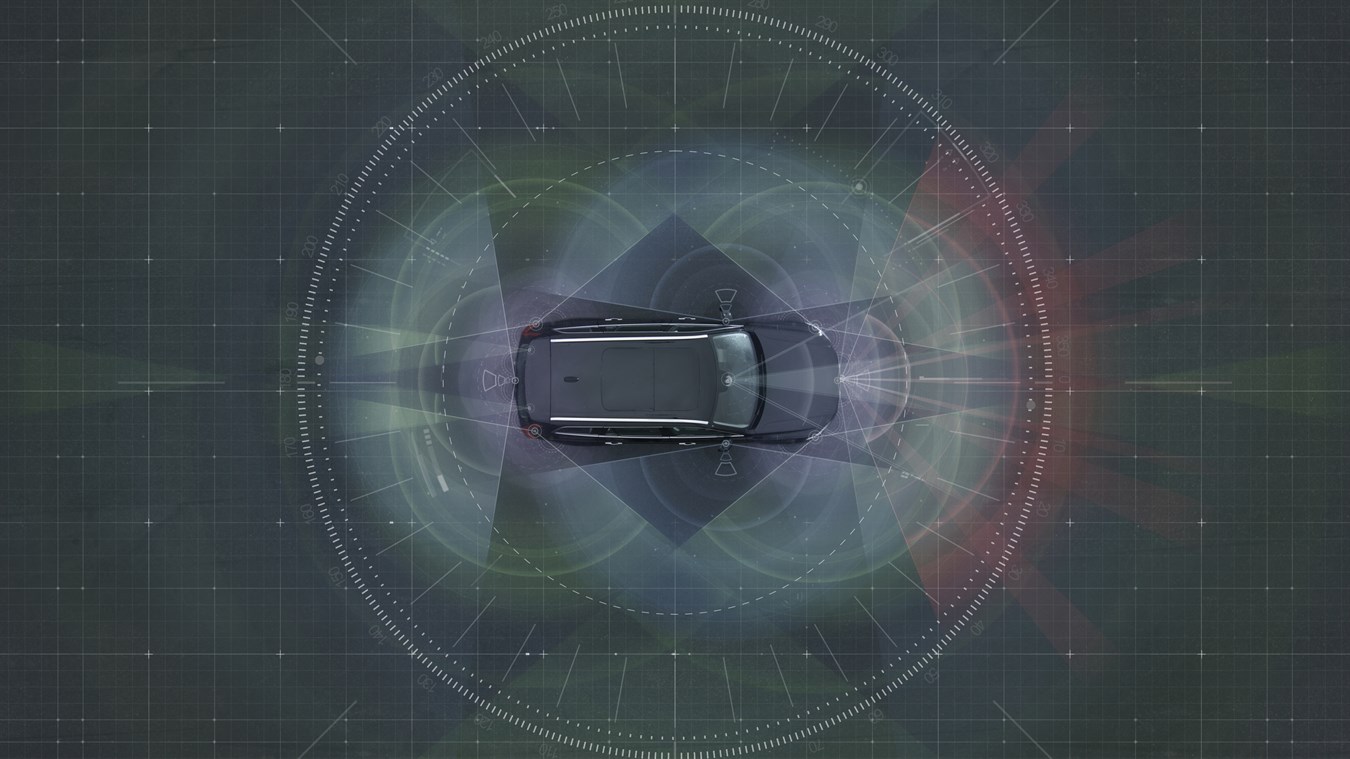 Actasys is now at the forefront of technology that is not only energy efficient but also helps advance the work of realizing self-driving cars. It has caught the eye of many in the automotive industry, including receiving investment from Volvo Cars Tech Fund to develop an ActaJet sensor cleaning system for use on Volvo cars.
The challenge with cleaning sensors on vehicles is that those sensors are expensive and sensitive, so the challenge becomes how to remove debris from the lens without touching it and in a cost-effective and space-effective manner.
Actasys developed a system that uses an electrical signal to move actuator cartridges that
produce a very strong jet of air without the need for a compressor, pump, or fan. The result is the capability to keep sensors clear without taking up a lot of space or a lot of power – a key factor as cars move toward more electric platforms. As new capabilities and new technologies are integrated into vehicles, ActaJet can help keep those systems operating smoothly.
The evolution of ActaJet at Actasys – from researching how to improve the efficiency of airflow to developing a cutting-edge product to creating a company to bring the technology to market – is a powerful example of the synergies that exist at Rensselaer Polytechnic Institute's Center for Future Energy Systems.

"As a NYSTAR-funded center, the mission of CFES is to support the development of a future energy system and regional economic growth through advanced research, education, and outreach that emphasize industry collaboration and technology commercialization," said Dr. Jian Sun, the director of the Troy-based center. "Since its inception in 2004, CFES R&D has benefited more than 50 New York State companies, generating over $130 million in economic impacts. The work with Actasys exemplifies our relationship with industry partners."