Marketing for Manufacturers 2

This webinar has ended. View the webinar recording below:
WEBINAR
June 11, 2019
10:00AM-11:00AM
It's time to broaden your sales landscape by creating value and establishing yourself as a trusted expert. Tune into this webinar to hear from the marketing experts on how to tell your story, build momentum with existing customers, and attract and engage new prospects. Walk away with new techniques and tools to help you refine your inbound and outbound prospecting and succeed in sales.
The webinar will prepare you to:
Capture the interest of your target audience and key decision makers
Build relationships with buyers
Refine your company's marketing strategy
Agenda and speakers to be announced soon.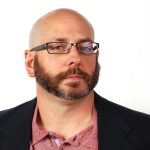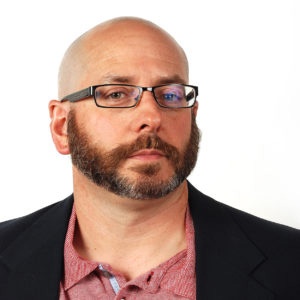 Steve Melito will kick off this FuzeHub-powered webinar. You'll walk away with actionable ideas and best practices that will drive real results for your business. Steve will facilitate the Q&A Session to follow presentations by James Soto and Kim Lloyd.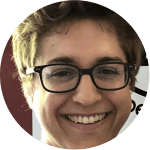 Josh Whelan started out as the Sales and Marketing Director of Nine Pin Cider directly after graduating from the University of Virginia in 2014. When he started out at Nine Pin there were only 4 employees. Today Nine Pin has grown 600% and the focus on marketing becomes more important everyday!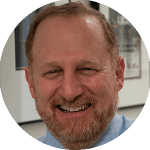 Mitch Tobol, Managing Partner, an advertising and digital marketing agency believes a company's marketing/advertising strategies should be accountable. He is a well known, award winning and highly regarded marketing expert on strategies and tactics including all things digital and is on staff at Hofstra University where he teaches a wide range of marketing subjects.