fasdfasdfasdfasdfasdfasdfasdfasdfasdfasdfasdfasdfasdfasdfasdfasdfasfdasdfasdf
2019 FuzeHub Sponsorship Opportunities
Grow your name and brand.
Sponsor FuzeHub's diverse and unique events and content
to get in front of manufacturing industry, leaders, and influencers.
---
SOLUTIONS FORUM FOR NYS MANUFACTURERS
Sponsors receive regional exposure to emerging and mature manufacturing companies and resources.
*Sponsor levels range from $750-$5,000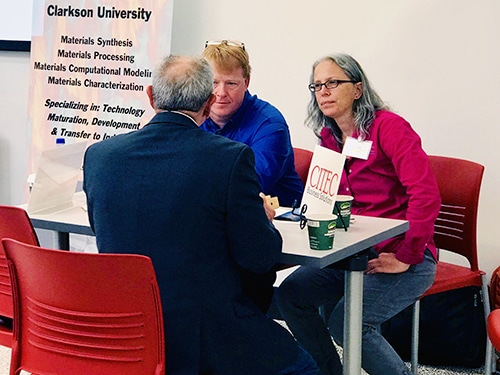 COMMERCIALIZATION COMPETITION
Support NYS entrepreneurs with this impactful event that garners statewide media coverage.
*Sponsor levels range from $1,000-$5,000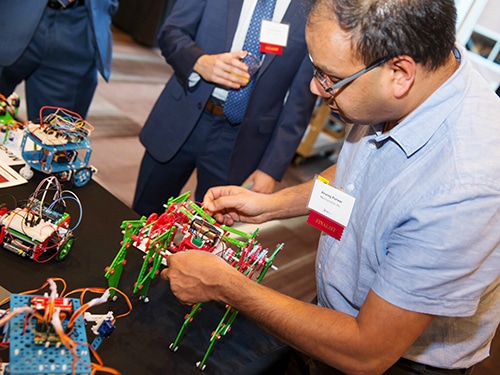 Target potential customers in a high profile setting where manufacturing professionals connect and collaborate. 2019 event themes: Food/Beverage & Textiles/Fashion.
*Sponsor level range from $750-$5,000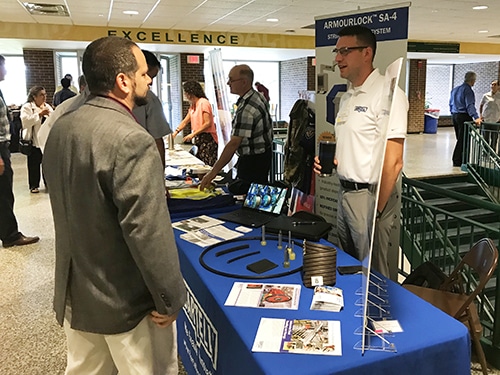 EMERGING TECHNOLOGY SHOWCASE
Your sponsorship of this 2-day event will provide you with exposure to a broad audience of NYS innovation leaders.
*Please inquire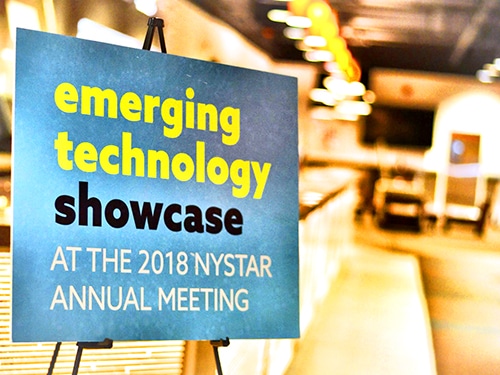 Gain targeted exposure to FuzeHub's dynamic audience of entrepreneurs and leaders. Upcoming webinar themes: Marketing for Manufacturers, Cybersecurity and other manufacturing topics.
*Sponsorship of webinars is $1,000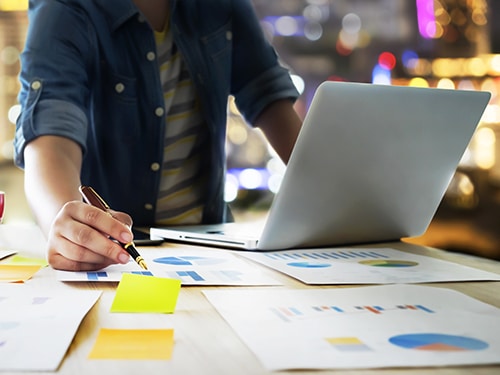 Sponsorship Page
Print out/download all of the opportunities FuzeHub has to offer in 2019
Download
Contact Page Fronczek to learn more about the benefits of each event's unique marketing opportunities. Need a better match for your organization? We would be happy to discuss a customized sponsorship package. 518.768.7030 x501 • Page@fuzehub.com