Webinar: Marketing for Manufacturers

This webinar has ended. View the webinar recording below:
WEBINAR
April 25, 2019
10:00AM-11:00AM
Effective marketing for your manufacturing business begins with a plan. Tune in to this webinar to get a handle on key strategies that your team needs to differentiate your brand and establish an effective web presence. These are the initial steps in your marketing game plan that will help you illustrate your value and get your customers taking a step toward your ultimate goal—sales.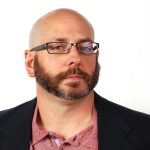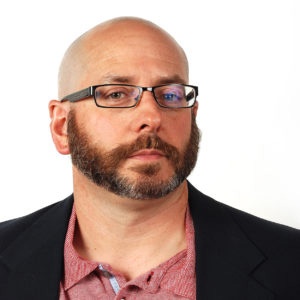 Steve Melito, Marketing Content Expert and Matching Specialist • FuzeHub
Steve Melito will kick off this FuzeHub-powered webinar. You'll walk away with actionable ideas and best practices that will drive real results for your business. Steve will facilitate the Q&A Session to follow presentations by James Soto and Kim Lloyd.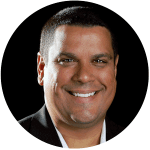 Part I: Branding Strategy Session
James Soto, CEO • Industrial Strength Marketing
Hear from James Soto, CEO of Industrial Strength Marketing on how to kick-start a framework for building your brand—who you are and why you are the best at what you do. We'll help you set goals, differentiate yourself, and communicate your vision and value to customers.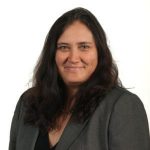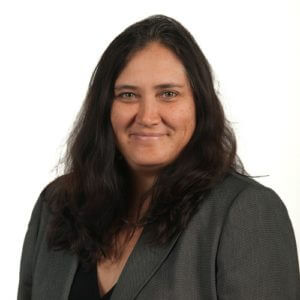 Part II: Growing Your Web Presence
Kim Lloyd, Special Projects Director • FuzeHub
You're not alone—establishing and maintaining an effective web presence is a challenge for all businesses, let alone manufacturers. Kim Lloyd, a web developer and strategist, will give you a tour of the ins and outs of getting started (or optimizing) your web presence. You will learn about a range of tools that will help you market yourself effectively, grow interest in your company, and sell to customers.