New York State's food and beverage industry is coming together for a Long Island event you won't want to miss.
Growth of the Urban Foodscape is where NYS food and beverage companies will connect with public, private, and university resources that can help them grow.
As an attendee at this half-day event, you will:
Discover funding opportunities
Talk to technical resources
Meet with suppliers
Hear from industry experts
Find potential distribution channels
Connect with buyers
Network with peers
As an exhibitor or resource, you can meet food and beverage companies who are looking to gain an edge.
All participants are invited to donate a non-perishable food item to the FSC Food Pantry, which is supported by Island Harvest.
Thursday, March 16, 2023
8:00 AM – 12:30 PM
Location:

Farmingdale State College

Ballroom in Campus Center

2350 Broadhollow Road

Farmingdale, NY 11735

Wifi PW
Username: fuzehub@farmingdale

Password: 962148
7:00 AM

Doors Open

8:00 AM

Registration & Breakfast

9:00 AM

Formal Event Begins / Welcome Remarks

– Dr. Everton H. Henriques – FuzeHub (MC)

– Dr. John S. Nader – Farmingdale State College

– Cynthia Colón – MTRC (Stony Brook U.)

– Erica Chase-Gregory – Farmingdale SBDC

– Michael Tucker – LIFC

– Elizabeth Lusskin – ESD, Division of Small Business & Technology

9:30 AM

Keynote Speaker

Doug Whitcomb, CPO & Founder, Whitson's Culinary Group
10:00 AM

Network / Resource Interactions

11:00 AM

Panel Discussion

– Kim Bawden – P2I at RIT
– Ed Maguire – COE at Cornell AgriTech
– Kevin Byrne – FSQA Solutions, LLC
– Diane Giordano, CPA – Marcum LLP

Moderator – Eric Fasser, FuzeHub

11:30 AM

Networking / Resource Interactions

12:30 PM

Lunch
12:30 PM

End of Formal Event

1:00 PM

Doors Close
Douglas Whitcomb is Chief Product Officer and company founder. Currently, he oversees the company's Purchasing, Nutrition and Menu Development.
Doug Whitcomb
Chief Product Officer, Founder - Whitson's Culinary Group
Erica Chase-Gregory joined the Farmingdale SBDC in 2011. Erica owned and operated her own consulting business prior to joining the Small Business Development Center.
Erica Chase-Gregory
Regional Director
Dr. John S. Nader became President of Farmingdale State College in July 2016. Since his arrival he has worked with civic, business and institutional leaders to enhance the profile of Farmingdale State College as a vibrant campus vital to the future of Long Island.
Dr. John S. Nader
President
Michael is the president of the Long Island Food Council and leading the council's efforts to connect companies in the Food & Beverage industry.
Michael Tucker
President, Long Island Food Council
Mr. Hamilton is the Director of Programs for Economic Development.  He oversees five major program areas within Economic Development.
David Hamilton
Director of Programs for Economic Development - Stony Brook University
Everton's focus is helping the manufacturing community, general industry, start-ups, local colleges, and universities to advance innovation and technology.
More...
Dr. Everton H. Henriques
Director of Manufacturing and Technology Initiatives, FuzeHub
Executive Vice President for Small Business and Technology Development at Empire State Development, focused on technology and research commercialization, Life Science Initiative and Venture investments.
Elizabeth Lusskin
Executive VP, Small Business Development - ESD
Kim's primary role is to provide technical assistance to industry. Ms. Bawden supports manufacturers throughout the supply chain.
More...
Kim Bawden
Technology Commercialization Program Manager, Senior Staff Engineer, NYS Pollution Prevention Institute at RIT
Ed is a Business Development Specialist, with the New York State Center of Excellence for Food and Agriculture located at Cornell AgriTech in Geneva, NY.
Ed Maguire
Business Development Specialist
Kevin is the owner and Senior Food Safety Consultant at FSQA Solutions, LLC. He maintains industry certifications in GMPs, GDPs, HACCP, food safety and food defense, SQF and BRC.
Kevin Byrne
Owner, Senior Food Safety Consultant - FSQA Solutions, LLC
Diane Giordano is a tax & business services partner in the Firm's Melville office.
Diane Giordano, CPA
Tax and Business Service Partner, Marcum LLP
Eric has held various product development roles with manufacturing companies for over 20 years. Prior to joining FuzeHub he ran his own engineering and prototyping firm and now manages FuzeHub's Solutions Program.
Eric Fasser
Solutions Program Manager, FuzeHub
Apprenticeship Connections

Michael Todisco, President of Apprenticeship Connections, has intimate knowledge and first-hand experience with NYDOL Registered Apprenticeship Programs. He understands the policies and produces, along established relationships with the DOL representatives and educational institutions to meet the requirements needed to keep a program in good standings and successful for any company/organization. Their core values are to streamline the process, make it as stress free at possible and do what is necessary to ensure long term growth. Goals are to:
*Educate and guide individuals through alternative career paths that do not require a college degree
*Support employers in starting an apprenticeship program
*Connect apprentices and sponsors
Cornell Center for Materials Research
Empire State Development

The mission of Empire State Development ("ESD") is to promote a vigorous and growing state economy, encourage business investment and job creation, and support diverse, prosperous local economies across New York State through the efficient use of loans, grants, tax credits, real estate development, marketing, and other forms of assistance. The ESD Long Island Regional Office works closely with our economic development partners to support businesses, nonprofits, and municipalities in Nassau and Suffolk to access resources and grow in the region.
Farmingdale State College - SBDC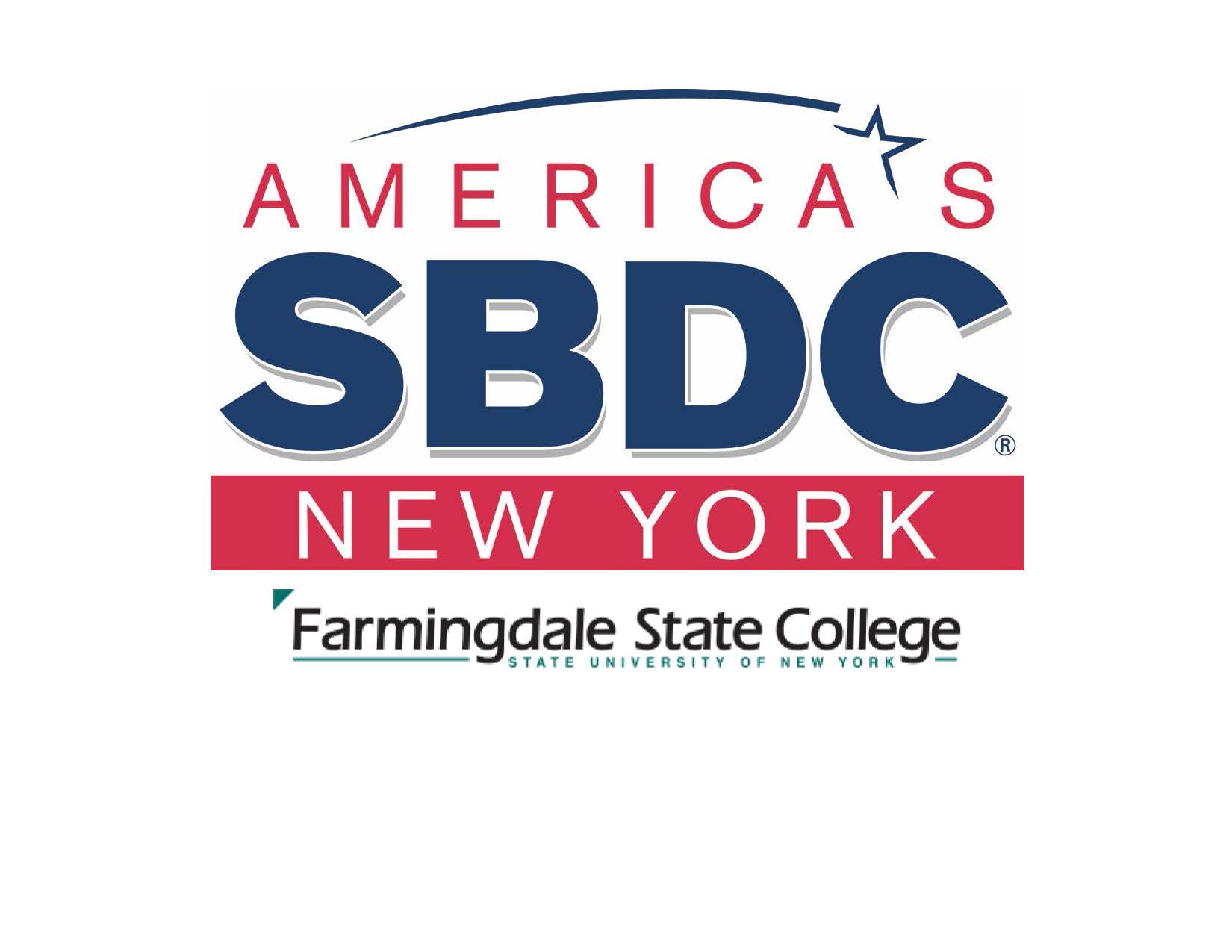 The New York Small Business Development Center (NYSBDC) provides small business owners and entrepreneurs in New York with the highest quality, confidential business counseling, training, and business research at no cost. This free technical assistance is available to anyone who wants to start a business or who already owns a business. Services range from answering startup and business structure questions to assisting with business plans, cash flow projections, marketing plans, and loan information.
FSQA Solutions, LLC
FSQA Solutions, LLC is a comprehensive food safety consulting firm located in Queens, NY. Specializing in the development of FDA and industry-compliant food safety plans and programs, we have a proven record of successfully working with customers navigate the many food safety and quality requirements facing food businesses today.
FuzeHub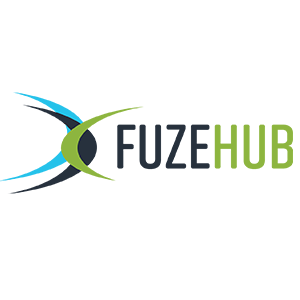 Helping New York State's Manufacturing Industry
FuzeHub provides New York State manufacturers and technology companies with guided access to our extensive network of industry experts, programs and assets to solve productivity, commercialization, research and development issues, and other challenges to growth.
FuzeHub's programs champion the New York State manufacturing and technology community and provide targeted resources to accelerate manufacturing competitiveness and technology commercialization.
Island Federal Credit Union

Island Federal Credit Union (Island Federal), headquartered in Hauppauge, N.Y., is a not-for-profit, full-service financial institution, providing affordable banking products and services to Long Islanders. Founded in 1955, Island has grown to be among the top performing credit unions in New York State with $1.6 billion in assets, serving nearly 50,000 Members. Island's successful track record can be attributed to consistently delivering the best rates, no hidden fees, and exceptional service to its Members. When banking at Island, Members have access to a complete menu of loan and deposit products, including Cash Back Checking accounts, Certificate accounts, IRAs, Auto loans, Mortgage, Home Equity loans and lines, a Credit Mastercard®.
La Fuerza CDC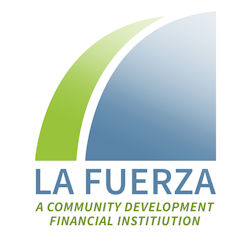 La Fuerza is a Community Development Financial Institution (CDFI) that provides technical assistance, credit counseling, and micro-loans to small businesses on Long Island. La Fuerza's mission is to promote sustainable economic growth in Long Island by providing minority and women owned enterprises access to capital, business development services and other tools which will create jobs, community wealth and long-term prosperity.
Marcum LLP

Marcum LLP's Food & Beverage Services group has the perfect recipe of knowledge and service capabilities to help you stay flexible. Our professionals provide the accounting, tax, and consulting services so that you can concentrate on the growth of your business.
Just as our service capabilities are diverse, so, too, are the types of food and beverage clients we serve, including distributors and manufacturers, importers, restaurant chains, processors and packaging, agribusinesses, and retailers.
Marcum is a national accounting and advisory services firm dedicated to helping entrepreneurial, middle-market companies and high net worth individuals achieve their goals. Since 1951, clients have chosen Marcum for our deep expertise an