Lighting the Fuze is a new series focused on telling the stories of manufacturers receiving grants allowing them to create pathways to innovation for their products and services.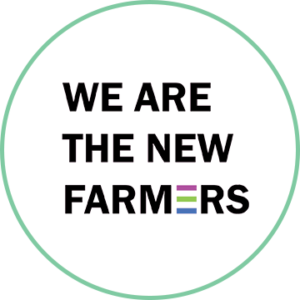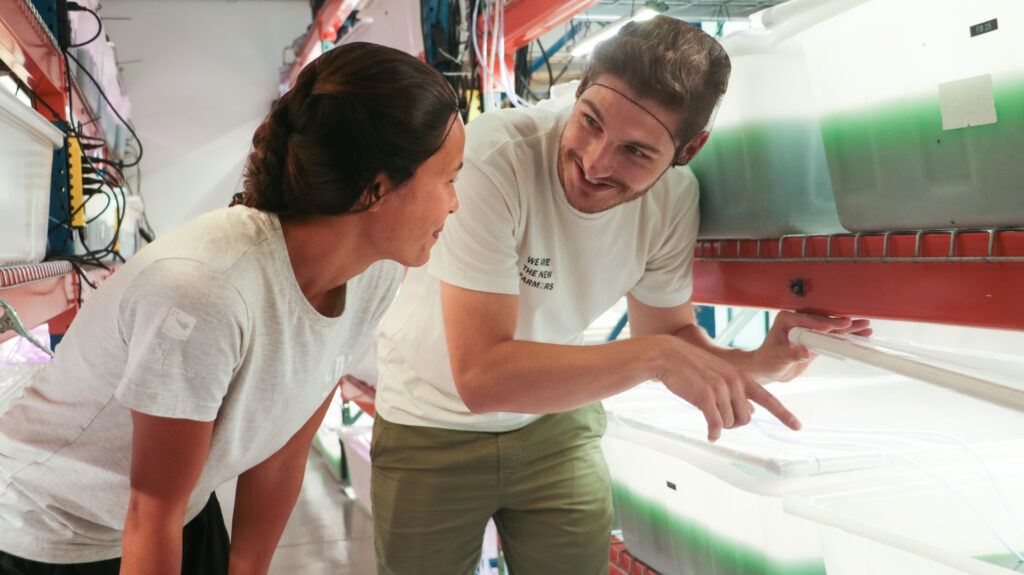 In a super-saturated field of meat replacement products, customers are increasingly looking for other protein sources than plant-based burger patties. Consumer surveys show that the nutritional value of plant-based meats matters more than the ingredient list; and nutritionists are not entirely sold on processed meat alternatives either.
We Are The New Farmers is an early mover in creating a new algae-based food category featuring fresh microalgae with a focus on fewer ingredients, high nutritional value and convenience. We are making microalgae easy—and establishing ourselves as the leader of a new category.
JelikaLite is a biotech company developing individualized solutions for children with autism and other neurological conditions.
We believe that children on the autism spectrum can lead fulfilling and productive lives. This is why JelikaLite developed an innovative solution to permanently reduce autism symptoms. It is designed to facilitate language learning, improve communication skills and reduce anxiety. The product is a home-based system, combining a therapeutic wearable device with an AI personalization platform.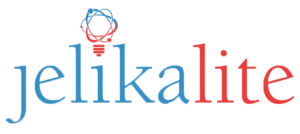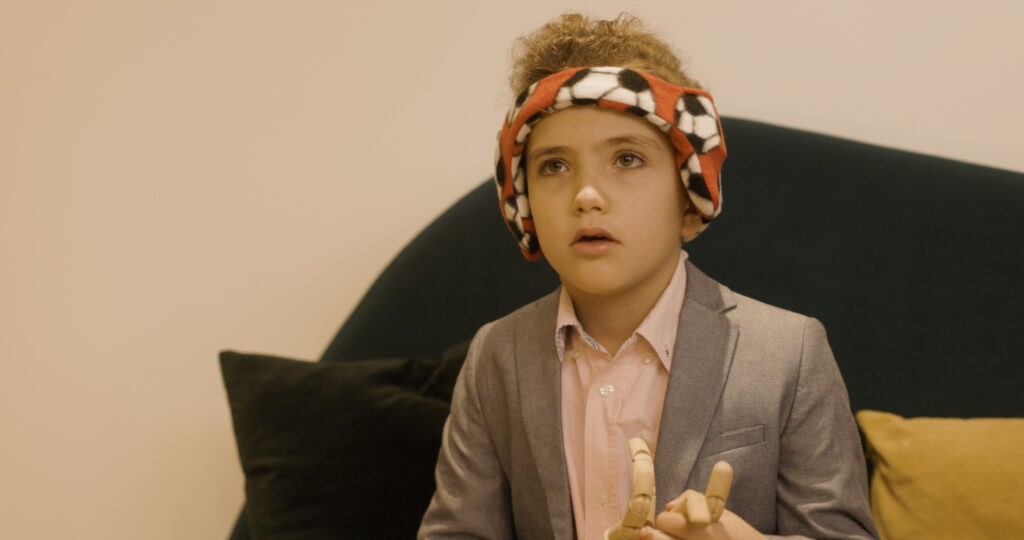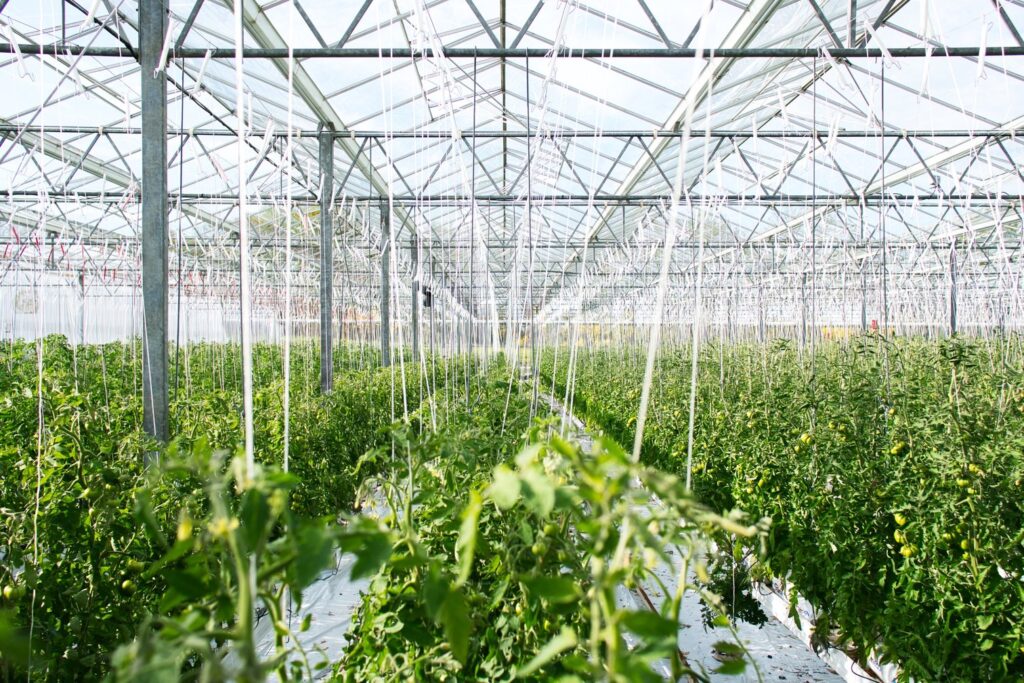 Re-Nuble makes closed loop agriculture achievable for indoor growers. Our sterile liquid, water-soluble, organic hydroponic nutrients and grow media (alternative to soil) enables growers to use more cost competitive and fully recyclable (within 60 days or less) inputs compared to mineral salts, rockwool and peat.
This grant will help support Re-Nuble's 8-month project focused on product efficacy testing needed before commercializing our expanding product line to our current 100 vetted prospect farms.