Clarkson University

CAMP is the Center for Advanced Materials Processing at Clarkson University. The CAMP faculty work with New York State companies as well as national and international companies who are interested in understanding and utilizing state-of-the-art advanced, tailor-designed materials and processes to improve their products, solve manufacturing challenges, increase yield, lower costs, and/or establish new or novel products.
The mission of CAMP is:
to facilitate the formation of alliances between Clarkson faculty and industry, corporations and government entities in New York State, and to assist them in applying science, engineering and technology development to improve their products, maintain their competitive edge, and foster economic dev
Cornell Center for Materials Research (CCMR)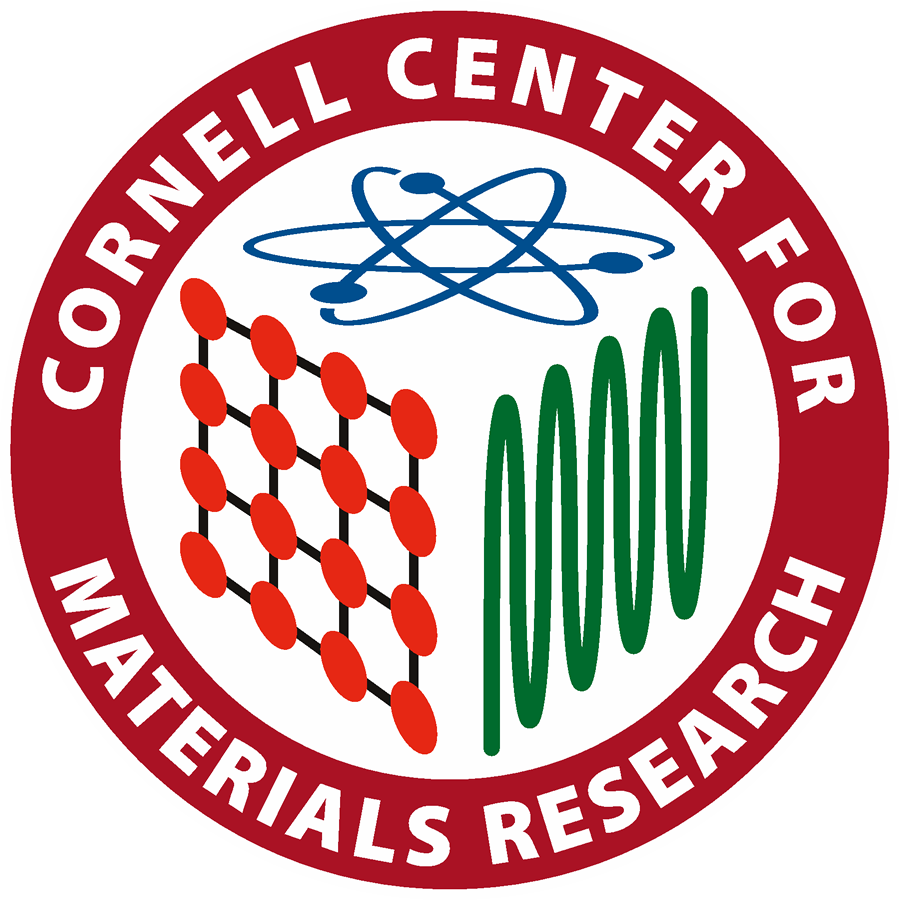 The CCMR advances, explores, and exploits the science
and engineering of advanced materials through the
study of materials at the nanoscale. The CCMR's
facilities enable materials synthesis and preparation,
analysis, testing and characterization. Access to Cornell
materials science experts is available through the
grant-based Industrial Partnerships Program. Industrial
projects can receive matching funds to support projects,
instrument usage and student internships.
Mohawk Valley Small Business Development Center
Giotto Enterprises

Giotto Enterprises is headquartered in Oriskany, NY and is the umbrella organization for seven companies all located in the greater Mohawk Valley who are involved in the manufacturing of components used in the fiber optic, telecom, datacom, broadcast, automotive, pump, compressor, and firearm industries. The "flagship" company of Giotto Enterprises is Fiber Instrument Sales, Inc. In total, the organization has some 430 employees.
S3IP Center of Excellence, Binghamton University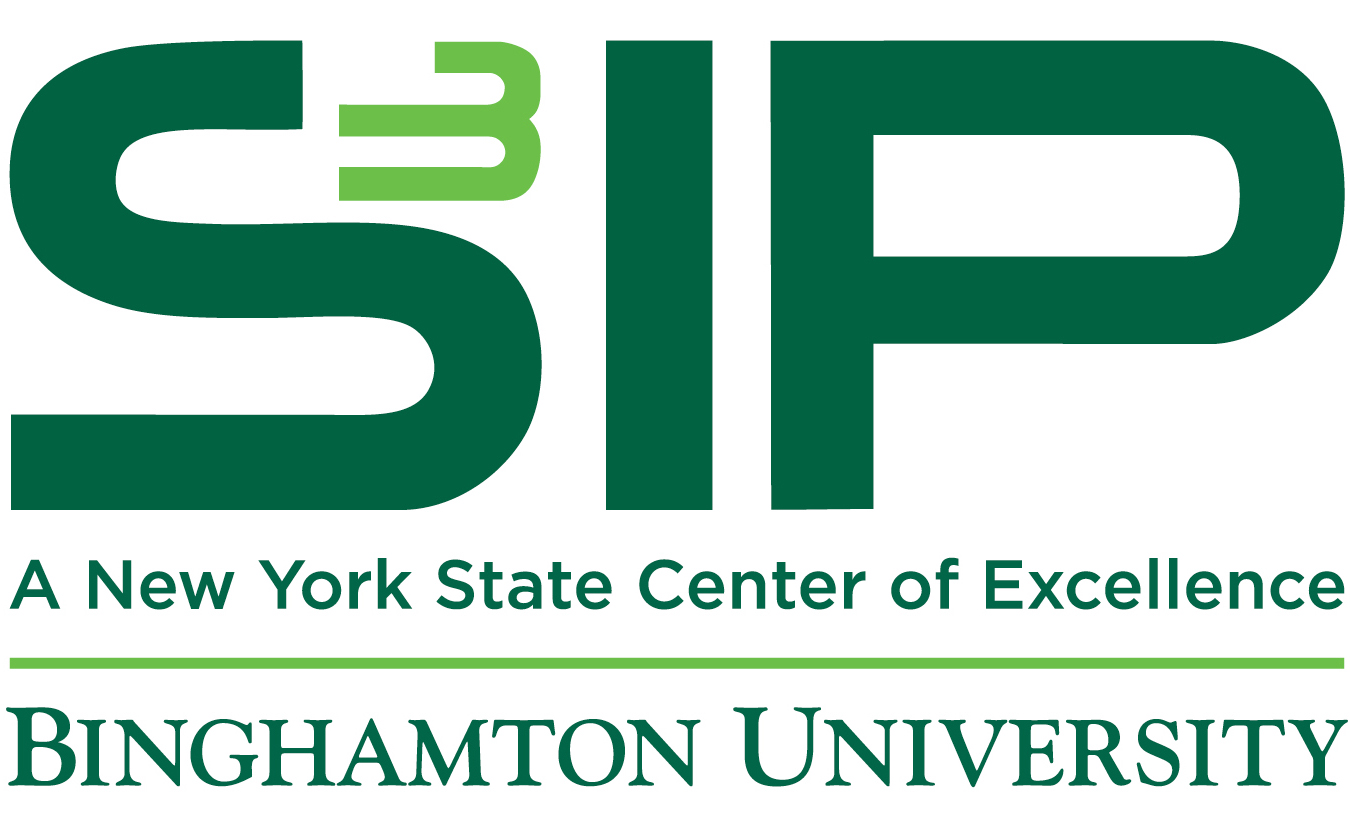 A New York State Center of Excellence supporting NY manufacturers with advice on design and manufacturing of electronics and other manufactured items. Our Analytical and Diagnostic Lab analyzes materials, surfaces, and interfaces, dissects manufactured items for failure analysis and verification of design, and performs reliability testing of products. We can prototype manufacture of electronic assemblies, including flexible electronics, print conductors on 3D conformal surfaces, and can prototype and assess performance of Li-ion batteries.
Institute for Rural VItality
Square One Coating Systems

Provides metal finishing services, including electroplating( zinc, silver, copper, and nickel), conversion coatings( Chem film, passivation, Zinc and Manganese phosphates) electroless nickel, anodizing, CARC paint , and a variety of finishes. In business 12 + years, with a management staff with over 125 years combined experience.
Square One has also worked with the SUNY system to help small business develop their technologies to be ready for market. A full service metal finishing shop
OrbitalFire Cybersecurity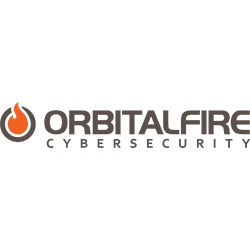 OrbitalFire is an award-winning, next-generation provider of simple, effective, and affordable cybersecurity services for small businesses in manufacturing and other industries. Thousands of small business customers trust us to manage compliance, protect critical assets, and actively develop long-term cybersecurity strategies.
FuzeHub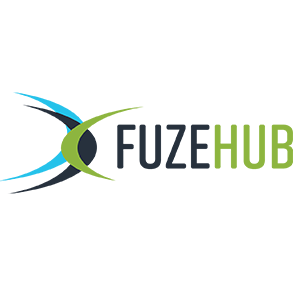 FuzeHub provides New York State manufacturers and technology companies with guided access to our extensive network of industry experts, programs and assets to solve productivity, commercialization, research and development issues, and other challenges to growth.
FuzeHub's programs champion the New York State manufacturing and technology community and provide targeted resources to accelerate manufacturing competitiveness and technology commercialization.

As the Vice President for Large-Scale Renewables, Georges leads NYSERDA's work in advancing both land-based renewable energy and offshore wind resources. Prior to joining NYSERDA in September 2021, he spent nearly ten years at General Electric (GE)
Georges Sassine
VP, Large Scale Renewables (NYSERDA)
Dr. Jian Sun joined the faculty at Rensselaer Polytechnic Institute (RPI) in 2002, where he is currently a Professor in the Department of Electrical, Computer and Systems Engineering.
Jian Sun
Director of the Center for Future Energy Systems (CFES)
Before starting his "second career" in academia, Brian enjoyed a successful career in sales management, product management, marketing, and strategic planning. His career included positions of increasing responsibility at Johnson & Johnson, Crane & Company, and Taconic Biosciences.
Brian Apkarian
Director of Business Development (CFES)
Chulsung Bae is a Ford Foundation Professor at the Dept of Chemistry & Chemical Biology RPI. Bae's research group focuses on the development of functional polymeric materials that might find applications in the areas of clean energy and environmental technologies.
Chulsung Bae
Ford Foundation Professor - RPI
Everton's focus is helping the manufacturing community, general industry, start-ups, local colleges, and universities to advance innovation and technology.
More...
Dr. Everton H. Henriques
Director of Manufacturing and Technology Initiatives, FuzeHub
Michael has more than 17 years of experience ranging from engineering and product development, manufacturing, business development and operations. Prior to joining CEG in 2013, he was director of an incubator program, an entrepreneur, and was a senior engineer at Boeing.
Michael Lobsinger
SVP and Center Director for CEG
David Whipple is the Director of Industry Development for renewable energy at Empire State Development, the State level job creating agency. He works with partners to help renewable energy businesses establish manufacturing operations in NY.
David Whipple
Director of Industry Development - ESD
Peter is skilled in Residential & C&I Solar Energy, Environmental Awareness, Public Speaking, International Education, Organic Farming, Offshore Wind Supply Chain Management, Circular Economy and Climate Change Science. He has a Masters of Science focused in Science for Sustainable Development from Linköping University.
Peter Lion
Senior Advisor - Offshore WInd - NYSERDA
Jude Auman
Project Development - LJUNGSTRÖM
Christopher is responsible for managing multiple product lines across various industries to effectively deploy roadmaps and the overall vision for hydrogen infrastructure. 
Christopher D. Johnson
Product Manager - Plug Power
Cullen Brown is a Key Account Manager in the Customer Business Development group at (NYPA), helping manage NYPA's economic development programs, as well as working with municipalities and SUNY campuses to achieve their CLCPA goals.
Cullen O. Brown
Associate Key Account Manager - NYPA
7:30 AM

Doors Open

8:00 AM - 8:30 AM

Registration and Breakfast

8:30 AM - 8:45 AM

Welcome Addresses

Location: RMCC Theater

Master of Ceremonies: Everton H. Henriques
Welcome: Cathleen McColgin, John Piseck, Franca Armstrong, Matt Watson, Elizabeth Lusskin
8:45 AM - 9:00 AM

Sponsor Presentations

Location: RMCC Theater

Lloyd Ploof – Square One Coatings, Jacob Perry – Neff Automation, Cory Albrecht – AIM, Bill McDonald – Herkimer College

9:00 AM – 9:15 AM

Keynote Speaker I

Location: RMCC Theater

John Lorence V.P. Manufacturing Engineering The Fountainhead Group

9:15 AM – 10:15 AM

Breakout Sessions: Part I

Room 294

Manufacturing Solutions Track: How to Fund, Build, and Market a Better Product​ (read more)

Room 295

Agriculture Solutions Track: Energy Saving Technology and Grant / Incentive Programs:(read more)
10:15 AM – 12:00 PM

Exhibitor Showcase & Networking

12:00 PM - 1:15 PM

Lunch and Main Keynote

Location: Lower Level Dining Hall

Marion Terenzio – President, SUNY Cobleskill

Elizabeth Dribusch – CEO, NYS Farm Bureau

1:15 PM – 2:00 PM

Breakout Sessions: Part II

Room 294

Manufacturing Solutions Track: Cybersecurity Solutions for Manufacturing​ (read more)

Room 295

Agriculture Solutions Track: Energy Efficiency Programs and Funding Opportunities (read more)
2:00 PM – 3:00 PM

Exhibitor Showcase & Networking

3:00 PM

Event Concludes