Leading societies to a low carbon future, Alstom develops and markets mobility solutions that provide sustainable foundations for the future of transportation. From high-speed trains, metros, monorails, and trams, to turnkey systems, services, infrastructure, signaling, and digital mobility, Alstom offers its diverse customers the broadest portfolio in the industry. 
150,000 vehicles in commercial service worldwide attest to the company's proven expertise in project management, innovation, design, and technology.

BAE Systems moves the world more efficiently and effectively by advancing electric and hybrid solutions in buses, boats, heavy-duty trucks, and military vehicles. Our Power and Propulsion Solutions business, headquartered In Endicott NY, is the trans-Atlantic leader in electrified propulsion and accessory power management systems in heavy-duty transit buses. 
With over 15,000 electric powertrains in service, we understand what it takes to design, deliver and support fielded battery electric, electric hybrid and hydrogen fuel cell electric vehicles.

Nova Bus, member of the Volvo Group, is a leading provider of sustainable transportation solutions in North America. Its portfolio includes electric, hybrid, CNG, and clean diesel buses, high-capacity vehicles, as well as integrated intelligent transport systems. Nova Bus accompanies transit authorities and bus fleet providers in their transition to electromobility with its flagship LFSe+ long-range electric bus, combining the proven Nova Bus structure with the latest innovations in electric drive.
Nova Bus is committed to helping reduce greenhouse gas emissions and positively contributing to a greener economy. Nova Bus is proud to have a facility in Plattsburgh, NY, where over 350 dedicated employees assemble buses for the American market.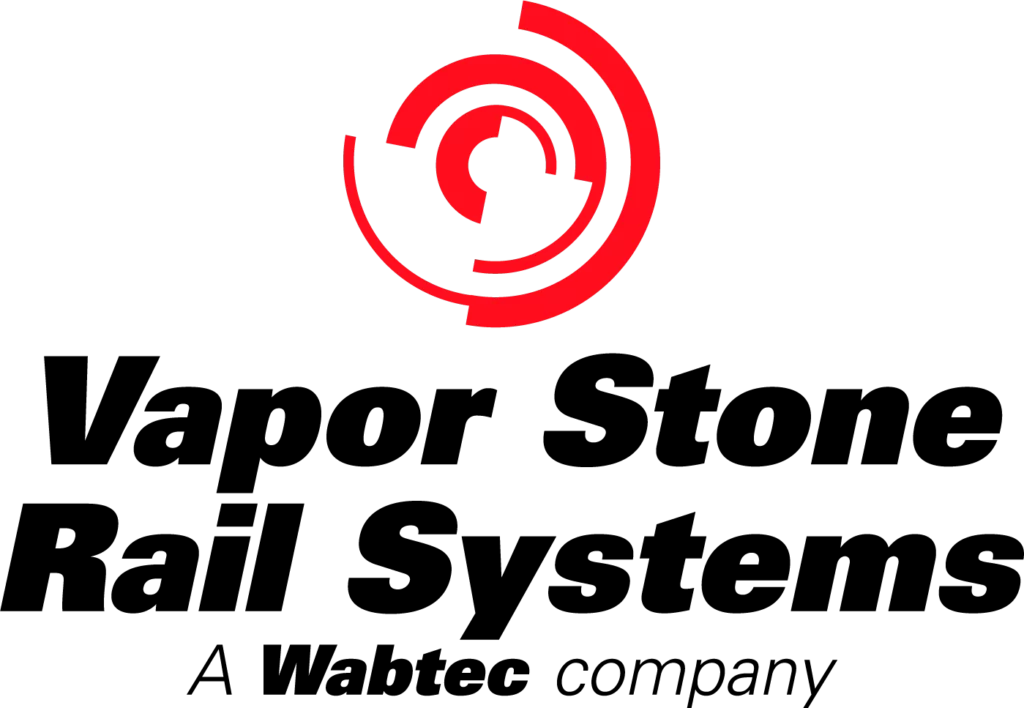 Wabtec is a leading global provider of equipment, systems, digital solutions, and value-added services. Whether it's freight rail, transit, mining, industrial, or marine, our expertise, technologies, and people – together – are accelerating the future of transportation.

Vapor Stone Rail Systems, a Division of Wabtec, operates on a global stage, designing, modeling, manufacturing, and distributing both commuter and passenger train parts including doors, door systems, HVAC units, and other train accessories.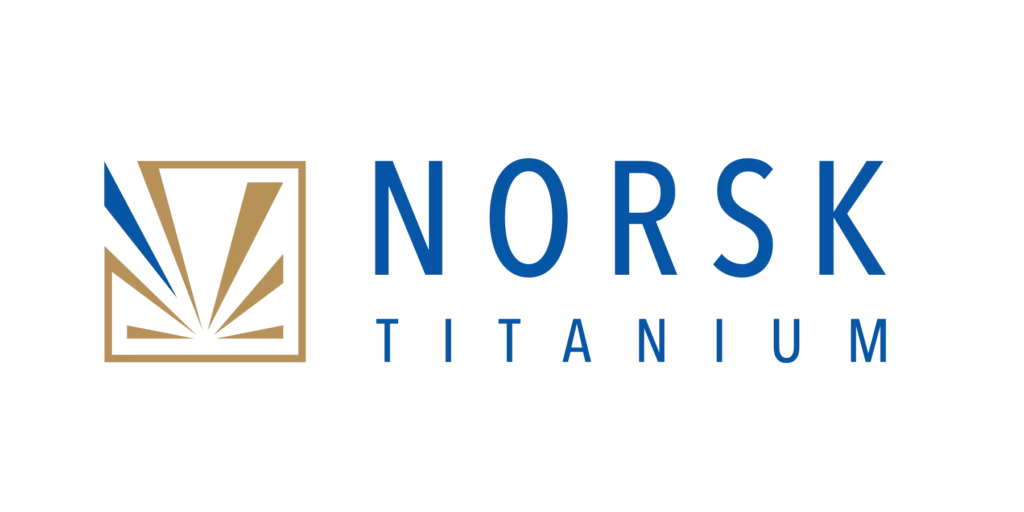 Norsk Titanium AS is the world's pioneering supplier of aerospace-grade, additive manufactured, structural titanium components. The company is distinguished in the aviation industry by its patented Rapid Plasma Deposition™ (RPD™) process that transforms titanium wire into complex components using dual plasma torches in a super-clean argon environment.
Norsk Titanium is a tier 1 supplier to Boeing and Spirit AeroSystems; we are committed to producing cost-reducing aerostructures and jet engine components for the world's premier aerospace manufacturers. RPD™ is the world's first FAA-approved, 3D-printed structural titanium delivering substantially less material waste, shorter lead times, and significant cost savings to aerospace, defense, and commercial customers.