Automation and Beyond: Practical Solutions for Manufacturers
Date: February 23, 2022  |  Time: 9 AM – 12:30 PM  |  Location: Virtual
8:30 AM
Remo Opens
9:00AM – 9:15AM (Formal program begins)
Master of Ceremonies – Everton H. Henriques, FuzeHub
Welcome – AMT (Carol Miller); BMW (Matt Malloy); Insyte (Ben Rand)
Remo Housekeeping – Kim Lloyd, FuzeHub
9:15AM – 9:30AM
Sponsor Addresses
Andrea Albanese (R&D Tax Savers)
Brian Moll (NEFF)
9:30AM – 9:45AM
Keynote Speaker – Andrew Lawlor (Borg Warner)
9:45AM – 10:25AM
Panelists – Matt Malloy (BMW); Stefan Friedrich (New Scale Robotics); Silas Neale (Universal Robotics); Ben Rand (Insyte); Andrew Lawlor (Borg Warner)
Panel Moderator – Dr. Brian Weiss (NIST)
10:25AM – 10:30AM
Event Instructions – Steve Melito, FuzeHub
10:30AM – 12:30PM
Exhibitor/Attendee Interactions & Networking
12:30PM
Event Ends (Remo shuts down at 1:00 PM)
Co-bots, robots, and Industry 4.0. You've heard about some of the technologies around automation, but what about real-world results? Who's automating their operations, and what kind of return on investment are they seeing? Enough with the hype. What's in it for your business?
Come meet experts with practical solutions for manufacturers like you. FuzeHub's first Manufacturing Expo of 2022 is all about automation, but it's really about getting results. Plus, it's all under one virtual roof. That's why you'll also find supporting I4.0 technologies like AR, VR, sensors, and software there.
This virtual event isn't just another Zoom meeting. Remo, our online platform, spurs interaction. You'll hear from keynote speakers and panelists, but you also get to network in a tradeshow-like format.
This event is organized by FuzeHub and co-hosted with Buffalo Manufacturing Works (BMW), the Alliance for Manufacturing and Technology (AMT), and Insyte Consulting.
Interested in Sponsoring our Next Event?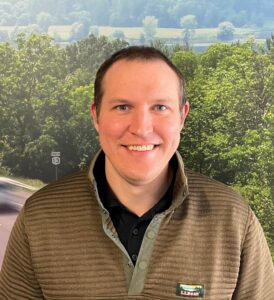 Continuous Improvement Manager
With over 10 years in the automotive industry and almost 8 years with BorgWarner, Andrew has a deep understanding on how automation and lean implementation can drive business results.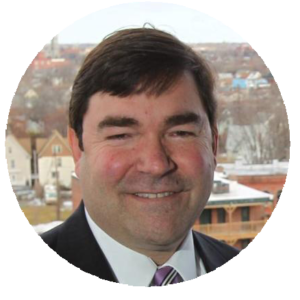 President
Insyte Consulting
Mr. Rand has 25 years of experience in general management, marketing and operations for a variety of public and private manufacturers. 
Automation Team Leader
EWI
Matt has more than 15 years of experience in research, development, and manufacturing in the semiconductor, nanotech, and consumer electronics industries.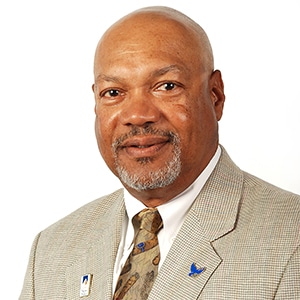 NY MEP Solutions Director
FuzeHub
Everton is focused on helping the manufacturing community, industry, start-ups, local colleges and universities, and business leaders to advance innovation and technology.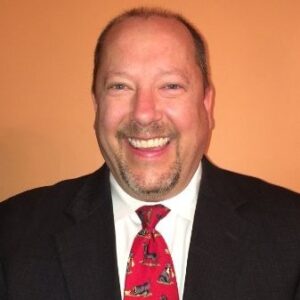 Technical Sales Representative
NEFF Automation
Brian is an automation expert who specializes in providing automation products and solutions to enhance productivity for manufacturing and assembly processes in Upstate New York.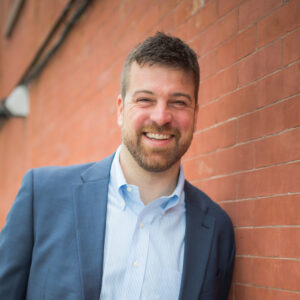 Channel Development Manager
Universal Robots
After nearly a decade in business operations, Silas entered the automation space within the machine vision world. In 2019 he joined Universal Robots with a strong background in robotics and machine vision.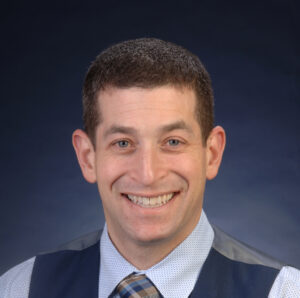 Mechanical Engineer
NIST
Dr. Brian A. Weiss is a mechanical engineer and the leader of the MDP4MO project within the Engineering Laboratory at NIST.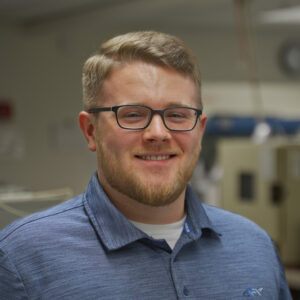 Product Manager
New Scale Robotics
Stefan has been instrumental in developing and executing sales and marketing strategies, including partnerships with Universal Robots and gauge manufacturers.