Automation and Beyond: Practical Solutions for Manufacturers
Date: February 23, 2022  |  Time: 9 AM – 12:30 PM  |  Location: Virtual
Resource Guide and Exhibitor Directory
Motion Ray (F2-8)

MotionRay, makers of MR•NET, provides the most reliable connectivity for the best possible price for our customers, wherever they are, by leveraging Internet bonding technology. Our simple, plug-n-play solution guarantees the delivery of mission critical data whether it is PoS transactions, video production feed, or a Zoom call. Our long term vision is to leverage network effects of ecosystem adoption to establish decentralized marketplace for (wireless).
NEFF Automation (F1-C)

Neff specializes in providing automation products and solutions to enhance manufacturing and assembly processes and improve productivity in a wide variety of industries. We focus our activities toward manufacturing process improvement, productivity enhancement, total cost management and downtime reduction.
What We Offer:
• Automation Products
• Sub-Assembly
• Custom Designed Solutions
• Inventory Optimization
Our Mission:
To provide automation solutions designed to "enhance our customers' competitiveness." We achieve this mission by focusing our activities toward manufacturing process improvement, productivity enhancement, total cost management and downtime reduction.
We currently serve 14 states from 10 locations.
New Scale Robotics (F1-5)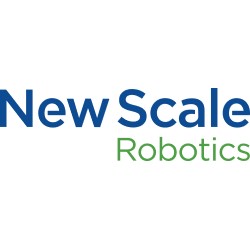 New Scale Robotics makes do-it-yourself (DIY) automation tools for automated gauging. Q-Span® Workstations combine robotic part handling, measurements using calipers and other gauges, and automated data logging. They improve efficiency, capacity, and process control with real-time reporting for quality departments.
Norsk Titanium US, Inc. (F2-9)

Norsk Titanium is the world's pioneering supplier of aerospace-grade, additive manufactured, structural titanium components. The company is distinguished in the aviation industry by its patented Rapid Plasma Deposition™ (RPD™ ) process that transforms titanium wire into complex components suitable for structural and safety-critical applications. Norsk Titanium is a tier 1 supplier to Boeing and RPD™ is the world's first FAA-approved, 3D-printed, structural titanium process.
North Point Technology, LLC (F2-10)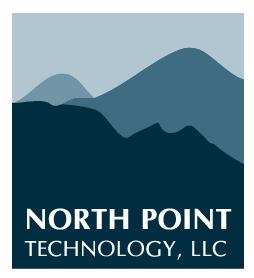 North Point Technology, LLC is an industrial automation and control systems integration firm, which provides engineering consulting, design, programming, training, maintenance and support services to industrial and municipal clients around the globe.
Our team of highly specialized engineers is experienced in a wide variety of industries and certified in key software products and tools, allowing us to apply the best programming solutions to optimize systems and integrate equipment. We work with large and small clients around the world and close to home, lowering the cost of doing business while delivering superior results.
NYSTAR (F2-11)

NYSTAR is the Division of Science Technology and Innovation within Empire State Development (ESD) New York State's largest economic development organization. Through 75+ funded assets NYSTAR supports world-class programming that can assist your company from start-up through maturity. We collaborate with a vast group of manufacturing industry experts to help you overcome challenges to business growth and focus on advancing technology commercialization and driving innovation in New York State.
OrbitalFire Cybersecurity (F2-12)

OrbitalFire is an award-winning provider of cybersecurity services for small businesses. We are trusted by thousands of small business customers to manage compliance, protect critical assets and actively develop long term cybersecurity strategies. OrbitalFire offers a complete suite of CMMC, DFARS and NIST assessment and remediation services to help manufacturers meet regulatory requirements. Our highly effective managed and professional services are the lowest prices in the industry. We are the small business cybersecurity experts.
Perdix Software (F3-8)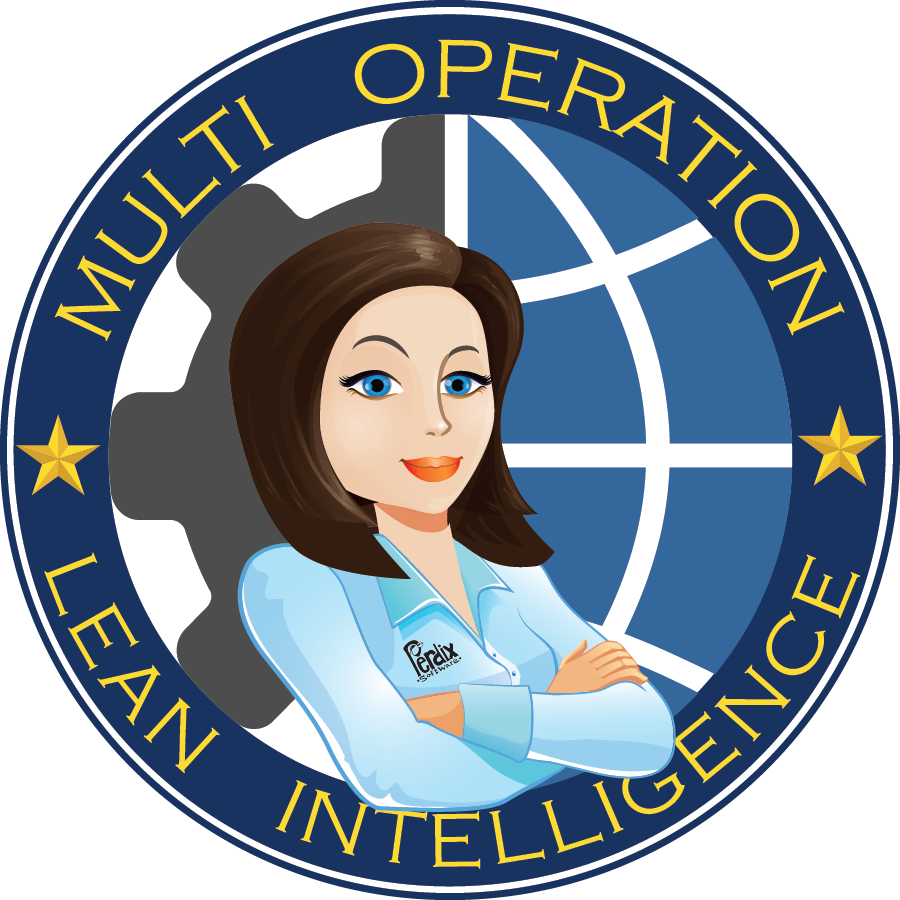 MOLI, the Multi Operation Lean Intelligence System, is a strategy and system for modern manufacturing centered around digitalization and process improvement. MOLI integrates data, machines, and people to help manufacturers improve operational efficiency, prevent mistakes, automate documentation, provide training, and meet industry standards and compliance. Perdix Software, based in Rochester NY, consults with leading companies and funding partners to develop, execute, educate, and support manufacturing digitalization and Industry 4.x initiatives, workforce development, and process improvement projects.
Productivity Solutions Company (F3-9)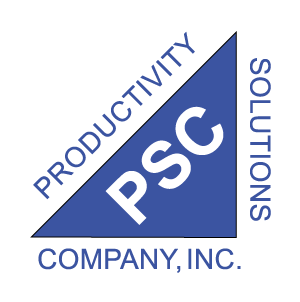 Founded in 1984, PSC is a manufacturer's representative and distributor of automation components and solutions located in Rochester, NY.
We serve all of New York State , working closely with Manufactures and Machine Builders to provide the best solution for any automated manufacturing challenge.
We provide solutions ranging from Robotics and Machine Framing to Leak testing and Ultrasonic Welding
ProVision, LLC (F3-10)

Our mission is to help small to mid-sized manufacturing companies comply with customer, quality, regulatory, and product standards. We do this by developing user-friendly quality management systems and by augmenting existing manufacturing processes with advanced manufacturing control systems, cobotics and vision systems. Then we train your team to install, integrate, and program the equipment so that your existing staff can support your new systems.