Automation and Beyond: Practical Solutions for Manufacturers
Date: February 23, 2022  |  Time: 9 AM – 12:30 PM  |  Location: Virtual
Resource Guide and Exhibitor Directory
QTH 54 Inc. (F3-1)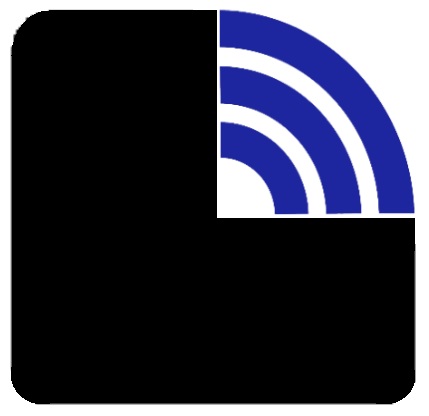 Automated Hand Held Knowledge Center. We connect automated cloud based support information systems to mobile devices. This system speeds issuance and retrieval of vital information (think manuals, schematics, diagrams, Technical Bulletins, video support and more) for faster equipment moves, installs and maintenance.
R&D Tax Savers (F1-B)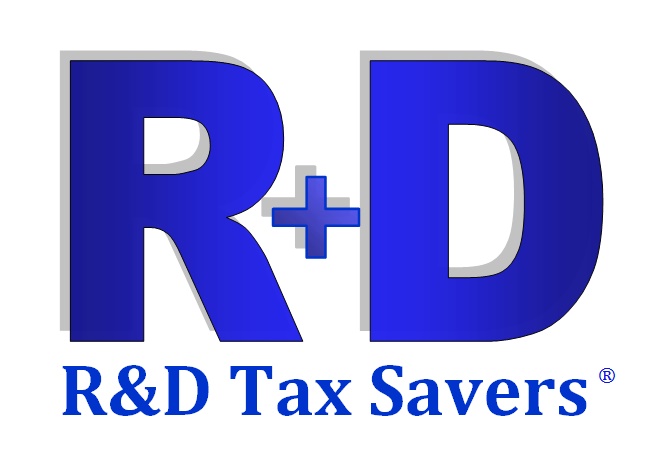 R&D Tax Savers helps clients claim annual tax credits for product and process development activities. The firm works heavily in the manufacturing industry, helping support and stimulate manufacturers through R&D Tax Credits. R&D Tax Savers is proud of the role they play in supporting innovation in New York State and throughout the country. Companies involved in all aspects of automation are particularly excellent candidates for the R&D credit. Whether it's robots, software, VR, sensors, the R&D Tax Credit is a way for companies to gain an even larger return on investment for their process improvement initiatives. R&D Tax Savers is one of the nation's leading R&D Tax Credit service providers.
Ralph W. Earl Company (F3-2)

Est. in 1954 the Ralph W. Earl Company is a leading automation solutions distributor in Syracuse, NY, covering Upstate NY and Northern PA. RWE specializes in the design and assembly of complete electronic, hydraulic, pneumatic, process and automation solutions, partnering with over 60 industry leaders. We focus on innovation and strengthening the automation capabilities of our clients, offering a seamless and cost-effective project completion, on-site support, and certified training staff.
Rensselaer Polytechnic Institute (F3-3)

The Design Lab provides a platform for senior engineering students to develop skills in applied engineering, communication, collaboration and leadership, preparing them for careers where they will address the global challenges of our time. Get acquainted with Rensselaer's best and brightest to gather innovative ideas and practical solutions to your technical challenges.
Multidisciplinary student teams collaborate with industry, entrepreneurs, and world-class faculty and staff to develop technical solutions to complex, open-ended engineering problems. Projects encompass a broad array of important contemporary issues: Automation and Robotics, Product Design and Development, Manufacturing and Process Improvements, Virtual/Augmented Reality.
Richlin Machinery (F3-4)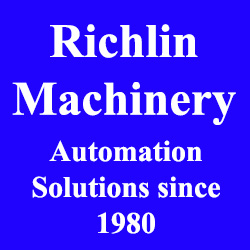 Richlin Machinery has been delivering turn key automation for manufacturers since 1980. Over the last 15 years our focus has shifted to using the latest tools of all types. Robots, Vision, Controls, Software, CAD, Motion control, and more. With over 50 robots installed of all types, we have changed company's vision and scope. For 40 years we have been helping both with small and large automation projects.
Rochester Institute of Technology (RIT) (F3-5)
Trade Adjustment Assistance Center (TAAC) (F3-6)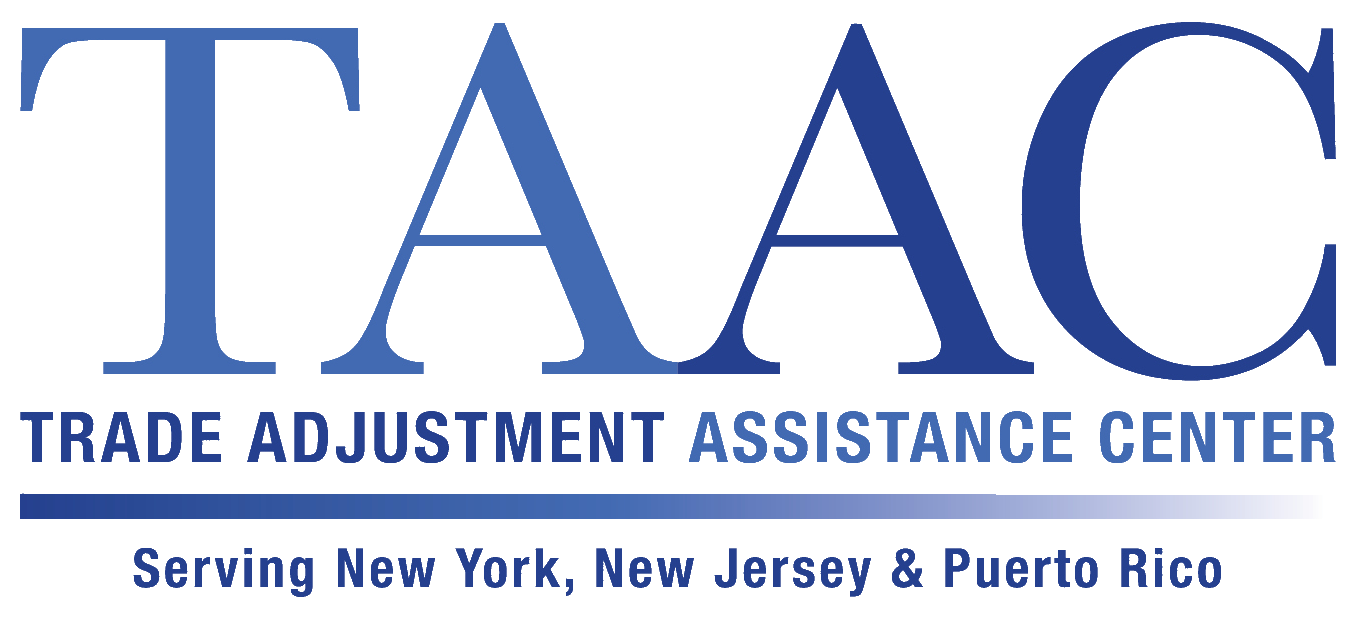 Since 1978, the Trade Adjustment Assistance Center serving NY, NJ and Puerto Rico (TAAC) has helped more than 1,500 firms recover from the effects of foreign competition. The funding program has provided more than $60 million in assistance to manufacturers and service firms. If your company has experienced increased foreign competition, a decline in sales and a decline in employment, the TAAC may be able to assist you. The TAA funding can be used for any type of knowledge based projects.
Train Develop Optimize (TDO) (F3-7)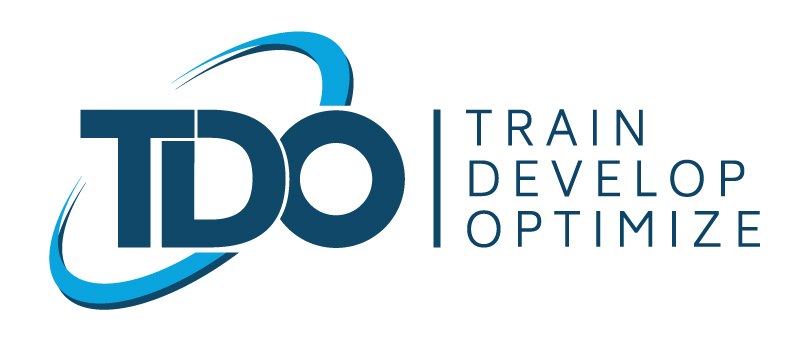 TDO is a consulting and training organization based in Syracuse, New York. Our mission is to grow the local economy by helping CNY manufacturers and technology companies drive operational excellence and cultural transformation to reach their full potential. TDO's support of the local mission generated $265 million in economic impacts in the last contract period supporting jobs, investments, cost savings, and profitable growth.
Universal Robots (F1-7)

Since 2005, Universal Robots has worked to make a difference in our customers' lives in ways that matter most to them. Advanced tools, our easy-to-use robot arms are used by companies and organizations of all sizes to help and address market volatility. UR's cobot solutions deliver the flexibility and financial return that manufacturers need to compete and win in any market condition. Wherever you find people and their dreams for achieving growth, you'll find Universal Robots.