With the recent passage of the $1.2 trillion infrastructure bill, there will soon be many new opportunities for U.S. manufacturers. Of course, as we all know, securing and maintaining those opportunities through new government contracts, while lucrative, won't be easy or fast—thanks to bureaucracy, regulations, paperwork, and the like. But those challenges will be worth overcoming.
Among its provisions, the bill includes funding allocations of $89.9 billion to improve public transit, $65 billion toward better internet connectivity and access, and money for 500,000 electric vehicle charging stations, which could help address charging "deserts." All of that's good news for manufacturers who are already experiencing high demand, which could "continue on for months, if not years, going forward," David Zrostlik, president of Stellar Industries, recently said in the Wall Street Journal.
The volume of the spend in the bill alone will have a positive effect on manufacturers. "Having a trillion in additional spending in the economy is likely to be a positive for anyone in the supply chain, from suppliers and manufacturers to those in shipping. 
5G Applications and Connectivity
The expansion of broadband infrastructure will accelerate the ongoing technology revolution in manufacturing by opening up a wider variety of options for factory locations and allowing for more talent development in rural areas. More robust broadband will allow for the expansion of 5G, which decreases latency and allows companies to use data in real time. The improved reliability of 5G networks will also mean organizations can use more connected devices in their operations—a crucial aspect of manufacturers' increasing efforts to use data in new ways to drive business operations.
Manufacturing related allotments
Specific allotments that will directly affect manufacturing and energy:
Roads and bridges—$110 billion
Public transit—$39 billion
U.S. passenger rail system—$66 billion
Broadband internet infrastructure—$65 billion
Electric grid—$65 billion
Electric vehicles, buses, ferries—$7.5 billion
Clean drinking water—$55 billion
Airports—$25 billion
Road safety—$11 billion
Climate change mitigation—$28.5 billion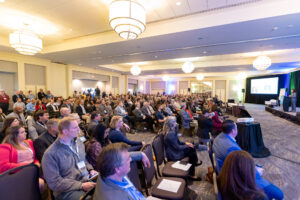 What does it take to put on the NYS Innovation Summit every year? It takes speakers: the experience, the thought
Read More »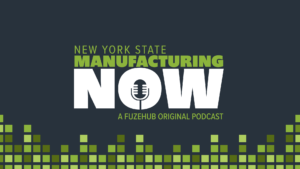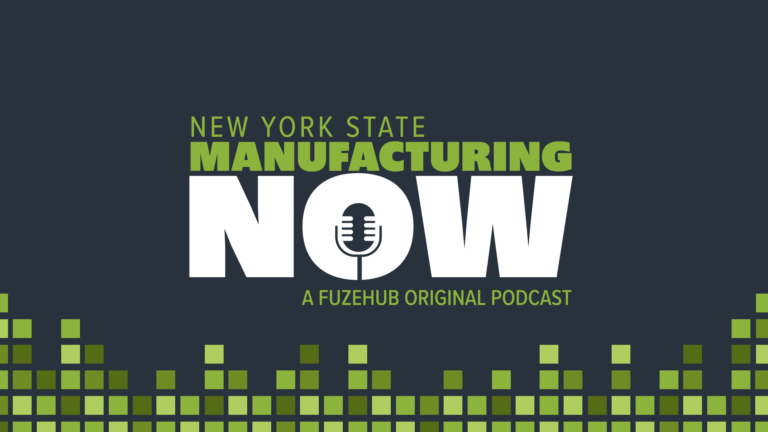 In our latest episode of NYS Manufacturing Now, FuzeHub's Steve Melito tackles the vital issue of safety culture in manufacturing
Read More »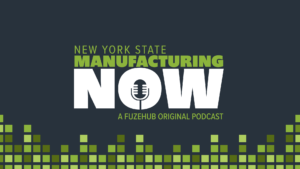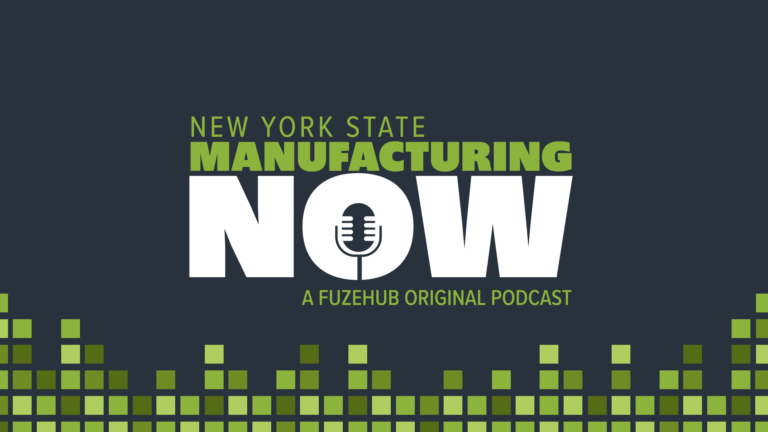 In this episode of NYS Manufacturing Now, FuzeHub's Steve Melito embarks on a fascinating exploration of the creative genius behind
Read More »