Strengthening New York's Industrial Base
This forum is for all of the links in the NYS supply chain for the U.S. Department of Defense. Whether you're a prime, a subcontractor, or at the lowest-level tier, you'll make strong connections that can help your business grow.
Come join the rest of New York's industrial base as we face common challenges ranging from cybersecurity and supplier vetting to workforce training and manufacturing efficiency. If there's a challenge that you're facing, you don't have to fight the battle alone.

Why attend?
Connect with NYS resources who provide business and technical assistance.
Gain insights from our Keynote Speaker, organizers, and event sponsors.
Network with peers and meet potential new business partners.
Register now and then join us on Wednesday, August 11th. This event is organized by FuzeHub in partnership with TDO and the Advanced Institute for Manufacturing (AIM).
Boxed Lunch and Bonus Session:
When the main event ends at noon, stick around for a boxed lunch and bonus session about cybersecurity, a growing concern for manufacturers. Meet NY MEP's cybersecurity experts and learn about our free DFARS Self-Assessment training program.

Hotel Block Information:
Call the Holiday Inn Syracuse/Liverpool at (315) 457-1122 and request to book a room in the 'FuzeHub' Room Block. The hotel will book rooms based on availability after July 11, 2021.
Location
In Person Event
Holiday Inn Syracuse/Liverpool
(Soon to be Ramada by Wyndham)
441 Electronics Parkway, Liverpool, New York 13088
---
8:30AM-9:00AM – Doors Open
Continental Breakfast
9:00AM-9:15AM
(Formal program begins)
Master of Ceremonies – Everton H. Henriques
Welcome – Jim D'Agostino & Cory Albrecht 
9:15AM-9:30AM
Sponsor Addresses 
9:30AM-9:45AM
Keynote Speaker
Rob Charlesworth 
9:45AM-10:00AM
Manufacturing Panel 
Laura Miller
Ted Jeske
Jaime Sweet
Robert Charlesworth
Panel Moderator – Eric Fasser
 10:00AM-12:00PM
Resource/Attendee Interactions 
12:00PM
Event Ends 
Cybersecurity Bonus Session Begins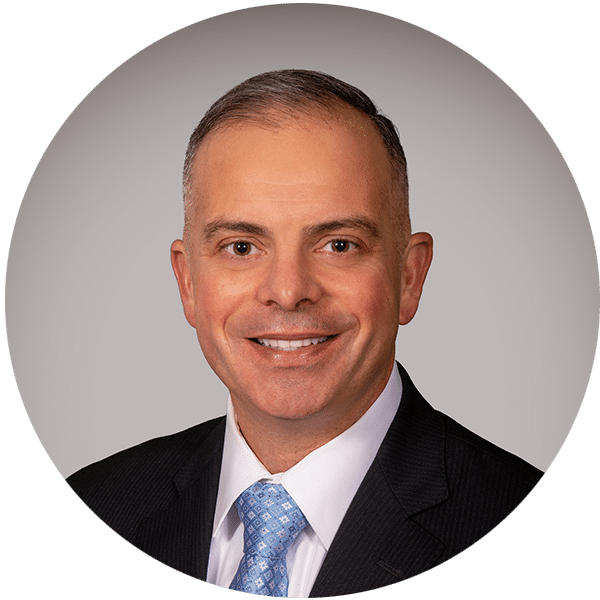 Rob Charlesworth is the Director of Life Cycle Management at SRC Tec in North Syracuse, managing aftermarket service and support for all SRC defense product offerings. Prior to joining SRC, Rob served for over 29 years as an Officer in the U.S. Army, retiring at the rank of Colonel. Throughout his military career Rob held numerous field command assignments and participated in multiple overseas campaigns, to include two combat tours as an Infantry Officer in Afghanistan. More recently, Rob served for several years at the Pentagon as a military strategist and senior staff officer. During breaks in his military service Rob also held manufacturing management positions with IBM and the Goodrich Corporation.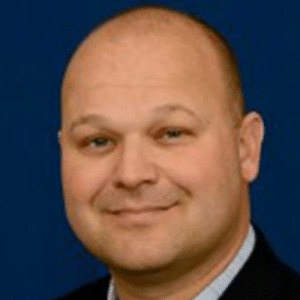 Director
Advanced Institute for Manufacturing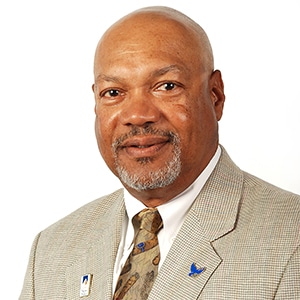 NY MEP Solutions Director
FuzeHub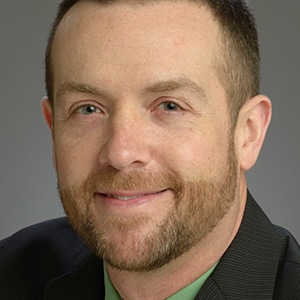 CEO & MEP Center Director
TDO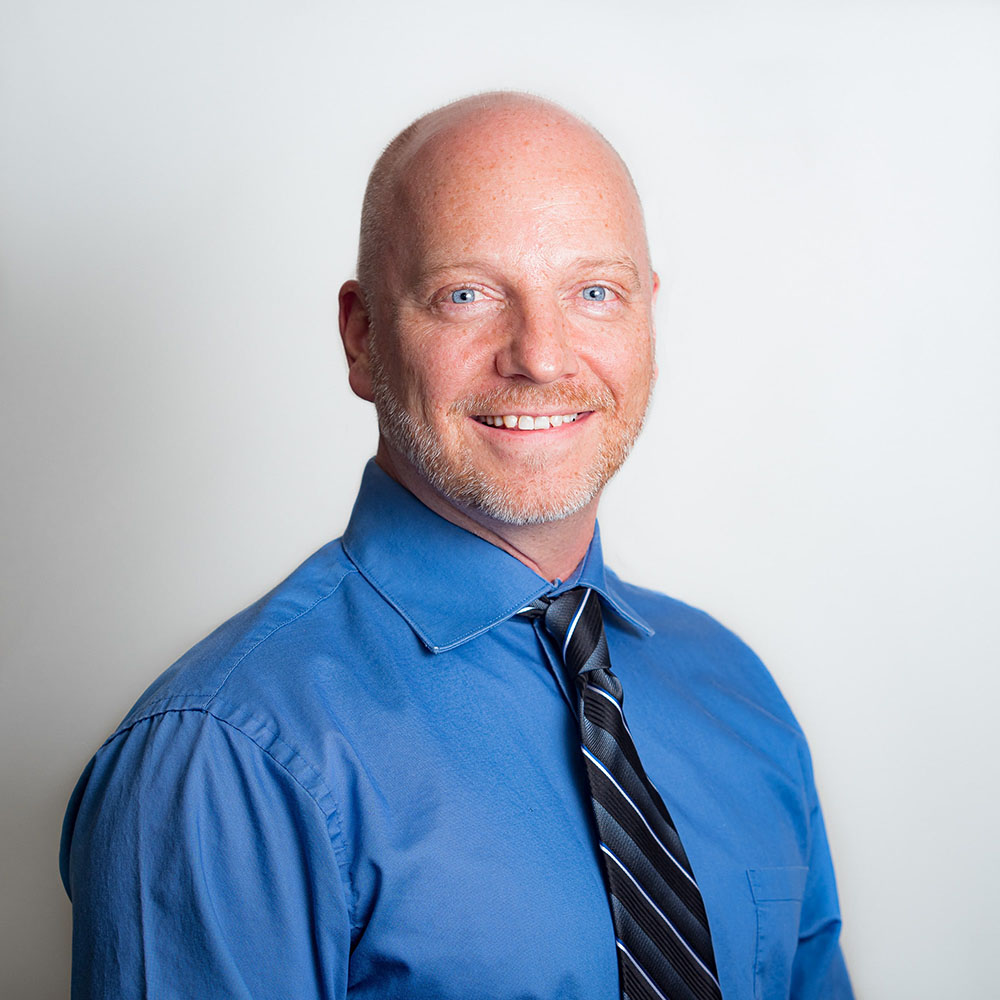 Design & Engineering Solutions Specialist
FuzeHub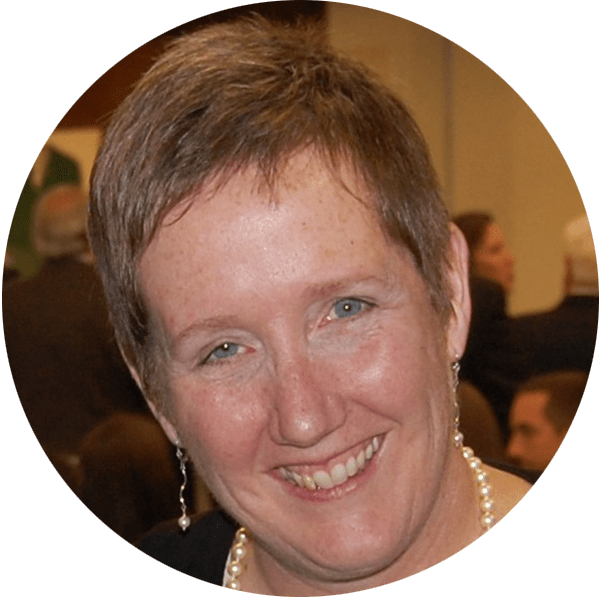 General Manager
Darco Manufacturing, Inc.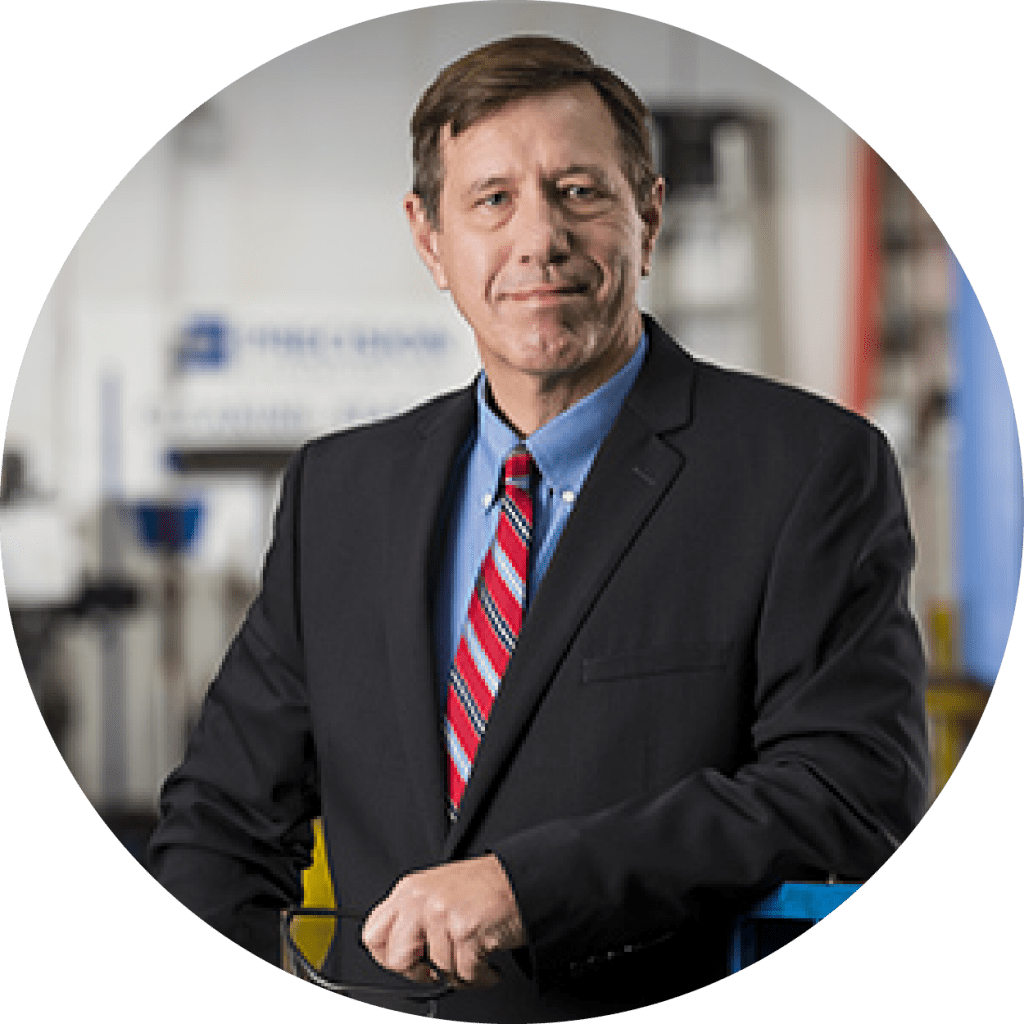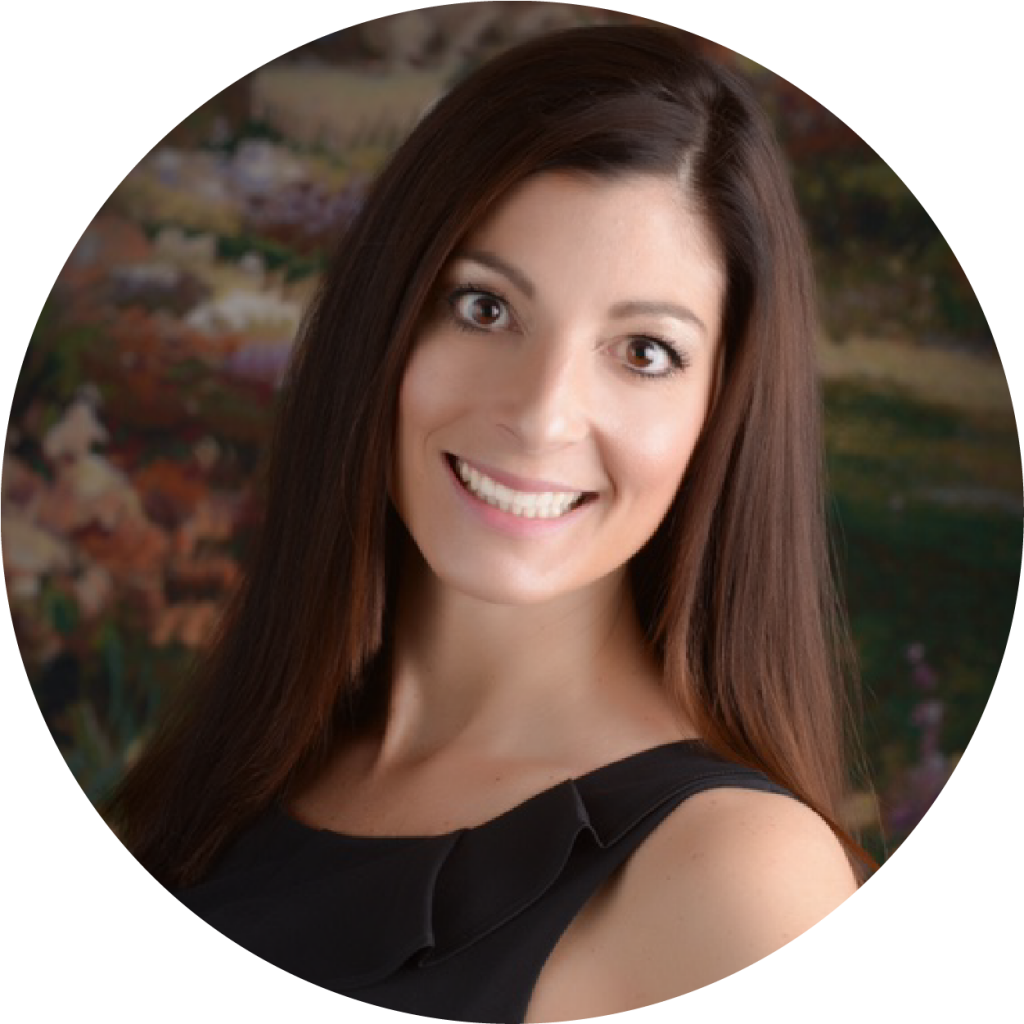 President & CEO
Hartman Enterprises, Inc. (HEI)