Faces of New York State Manufacturing
FuzeHub invites you to explore the unique stories of people who make their living in the field of manufacturing. This is one of the ways that we will amplify the impact of manufacturing in communities across New York State.
FEATURED FACE OF MANUFACTURING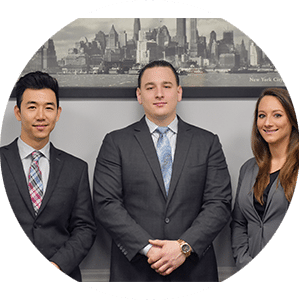 FiberTrap of Holbrook, New York, manufactures a non-toxic product for...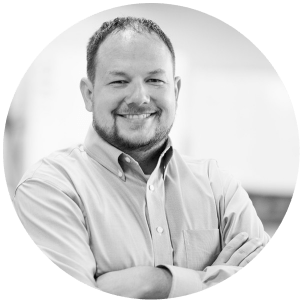 PostProcess Technologies of Buffalo, New York offers additive manufacturers complete...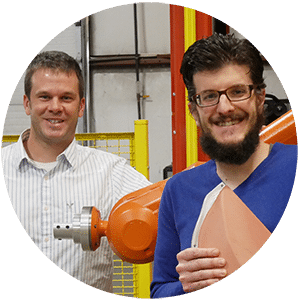 Vistex Composites makes advanced thermoset and thermoplastic composite products. The...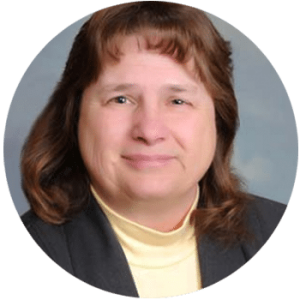 Kwik-Kut Manufacturing of Mohawk, New York produces high-quality, Made-in-the-USA kitchen...